There aren't any Events on the horizon right now.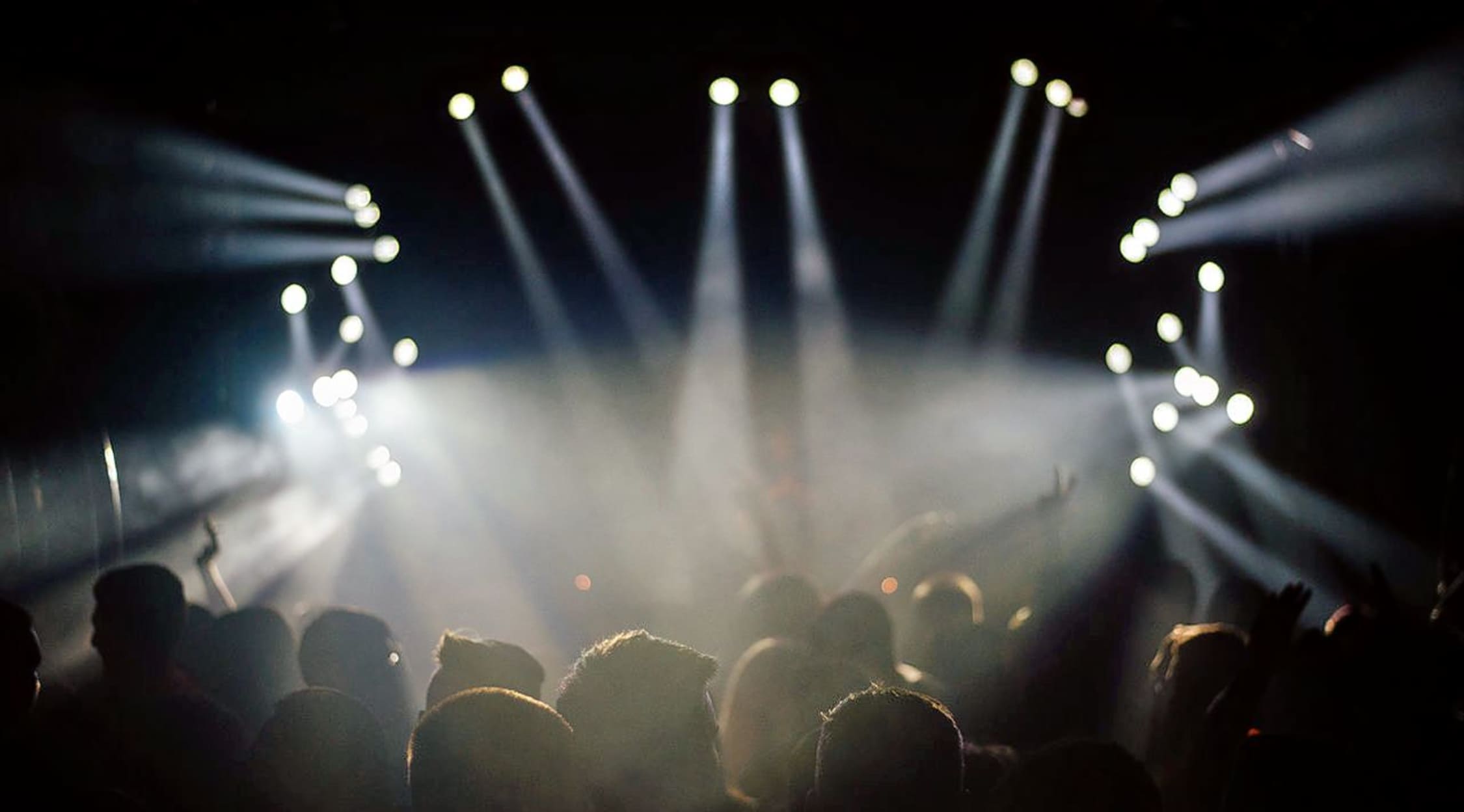 Stocksy
Danny Rivera Tickets
Danny Rivera Tickets
Danny Rivera is a well-known Puerto Rican political activist, singer and songwriter from San Juan. His musical career has spanned more than half a century and he has been a familiar face on television in Latin America for decades. Rivera has starred at Carnegie Hall in four different decades, the first Puerto Rican to ever have achieved this particular distinction.
As many others have done, Rivera cut his teeth in musical performance by singing in his church choir as a boy, advancing as a young adult to performing in bars. His first big band concert was with César Concepción's orchestra in 1968 and that same year he was chosen as the Revelation of the Year in the Popularity Festival.
With a style that emphasized the bolero, Rivera quickly rose to fame in Latin America and beyond. He debuted with the Clean Cuts in 1968 and went on to write and perform almost continuously following that debut. In 1971, he had a superhit titled "Jesucristo," an adaptation of the song by Roberto Carlos. He began his own label, DNA, and continued to produce mass amounts of his own unique music, blending classic and modern Latin music into his own recognizable sound. As time went by, his political and social leanings began to take precedence and his musical talents were put toward what he felt was a greater purpose.
Sturdy in his beliefs, Danny Rivera has continued to push the boundaries in his pursuit of political activism. In 2001, after a demonstration for the removal of the U.S. Navy from the Puerto Rican island of Vieques, he was arrested for civil disobedience and landed in the U.S. federal prison in Guaynabo, Puerto Rico. This experience led Rivera to publish his prison diary and poetry, a book called Enamorado de la Paz: Diario en la Cárcel Federal. He has also been very active in Cuba, performing and writing on behalf of his social and political beliefs.
This performance of Danny Rivera is certain to be an inspiring and entertaining event. Be sure to get your tickets from StubHub today. Buy with confidence; the StubHub Advantage backs every order.
Danny Rivera Trivia
Due to the impact of his social activism on the part of the people of the Dajabon area, on the Haiti/Dominican border, he was made a citizen of the Dominican Republic in 2008.
Back to Top