We didn't find any Events nearby, but here's what's happening in other cities.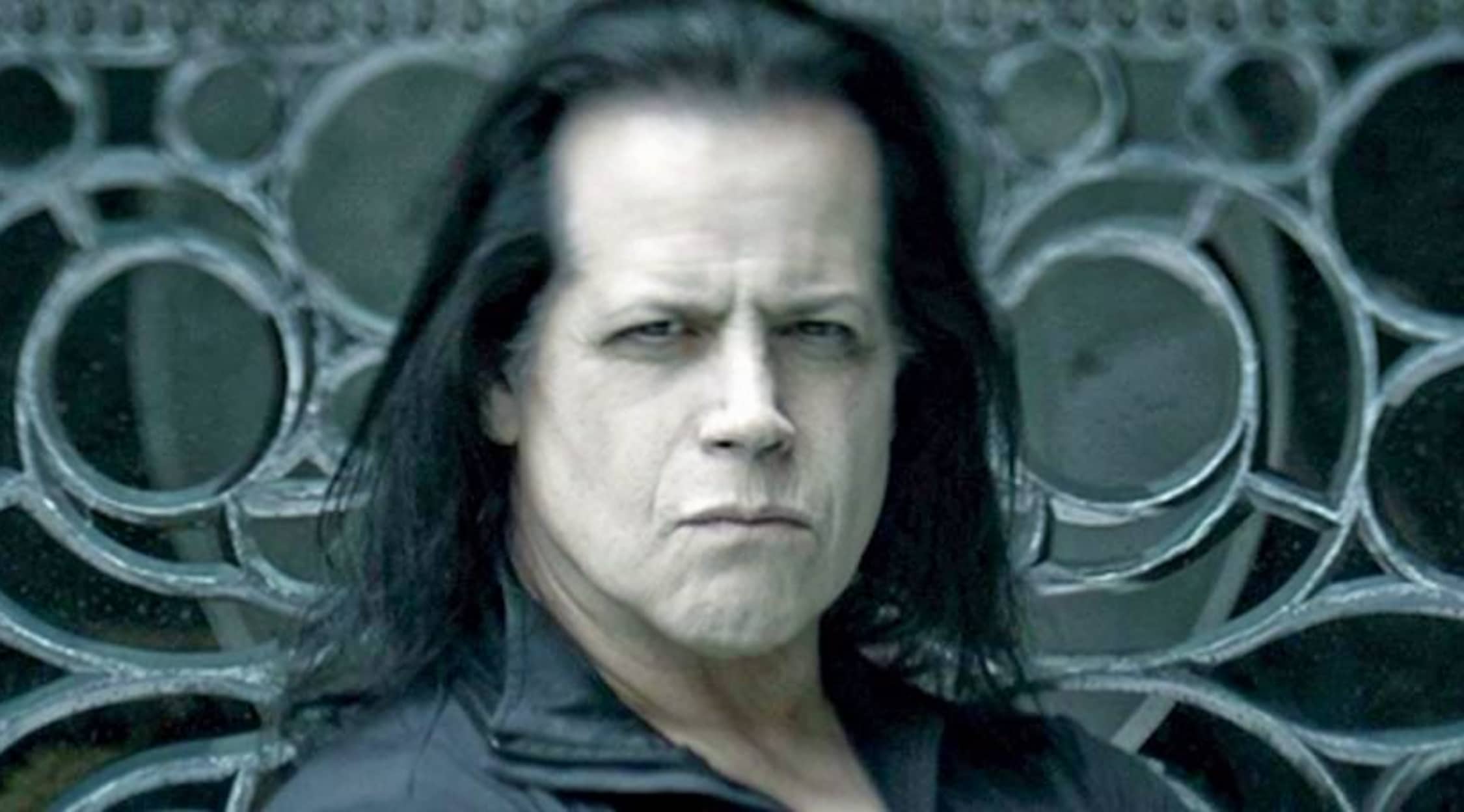 Rovi
Danzig Tickets
Danzig Tickets
The collective sound and image of the monumentally popular rock band, Danzig, is dependent upon its namesake Glenn Danzig. In 1987, the band began as the brainchild of Rick Rubin. Rick was looking to form a trio with Glenn, who had already established himself as a force to be reckoned with in punk rock from earlier smashing successes with The Misfits and Samhain. Danzig's collaboration with his bandmates created a unique blend of operatic vocals mixed with screaming blues-infused guitar riffs. Each song Glenn Danzig sings is an explosion of ferocity with a visceral performance. Watching Danzig hit those high sustained lyrics is a sight that no real metal fan should miss live, if given the chance.
Tearing It Up From The Start
Danzig has been making a name for itself as a relentless pursuit of metal sorcery since its inception in 1987 when Glenn Danzig piloted his old band, SamHain, under DefJam Records. This change of the band's name led to an positive start. The band immediately began touring as soon as it produced its self-titled first album, which was received wantonly by the heavy metal scene. The band continued to rack up sales all over the world due to its growing reputation. Its first release "You And Me (Less Than Zero)" was actually recorded under the name Glenn Danzig & The Power and Fury Orchestra as a part of the soundtrack for the film Less Than Zero which reached gold. The fanfare of the first album grew into metal mania as subsequent hits were released with some more projects, including soundtrack work.
Where can I buy Danzig tickets?
Be sure to get your Danzig tickets at StubHub, the largest ticket marketplace in the world. When you purchase your Danzig tickets at stubhub.com through the online platform or mobile app, you also get the FanProtect guarantee providing you with a safe transaction experience.
Are any of the original band members still in Danzig?
Glenn Danzig is the very heart and soul of the metal band Danzig, and he is also the only original member that is still with the band. Past members of Danzig include John Christ (guitarist), Eerie Von (bassist) and Chuck Biscuits (drummer).
Who are the current band members in Danzig?
The current band members include Glen Danzig (lead vocals, rhythm guitar, keyboards, bass and sometime drums), Tommy Victor (lead guitar, backing vocals and bass), Steve Zing (bass and backing vocals) and Johnny Kelly (drums).
What can I expect from Danzig concerts?
Danzig is a headlining thrash band who bangs with the very best, and itslive performances are adrenaline-fueled events of physical and metal mayhem and melodic jams that will ignite your senses. True heavy metal fans eagerly flock to see Danzig on stage and to watch Glenn hit his high sustained lyrics, giving them an unforgettable show.
Will Danzig be playing any of its classic hits from its early albums?
Danzig's concerts have always pleased the crowds. The band sings its most popular songs included on its current setlist when performing on tour dates.
Are there going to be any other artists on stage at the Danzig concert?
The world of rock is vast and timeless, and Danzig is revered as one of the greatest bands. Danzig ensures there will always be unexpected musicians surprising the crowd at its shows.
Should I be at the front of a Danzig concert?
Typically, the front stage area can be intense with dancing and other physical contact with fans who get excited. If you enjoy the physical contact of fans, be sure you make plans to get front row tickets.
Which artists are similar to Danzig?
If you enjoy Danzig's music, you many also enjoy similar artists such as Slipknot, Metallica, The Cult and Tool.
Back to Top
Epic events and incredible deals straight to your inbox.