There aren't any Events on the horizon right now.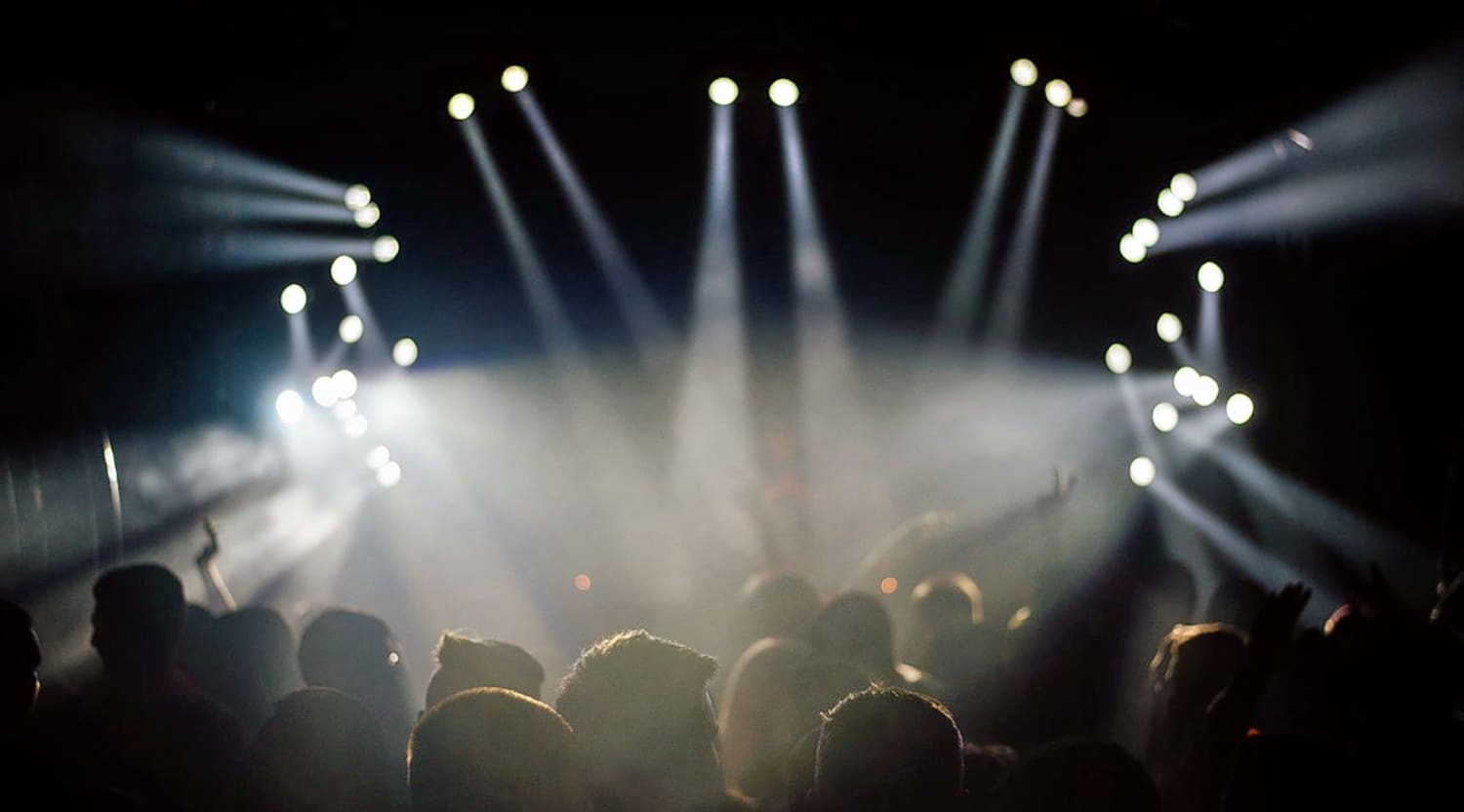 Stocksy
Darkside Tickets
Darkside Tour
Each and every day there are up and coming artists that try their hand at the electronic music game, and while many of these people are simply those who get swept up in the captivating world of electronic music, sometimes a group of people come along that breath fresh air into a genre that is becoming overpopulated. Darkside is one of those groups that makes the electronic music scene a pleasure to be involved in, as they have been making waves with their incredible skills and killer tracks. With so much popularity coming their way as a result of their consistently solid music, you had better believe that they are touring all over in an attempt to bring their amazing music to fans all across the country. The year of 2014 is already looking great, as Darkside will be taking their tour into overdrive and taking to the stage at venues from coast to coast and everywhere in between while also making stops throughout Canada. This is all happening starting in January 2014 and going strong for over a month while they make their way into February. This is an intense tour regimen that will be taking them to cities all across the United States and Canada, so you're going to have plenty of chances to see them perform live no matter where you are. So make sure that you do yourself a favor by getting the tickets that you need from StubHub today! Tickets are bound to sell out eventually, so do the smart thing and get yours while they're still available!
About The Band
Darkside is the musical collaboration of two incredible electronic artists Dave Harrington and Nicolas Jarr, coming together to make great music for the good of the world. While they had initially met at Brown University while they were still students, they first began working together during a stop in Berlin on a tour that they were both a part of, coming together to see what kind of musical magic they could conjure up. The result was Darkside, and they have since released a wide range of successful music in the form of a self-titled EP, a remix album called "Random Access Memories Memories", as well as a full length album titled "Psychic" in 2013.
Breakthrough Album
In the short time that Nicolas Jarr and Dave Harrington have been creating music with each other as the electronic collaboration known as Darkside, they have managed to create and release incredible material that has spanned an EP, a remix album, and a full length album. The self-titled EP was a massive success, although it was only three tracks it garnered them endless praise. Their live shows at that point were also praised, as they managed to stretch out the three track EP into a set that lasted an hour, and still managed to blow people away. They have also released a remix album of Daft Punk's most recent release, with many giving positive reviews to the album and saying that it was one of the most well done remix albums ever. Their debut album, "Psychic", has also been very well received, but their debut EP still stands to be the single release that garnered the group the most breakout success.
Darkside Trivia
When you're two artists travelling around the world and trying to make music at the same time, you sometimes might find yourself creating in places that you wouldn't ever before. And so it came that Jarr and Harrington were working on material in a hotel room while they were on tour that they were forced out of their room due to a converter plug popping in the outlet, filling the entire room with a terrible smoke that actually forced them to vacate. However, they continued on with their work in the hallway outside of their room while the smoke had time to leave. Music always comes first for artists like Darkside, and it's times like this that it really shows through.
Fan Experience
There's nothing quite like a like electronic show, and when it comes to Darkside's live performances this couldn't be more true. When you find yourself lucky enough to be attending one of Darkside's many upcoming shows, you'll be treated to a cavalcade of amazing electronic music while also being smack dab in the middle of a crowd of people who are all there to have a great time, same as you. You'll undoubtedly be dancing up a storm from the beginning of Darkside's set to the very end, and quite possible even after the show is over. They're music is so incredible no matter how you listen to it, but you're truly getting the full experience when you make it out to one of their live shows! So treat yourself to a great time by beating the rush and grabbing your tickets from StubHub! StubHub is the best place for you to get the tickets that you need for the events that you're excited about, and don't forget to check back often to see when and where your favorite artists will be heading out to next!
Back to Top
Epic events and incredible deals straight to your inbox.