There aren't any Events on the horizon right now.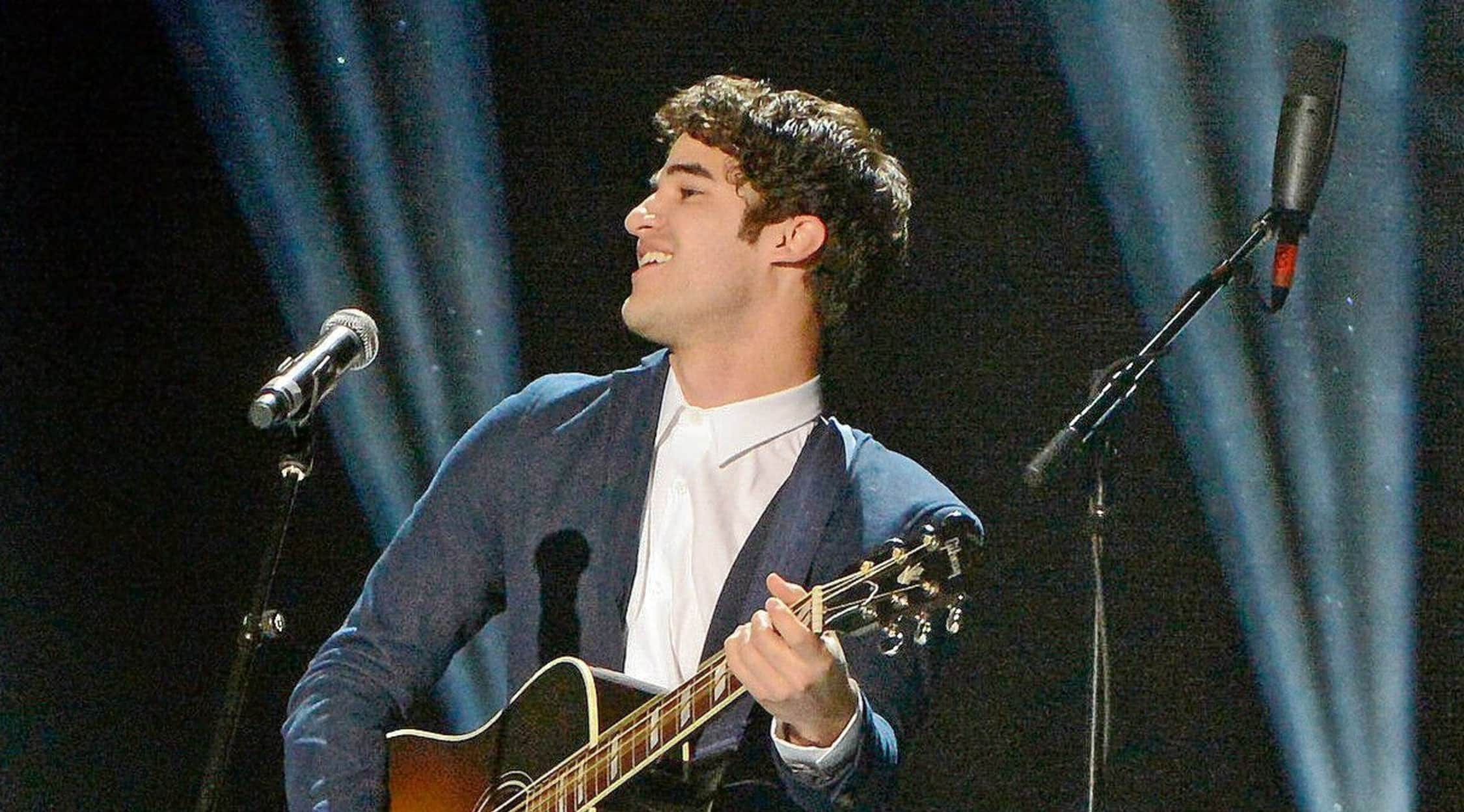 Alamy
Darren Criss Tickets
Darren Criss Concert Tickets
The smash hit TV show "Glee" has launched the singing and acting careers of several of its talented actors. Darren Criss, who stars as Blaine Anderson, an openly gay student, has found his stardom through this cutting edge television show and is now a bonafide music star. His "Glee" character was upgraded to regular cast member and his first single, a cover of Katy Perry's "Teenage Dream" became the fastest selling "Glee" hit on the charts. Out on the road touring as a solo artist, Darren Criss proves that he is much more than just one of the Warblers. His impressive resume and vocal talents shine through with his incredible live performance that you will definitely not want to miss.
Darren Criss Tickets
San Francisco native Darren Criss, a child music prodigy, is all grown up and breaking out onto the music landscape as a critically acclaimed actor and singer. There isn't much that he hasn't accomplished, actually. He co-founded the music theatre company StarKids Productions, with which he starred as Harry Potter in the acclaimed production of "A Very Potter Musical." His successes on the stage, including a stint in the Broadway production of "How to Succeed in Business Without Even Trying" led to his breakthrough roll on the hit musical comedy-drama "Glee." Darren Criss can now be seen on the silver screen comedy "Girl Most Likely" proving that Criss is on his way to being a huge star. His love of performing music takes him on the road to play for fans all over the country, so you definitely won't want to miss this opportunity to catch this rising star live when he comes to a town near you.
Pop Tickets
The television show "Glee" has become a pop music giant with million of loyal fans flocking to iTunes and record stores to enjoy the music of their favorite characters. Darren Criss, who plays Blaine Anderson on the hit show, has quickly become a beloved character and his single "Teenage Dream" became the fastest selling "Glee" hit and reached number eight on the Billboard Top 100. He is quickly proving to be a pop music sensation with massive talent. Stub Hub has tickets to all of his upcoming solo performances, so click on the link and get these tickets before their gone.
Darren Criss Tour Schedule
Darren Criss, who plays Blaine Anderson on TV's hit series "Glee," is on his way to becoming a huge star. He has made it big on Broadway, owns his own music theatre company and even played for the President and First Lady. Darren Criss is taking his talents out on the road, playing for his fans all across the country, so make sure that you get these in demand tickets while they last.
Darren Criss Concert Tour
Darren Criss is no stranger to performing live. He has made it being on Broadway and played Harry Potter on stage through his own production company StarKids Productions. He has toured with his "Glee" cast mates and played some of the biggest arenas in the country. He is now heading out on his own and you will definitely want to catch this rising star live. Stub Hub always has the tickets you need to the hottest shows, so visit Stub Hub today and grab them before they're gone.
Back to Top
Epic events and incredible deals straight to your inbox.