We didn't find anything nearby, but here's what's happening in other cities.
2 events in all locations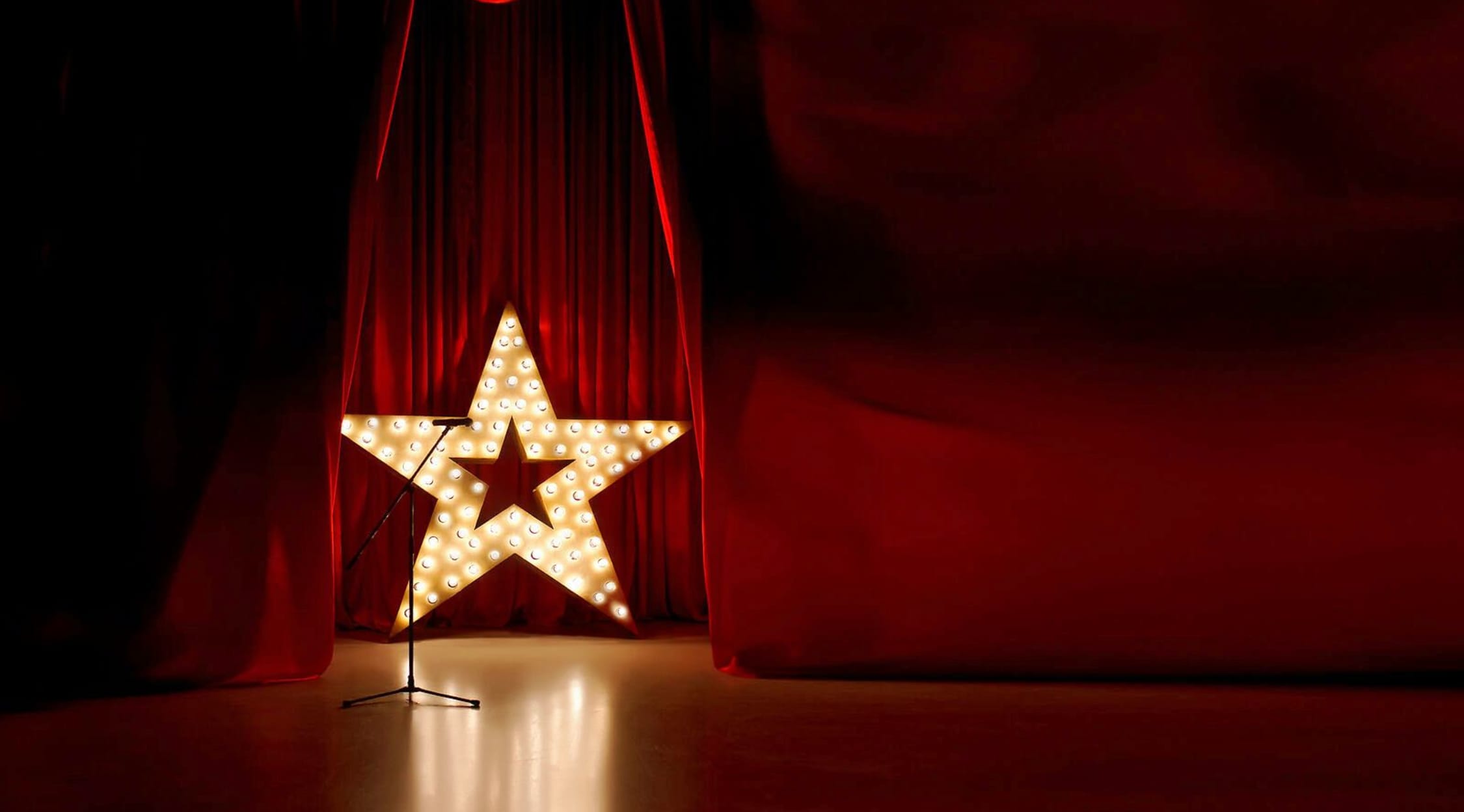 Adobe Stock
Darren Knight Tickets
Darren Knight Tickets
Darren Knight is known as the fastest rising comedian in all of American history. In only a few months, his online presence exploded as he gained a mass of over half of a billion fans across multiple media outlets starting with the release of a single video. Now Darren Knight is bringing his hit humor to a stage near you.
All About Darren Knight
Darren Knight was born in Munford, Ala. The majority of his videos feature Knight himself portrayed as his alter ego that he refers to as Southern Momma. Southern Momma videos consist of the character acting out comical charades that incorporate daily life situations. In January of 2018, a documentary about the historical comedian was released called Southern Momma: The Darren Knight Story. The documentary features the story of the young redneck man rising to become one of the most successful comedians in America. In June of 2018, Darren Knight was named by Variety as one of the 10 Comics to Watch. Though he has his critics, Darren Knight tries to maintain a character within his comedy that represents a wide variety of races, backgrounds and cultural situations that all can enjoy the humor within. Darren Knight has also stated that he enjoys keeping his comedy persona open-ended, where he can always have the option to portray whatever type of character that he may choose. With such great success in such a short time frame, you are sure to see much more from the witty mind of Darren Knight.
Where can I buy Darren Knight tickets?
To catch this comedic genius live and in-person, grab your Darren Knight tickets at StubHub, the world's largest ticket marketplace. Ticket purchases are always secure and protected via StubHub's FanProtect purchase guarantee.
Where is Darren Knight performing?
You can catch Darren Knight performing in various venues throughout the United States. See the hilarities of Darren Knight for yourself in venues across the country, such as Saenger Theatre, Crown Complex, Funny Bone and many more.
What can I expect from a Darren Knight live show?
Darren Knight's success came after the off-chance video of Southern Momma that he posted to Facebook went viral. He followed it up with a line of Southern Momma-based videos that entailed everything from Southern logics to high school football, taxes and dating. The majority of his performances include a taste of Southern Momma to get the crowd going before Darren Knight dips into comical performances about his experiences and life in general.[4] You can expect storytelling of epic proportions that will have you laughing the night away.
How long is a Darren Knight performance?
You can expect Darren Knight's comedy performance in-person to last approximately two hours in length.
Is Darren Knight coming to a city near me?
Darren Knight is scheduled to tour all across the United States. You can catch Darren Knight in cities throughout the country including Phoenix, Savannah, Pensacola, Virginia Beach, Richmond and many more. Check StubHub for the latest tour dates.[3]
Will Darren Knight perform in 2020?
With Darren Knight's swiftly rising fame, we can expect to see this comedian in action for years to come. Darren Knight is already booked for several performances in 2020 in venues throughout the country including Stand Up Live in Pheonix and Funny Bone in Virginia Beach. Check at StubHub for updated information on a Darren Knight performance in a venue near you.
Are there other artists similar to Darren Knight?
Fans of Darren Knight are likely to enjoy performances from similar comedy artists such as Jeff Foxworthy, Ginger Billy and Jeanne Robertson.
Back to Top
Epic events and incredible deals straight to your inbox.