There aren't any Events on the horizon right now.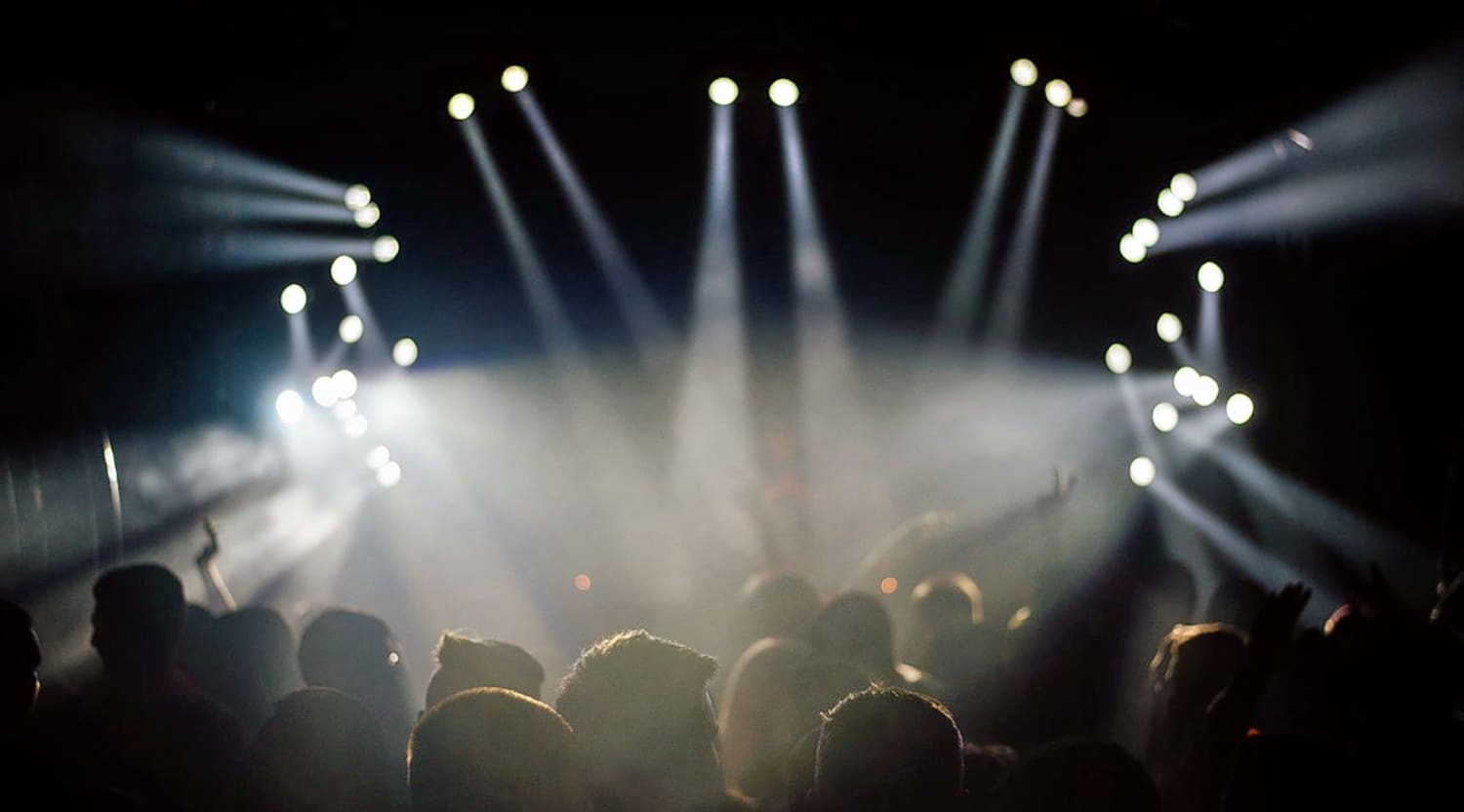 Stocksy
Daughters Tickets
Daughters Tour
Daughters is an American progressive rock band that hails from Providence, Rhode Island. The band formed in 2001 after the break up of another Providence-based band, As the Sun Sets. With their complex sound, Daughters has drawn comparisons to acts like Melt Banana and the Boredoms. Other acts they have been apart of or been associated with include Fang Island, Snowbird, Brrrmuda, Fucking Invincible, WAY OUT, Tongue Dynasty, and Kayo Dot.
Although the name "Daughters" would suggest that there are females in the band, Daughters is an all-male quintet. Likewise, while one might expect a band with the name Daughters to be soft or melodic, the sound of the band is quite the opposite. Daughters fit happily into the grindcore noise scene with a sound that is mathematical and slightly chaotic through blending aggressive punk rock with avant-garde jazz.
Despite their 2009 through 2013 hiatus, Daughters is a band alive and well. Check StubHub their performance schedule.
About Daughters
The Daughters quintet currently has a roster featuring Alexis S.F. Marshall on vocals, Jon Syverson on drums, Nicholas Andrew Sadler on guitar and Samuel Moorehouse Walker on bass. Former members include Pat Masterson, Jeremy Wabiszczewicz, Brent Frattini, Garry Potter, Jeff Worms, and Perri Peet.
Between 2001 and 2010, Daughters had four releases. Daughters produced their first EP, Daughters, later rereleased as 2002 EP. They then released Canada Songs, Hell Songs, and a full-length album, Daughters, released in 2010 on Hydra Head Records. Some notable songs are "Recorded Inside a Pyramid" from Hell Songs, "The Ghost With The Most" from Canada Songs, and "The First Supper" from Daughters.
The band played and toured until 2009 when Nicholas Sadler and Samuel Walker left the group. After the break, the newly formed Daughters reunited for a one-time show on September 13, 2013. The show was so popular they added a second show on September 15 and eventually got back to touring nationally.
Daughters Trivia
While Daughters' 2010 self-titled album, Daughters, is considered a full-length album, it is only 28 minutes long.
Whether you have extra tickets to a performance that you simply cannot make or want a secure promise that your seats to a sold-out show are real, the StubHub Advantage guarantees your tickets 100% every time.
Similar Events
If you like Daughters, you may also enjoy English metalcore band, Asking Alexandria. StubHub has your tickets.
Back to Top
Epic events and incredible deals straight to your inbox.