There aren't any Events on the horizon right now.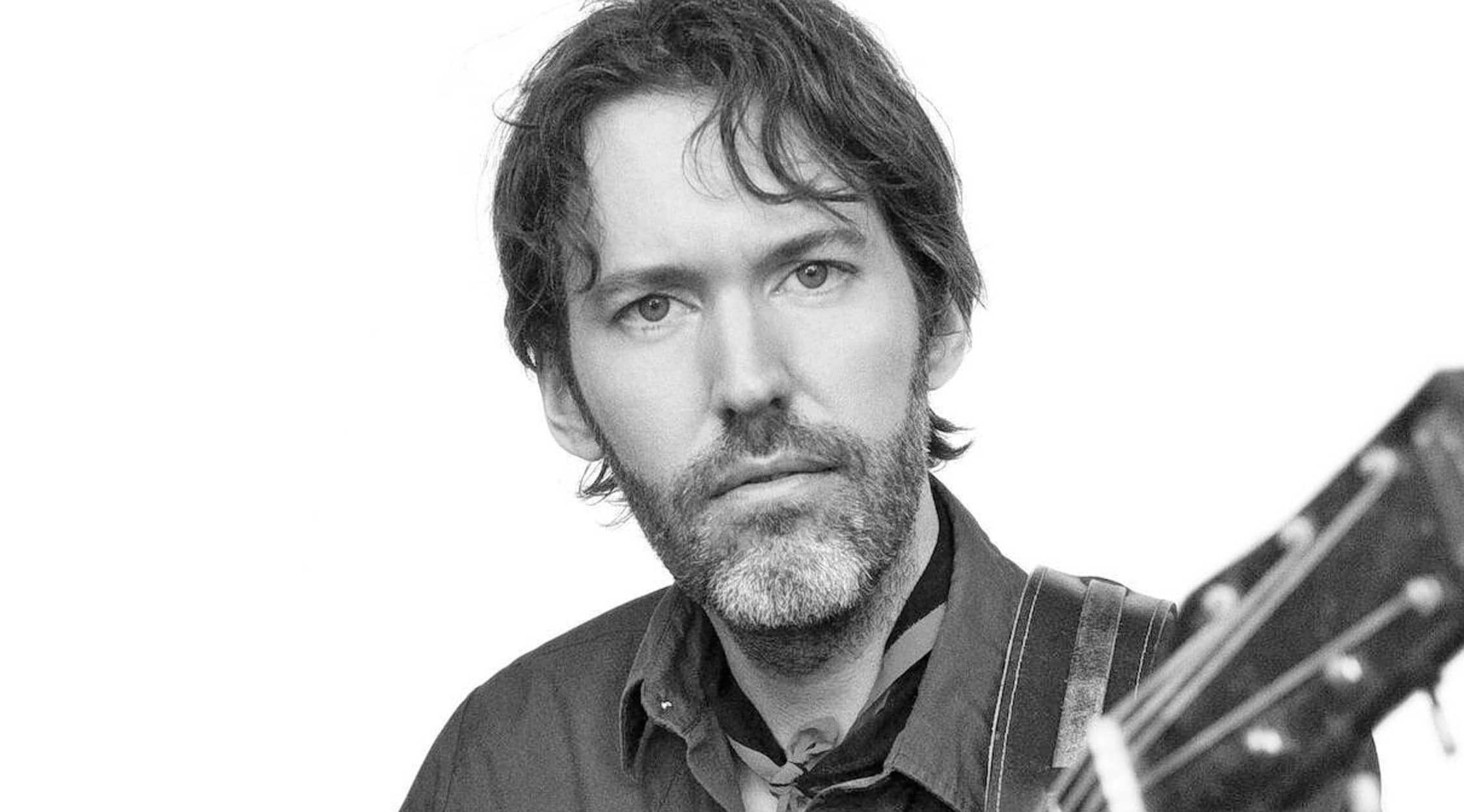 Rovi
Dave Rawlings Machine Tickets
Dave Rawlings Machine Schedule
Award-winning guitarist and singer Dave Rawlings is the man behind the Dave Rawlings Machine. He and longtime partner Gillian Welch along with Old Crow Medicine Show members have crisscrossed North America playing stages alongside luminaries like Buddy Miller, Patty Griffin and Emmylou Harris.
There is no time to waste if you want to catch the extraordinarily talented Dave Rawlings Machine on tour. You can always find the Dave Rawlings Machine at venues like Uptown Theater in Kansas City, Missouri; Brown Theatre in Louisville, Kentucky; and Boulder Theatre in Boulder, Colorado. To keep tabs on all of Dave Rawlings Machine's future shows, sign up for event updates. Get these alerts emailed to you so you'll always know when your favorite bands are coming to a venue in your neck of the woods. So what are you waiting for?! Check out all that StubHub has to offer in the way of entertainment today!
Dave Rawlings Machine Background
Songwriter, producer, guitarist and singer Dave Rawlings initially made a name for himself in 1996 with the arrival of his musical partner Gillian Welch's Revival. The pair met while attending Berklee College of Music in Boston. With Welch's moving voice and Rawlings' remarkable guitar work, the two developed a cocktail of phenomenal music seasoned with blues, folk and country. They collaborated again on Hell Among the Yearlings (1998). Two years later, Rawlings and Welch lent their talents to Ryan Adam's solo effort,Heartbreaker.Rawlings also worked with Adams to help pen "To Be Young (Is to Be Sad, Is to Be High)" and Adams' "Touch, Feel & Lose." In 2001, Rawlings ventured into producing, starting with his and Welch's, Time (The Revelator). He then produced Soul Journey - their fourth album. The Old Crow Medicine Show also enlisted Rawlings to produce their album, O.C.M.S. His guitar picking was also utilized for that album's tune, "Wagon Wheel." In 2006, Rawlings and Welch started doing live concerts taking the stage with a string of artists. The project is billed as Dave Rawlings Machine, which puts Rawlings in the spotlight as the frontman. The project culminated into A Friend of a Friend (2009).
These days, Dave Rawlings Machine continues to tour, offering fans an authentic live show brimming with phenomenal music. To get in on the action, pick up your Dave Rawlings Machine tickets through StubHub now. StubHub gives you the most up-to-date information when it comes to seating charts, venue details, ticket availability, concert listings and more. Why wait? Take a look at the huge selection StubHub has to offer now!
Dave Rawlings Machine Albums
A Friend of a Friend, the Dave Rawlings Machine album, arrived in 2009. The album was cut in Nashville and Rawlings did the production work. Other collaborators on the album included members of Bright Eyes, Tom Petty and the Heartbreakers and the Old Crow Medicine Show.
Dave Rawlings Machine Trivia
Did you know that Dave Rawlings is best friends with Douglas Wick? In case you don't know who Douglas Wick is, he is a movie producer responsible for films like Memoirs of a Geisha, Gladiator and Stuart Little.
Dave Rawlings Machine Concert Experience
There certainly are a number of ways to get your music in today's day and age, but to see one of your favorite artists perform live on stage gives you a completely different perception and experience that can't be duplicated! Why miss out on the chance to feel the beats coarse through your veins surrounded by hundreds of other fans who share in your passion for the music?
Dave Rawlings Machine assembles some of the most eclectic musicians to deliver an unforgettable performance! Dave Rawlings Machine knows a thing or two about getting the a crowd going. So drop that bag of chips, get off the couch and head out for a night of captivating music by the Dave Rawlings Machine. The concert experience is nothing short of spectacular, as any fan can confirm, but it's still something that you have to embrace if you want to truly appreciate. When a talented musical cast like the Dave Rawlings Machine takes the stage, the vibe is ever-present, giving you plenty of reasons to click off the big-screen and head out to see it all happen up close and personal as the Dave Rawlings Machine looks to put on yet another fantastic show for a rabid fan base.
You're in luck this year to catch a live performance because Dave Rawlings Machine is making their way across the country with shows set for Boulder Theatre in Boulder, Colorado; Uptown Theater in Kansas City, Missouri; Brown Theatre in Louisville, Kentucky; and more! Make sure you get your own tickets for one of these shows before they're all gone! All you need to do is check right here on StubHub for ticket availability. It's that simple!
Back to Top