We didn't find anything nearby, but here's what's happening in other cities.
There aren't any events on the horizon right now.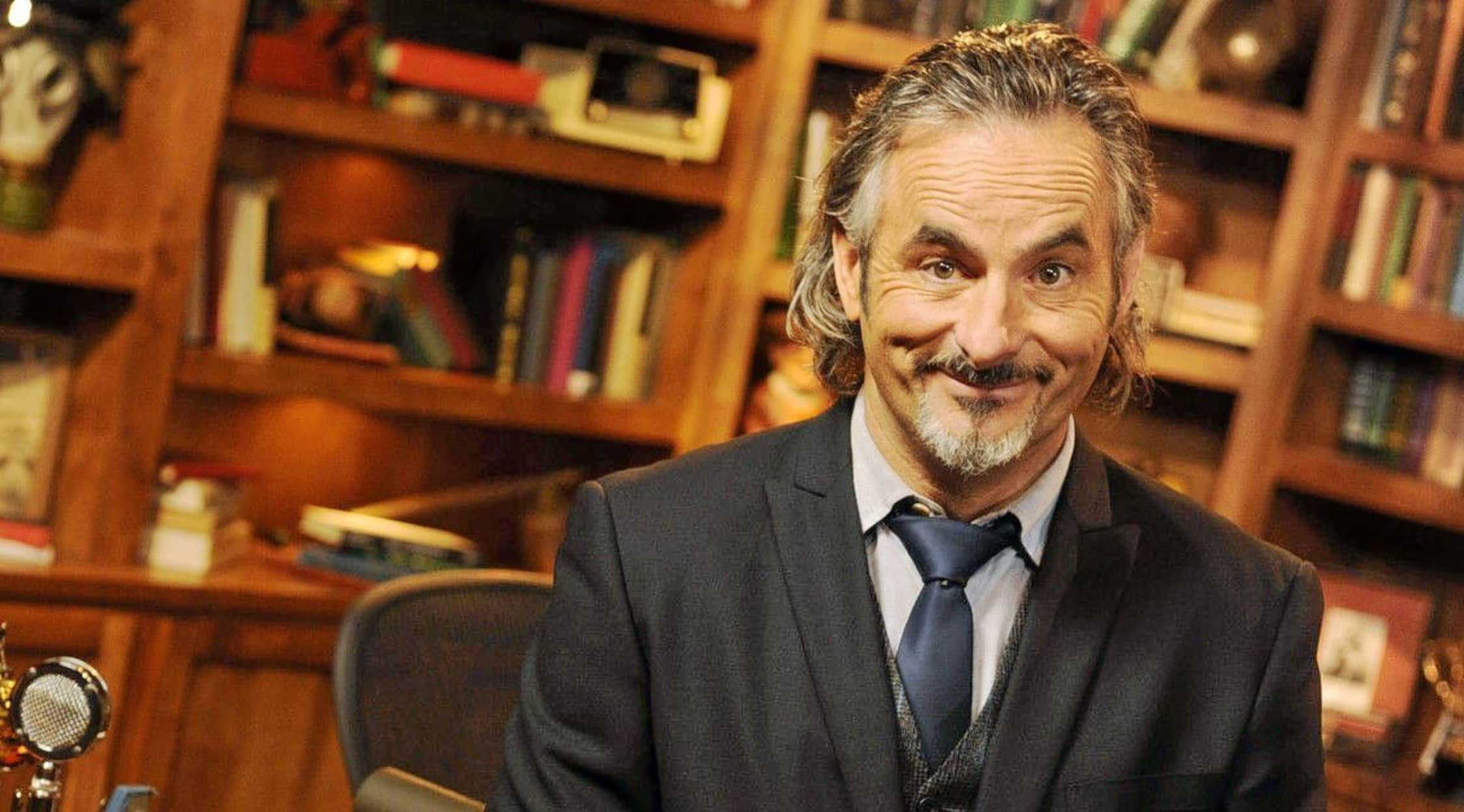 Rovi
David Feherty Tickets
David Feherty Tickets
David Feherty, once a professional golf player, is now a television personality of all television personalities. He is a stand-up comedian, television host, philanthropist, commentator, columnist and so much more. The man you have to meet, and cannot get enough of once you have met him, may be coming to a venue near you!
The Man Behind the Golf Club
William David Feherty grew up in Bangor, County Down, Northern Ireland. He claims that, although his birth name is actually William David Feherty, that his dad was simply drunk when filling out the birth certificate paperwork and incidentally switched around the first and middle name that his parents had previously agreed on. Regardless, David Feherty went on to attend a primary school where he dreamed of becoming a famous opera singer someday. By the time Feherty was 16 years old, he realized that his golf swing was a bit better than his singing and decided to drop out of high school to pursue a career as a professional golfer. Thankfully, Feherty's risky and bold move paid off and he became a professional golf player in the European and PGA Tours. In 1991, Feherty helped to lead his team to a second-place finish at the Ryder Cup at Kiawah Island. "Yes, there were only two teams competing, but it sounds better that way," he says. After his golfing days were done, Feherty went on to become a brilliant television personality. At one point in his career, The New York Times even referenced Feherty as "a cross between Johnny Carson and Oprah Winfrey," though he tends to take the compliment with a humorous twist. David Feherty now is a beaming TV personality with podcasts, live shows, videos and tours to bring the marvelous workings of his hilarious mind to the public.
Where can I buy David Feherty tickets?
If you are ready to catch the hilarious stylings of this once professional golfer turned famous television personality live, then grab your David Feherty tickets at StubHub, the world's largest ticket marketplace.
Where is David Feherty performing?
You can catch this lively comedian for yourself at venues all across the United States. David Feherty performs in a variety of venues, including destinations in Texas such as the Stafford Centre in Stafford, the HEB Performance Hall at Tobin Center in San Antonio and the Paramount Theatre Austin.
What can I expect from David Feherty?
David Feherty's stand-up routine consists of his life story but in a way that only the comedic genius himself can tell. His routine is full of bathroom humor and profanity but also contains some endearingly poignant moments as well, especially when he talks about his parents or his wife, Anita. The San Fransisco Chronicle says that David Feherty is "relentlessly and outlandishly funny" as a stand-up comedian. Feherty himself estimates that approximately half of his routine consists of golf anecdotes and stories, while the rest is a mixture of his random opinions and politically incorrect analogies. No matter the venue or the joke, David Feherty will have you laughing the night away.
How long is a David Feherty performance?
David Feherty's performances are approximately two hours in length. This two-hour allotment consists of about one hour and 40 minutes of his stand-up comedy routine. After his routine, Feherty is known to pull up a chair onstage and sit for a 20-minute question and answer session with his audience.
Is David Feherty coming to a city near me?
David Feherty tours in venues all across the United States. He's taking his 2019-2020 tour, called Feherty Off Tour, to cities throughout the country including Stafford, San Antonio and Austin, Texas; Columbia, SC; Macon, Ga.; and New Buffalo, Mich. If you don't see an event listed for a city in your area, check back at StubHub for updated information on when David Feherty is coming to a city near you.
Are there other performers similar to David Feherty?
Fans of David Feherty will likely enjoy performances from similar comedic artists such as Anthony Jeselnik and Jimmy Carr.
Back to Top