We didn't find any Events nearby, but here's what's happening in other cities.
David Gilmour tour venues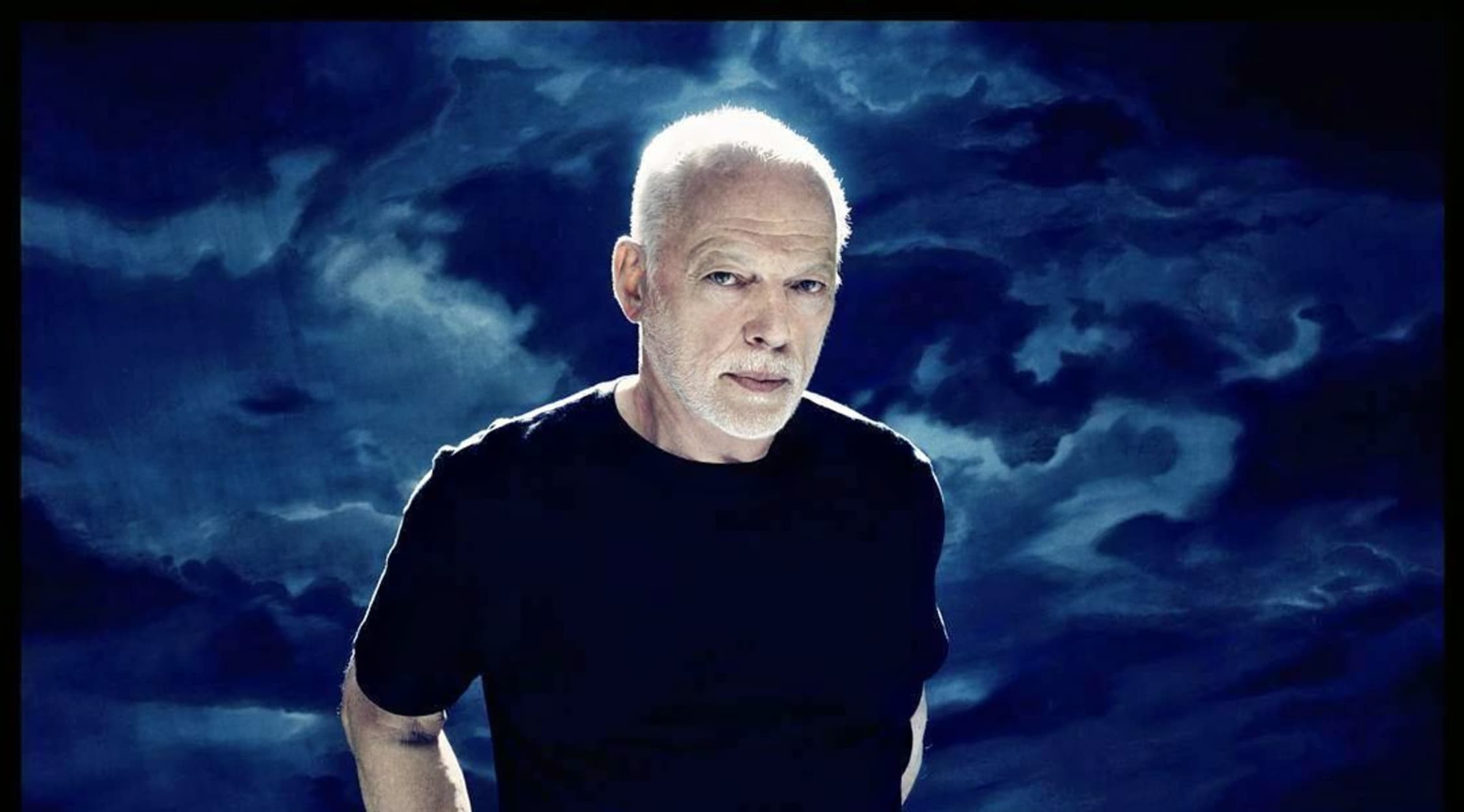 Rovi
David Gilmour Tickets
David Gilmour Concert Schedule
There's a reason why Rolling Stone magazine named David Gilmour the 14th best guitarist of all time—this knockout musician is simply one of the very best around! David Gilmour is a well-known British singer-songwriter and multi-instrumentalist, and his live shows continue to thrill audiences all over the world! While most rock fans recognize David Gilmour for his work as the guitarist and co-lead vocalist of the global rock sensation Pink Floyd, you may also know him for his stellar solo career. Either way, David Gilmour is definitely one rock star you don't want to miss seeing live in concert!
From now through next April, you have several opportunities to see the talented David Gilmour in action. This acclaimed guitarist and vocalist will be stepping on major stages everywhere from London to Hollywood, and you could lock down your tickets here on StubHub in just a few quick clicks on your computer! Over the course of the year, David Gilmour will be performing at major venues in cities like London, Hollywood, Toronto, Chicago, and New York. These shows are expected to be some of the hottest rock shows in the entire world, and now you can join in on the excitement by purchasing your David Gilmour concert tickets right here on StubHub! You better hurry, though, because these shows are sure to sell out quickly!
David Gilmour Background
David Gilmour grew up in England, where he drew musical inspiration from artists like Elvis Presley and Bill Haley when he was just a child. By the time he was 11 years old, Gilmour had already started learning how to play the guitar, and it was at the Perse School where Gilmour met two of his future Pink Floyd members, Syd Barrett and Roger Waters. In 1967, Gilmour joined Pink Floyd, and he became the band's co-lead vocalist and guitarist. For years, Pink Floyd reigned as one of the premier acts in the entire rock scene. With major progressive rock hits like "Comfortably Numb," "Another Brick in the Wall," and "Wish You Were Here," Pink Floyd solidified its position at the forefront of progressive rock, and thus David Gilmour had catapulted into the mainstream rock spotlight, where he has remained ever since. No rock fan can deny the fact that David Gilmour is one of the best-known and most beloved artists in the rock world, which is why these upcoming David Gilmour concerts are already selling out fast!
In addition to achieving extraordinary success with Pink Floyd, David Gilmour has also achieved great success as a solo artist over the years. His four solo albums have also flown high onto music charts around the world, and he has also worked as a producer for other artists, including top-notch acts like Paul McCartney, Grace Jones, Elton John, BB King, and Eric Clapton. It seems that no matter which project David Gilmour works on, the results are spectacular. After all, David Gilmour is one of the most esteemed rock stars in history, and he definitely knows how to craft major hits. So when this world-famous rock star makes his way to a concert venue near you in the upcoming months, make sure that you are in the audience to experience this phenomenal live show! Simply score your David Gilmour concert tickets right here on StubHub before it's too late!
Greatest Hits
As a solo artist, David Gilmour has released four studio albums: David Gilmour (1978), About Face (1984), On an Island (2006), and Rattle that Lock (2015). Some of his most popular songs include hits like "There's No Way Out of Here," "Blue Light," "On an Island," "Smile," and "Arnold Lane." Of course, Gilmour's repertoire is much more extensive when you include all of his work with Pink Floyd, the famed progressive rock act that exploded onto the global rock scene in the '70s. Now you just might have the chance to see the talented David Gilmour in concert, and you definitely don't want to miss it! In just a few quick clicks on your computer, you could score your David Gilmour concert tickets thanks to StubHub, which means you could be well on your way to attending one of the hottest rock shows of the year!
Trivia
David Gilmour isn't just a talented musician, singer-songwriter, and producer—he's also an experienced pilot!
The Experience
If you are ready to see a true rock icon in concert, you're in luck! David Gilmour is ready to bring his explosive rock show to a venue near you, and thanks to StubHub you could score your tickets in just a few quick clicks on your computer. So don't waste another second before locking down these in-demand David Gilmour tickets, as they're sure to sell out fast—and this is definitely one red-hot rock show you don't want to miss! So what are you waiting for? Check out StubHub today!
Back to Top
Epic events and incredible deals straight to your inbox.