We didn't find anything nearby, but here's what's happening in other cities.
There aren't any events on the horizon right now.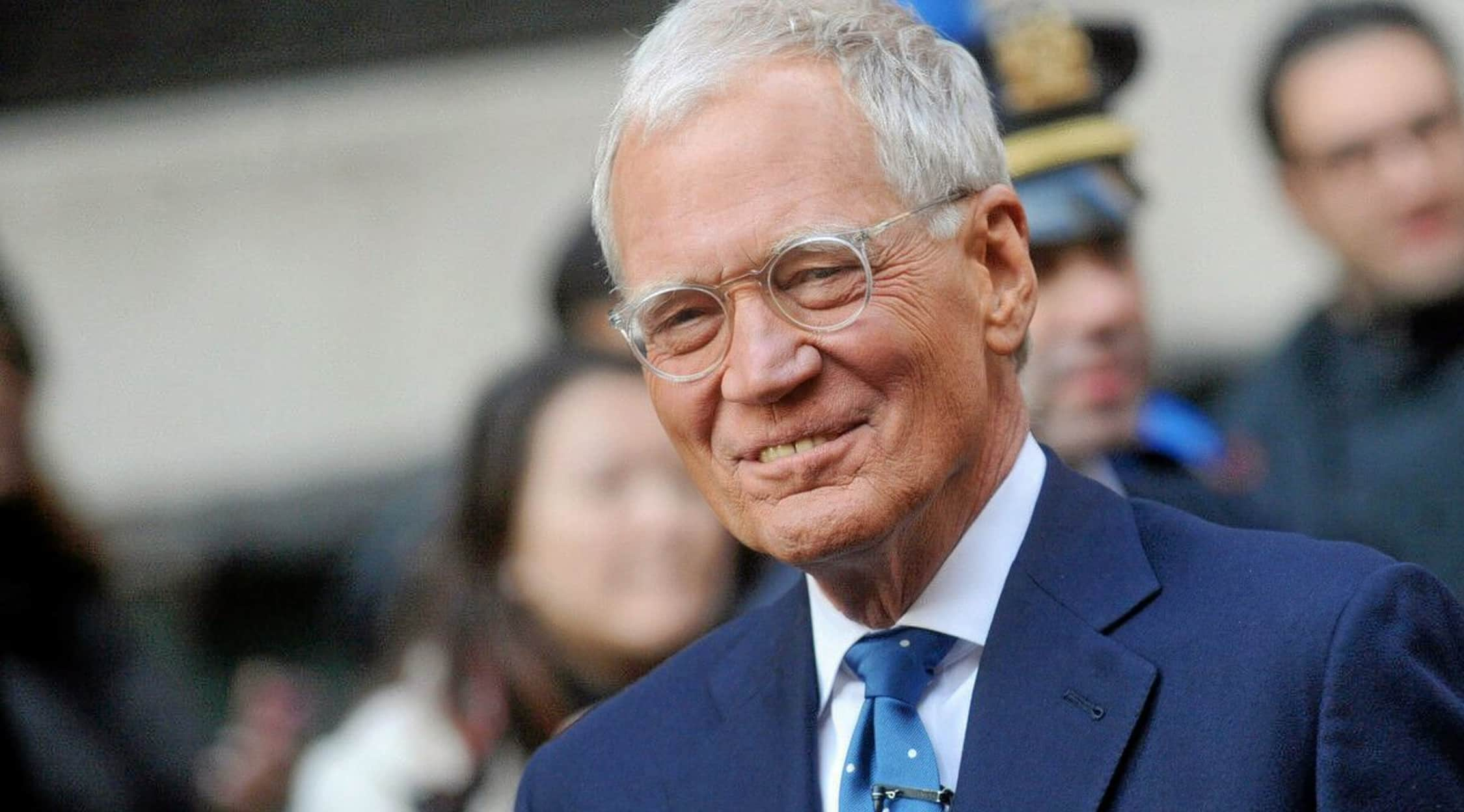 Alamy
David Letterman Tickets
David Letterman Tickets
David Letterman is a celebrated personality who rose to fame in the early 80s for a series of hit television variety programs. He has received numerous awards for his long and accomplished career in front of the TV cameras, including the coveted Peabody. He also has been a producer with his company Worldwide Pants from the beginning of his work on talk shows for network television. He spent his years making people laugh with his uniquely hilarious antics and uncompromising attention to entertaining the viewers both in the studio and at home each night of the week. His live show was taped in front of a live studio audience at the Ed Sullivan Theater in New York, where it remained through his network changeover from NBC to CBS until he relinquished his seat to Stephen Colbert in 2015.
Making History Amusing
David Letterman was born and raised in Indiana, where he also graduated from Ball State University in the late 60s before beginning his first job for television in 1970 at a local news channel. After a few years practicing stand-up comedy, he got his big break when he was asked to be a guest by Johnny Carson, host of the The Tonight Show in 1978. He continued to make regular appearances until he was selected as the permanent substitute host on the show in 1979. A few more years went by while David tried his hand at a few guest appearances on popular game shows and variety programs like $10,000 Pyramid and The Starland Vocal Band Show. He then got the show Late Night with David Letterman put together in 1982 on NBC, which went on to make him a household name and the longest-running host in talk show history.
Where Can I Buy David Letterman Tickets?
Tickets to more live shows than anywhere else can easily be found by simply typing your query into the search bar at StubHub and pressing enter. We have what you need to get into performances all over the world at the largest database of events on the internet.
What kind of entertainment does David Letterman deliver?
Over the years, David Letterman made a name for himself by consistently coming up with new routines and skits involving sometimes random people being unexpectedly called upon to participate just for fun. These were often people located at establishments surrounding the Ed Sullivan Theater where he spent more than 30 years hosting his show, but guests frequently took part in the quirky and humorous antics as well.
Does the audience get to interact with David Letterman?
One of the key ingredients to the routine of David Letterman is how he would feed off the energy of the crowd and would regularly reference the comments or questions written down by audience members before the show. Sometimes, they would be given a microphone and spotlight to ask the question directly to Dave as a part of the show. Another of his running gags was handing out canned ham to the audience.
What are some memorable moments from David Letterman's career?
During the decades he was on the air, David Letterman has broadcasted some notable moments on his shows that have left the public stunned and curious if they really just watched what they think they did. A couple of these events are when Drew Barrymore flashed David while she did a dance on his desk, and on another episode, Joaquin Phoenix appeared unkempt and mumbling incoherently in what was later revealed to be a hoax for publicity.
Who are some people that were guests of David Letterman on his show?
David Letterman has interviewed numerous wealthy and famous individuals including Madonna, Cher, Donald Trump and Barack Obama.
What has David Letterman done since retiring from The Late Show on CBS?
Since he retired from hosting The Late Show on CBS, David Letterman debuted his first season of My Next Guest Needs No Introduction in January of 2018, with the second season premiering in May of 2019.
Back to Top
Epic events and incredible deals straight to your inbox.