There aren't any Events on the horizon right now.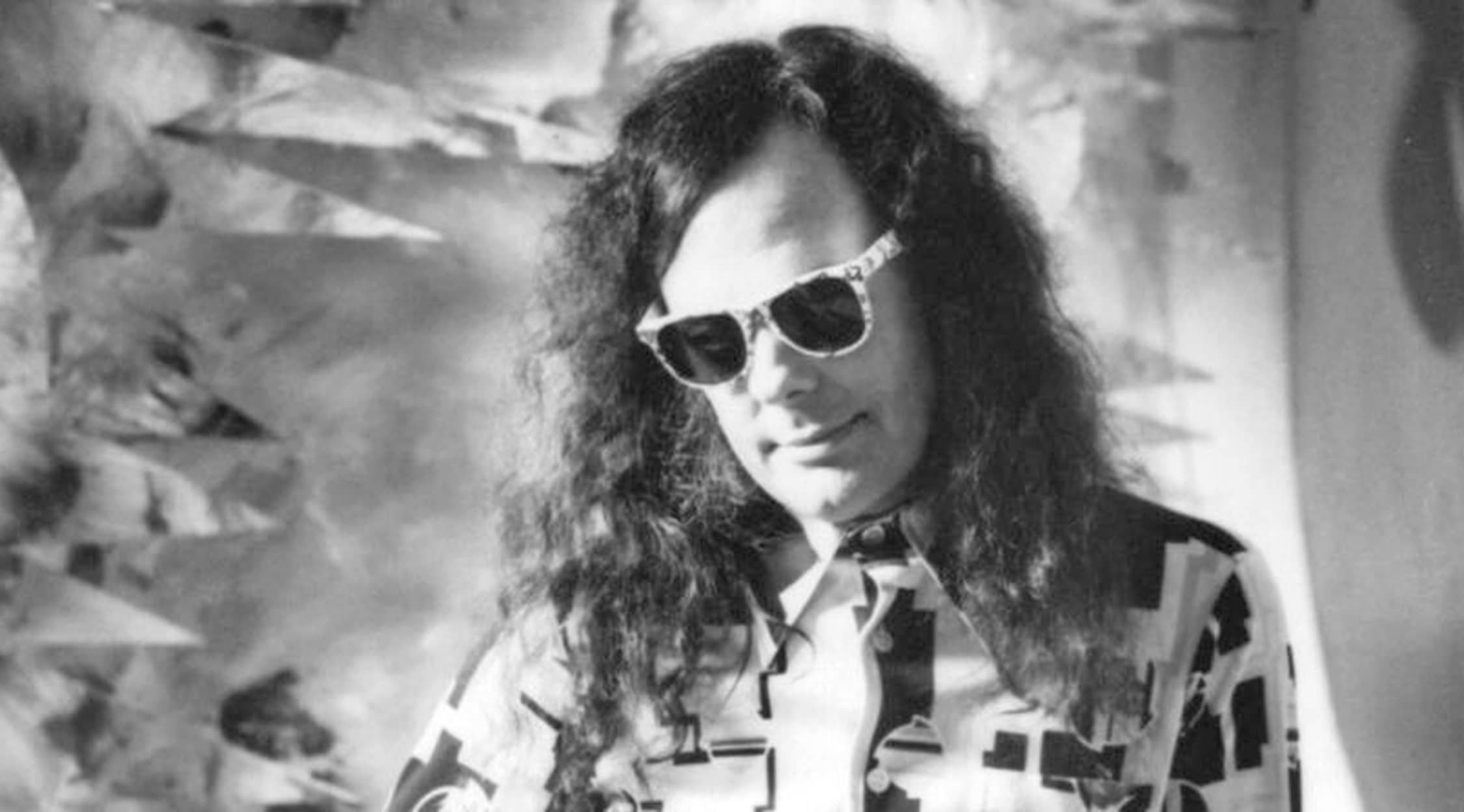 Rovi
David Lindley Tickets
David Lindley Schedule
A master of his craft, musician David Lindley is skilled in playing a litany of string instruments, including exotic ones, like the zither, gumbus, banjo, electric and acoustic guitar, lap steel guitar, bouzouki, mandolin and more! This composer, producer and guitar hero has an impressive resume, which includes collaborations with some of the most notable musicians in the industry.
You can catch David Lindley at venues like the Ponte Vedra Concert Hall in Ponte Vedra Beach, Florida, and the Coach House in San Juan Capistrano, San Juan, in the coming months. To keep tabs on all of David Lindley's upcoming shows, be sure to sign up for event updates right here through StubHub. David Lindley is a gem you don't want to miss seeing in person!
David Lindley Background
At the age of 14, David Lindley chose the baritone ukelele as the first instrument he learned how to play. During the 60s, Lindley spent much of his time soaking up the folk music at the coveted L.A. club, Ash Grove. He soon mastered his own craft, inspired by the styles of Stu Jameson, the Pioneers, Sandy Bull and Dick Rosmini. By the time he became an official adult, Lindley had claimed his first Topanga Canyon Bluegrass Banjo and Fiddle Contest triumph. That was only the start of his winning streak; he ended up shelving the trophy five consecutive years until Lindley was asked to step out of the contest to allow others a chance at the brass ring. Lindley's first band was the Mad Mountain Ramblers, a band that scored a gig at Disneyland in Anaheim, California. He then moved on to play with the Scat Band before establishing Kaleidoscope in the mid-60s. Kaleidoscope issued four records. Three years later, Lindley picked up and moved to England where he worked with Terry Reid (singer/guitarist). It was during this time of his life that Lindley was exposed to ska and reggae. In 1971, Lindley came back to the U.S. and hooked up with Jackson Browne for what would become nearly a decade-long collaboration. In an interview with Guitar Player magazine Browne said, "When David plays, it really means a lot to me -- just pure meaning. It always has, from the first time he ever played music on one of my songs. He's my hero." When he was on hiatus from his obligations with Browne, other musicians began to court Lindley. Talents like John Hiatt, Leonard Cohen, Warren Zevon and Linda Ronstadt wanted to spice up their sessions with Lindley's authentic style. Following his split with Browne, Lindley dropped his debut solo effort, El Rayo-X (1981). Gene Santoro of The Guitar billed the album as "... a rare and tasty treat that is offbeat, fun and instructive." As the 80s wore on, Lindley continued to work on solo efforts and expanded his repertoire to include collaborations with Graham Nash, Joe Walsh, Dolly Parton, Emmylou Harris and Marshall Crenshaw. The 90s, 2000s and 2010s brought joint efforts with Shawn Colvin, Warren Zevon, Jerry Joseph, Ben Harper, Jordan Zevon, Jackson Browne, Bruce Springsteen & the E Street Band and Rickie Lee Jones. Today, you can continue to catch David Lindley on stage.
David Lindley Albums
David Lindley's solo discography includes: Side Trips (1967); A Beacon from Mars (1967); Incredible! Kaleidoscope (1969); Bernice (1970); El Rayo-X (1981); Win This Record (1982); El Rayo Live (1983); Mr. Dave (1985); Very Greasy (1988); OST The Indian Runner with Jack Nitzsche (1991); A World Out of Time (1991); The Sweet Sunny North (1994); Wheels of the Sun by Kazu Matsui (1994); Official Bootleg #1: Live in Tokyo Playing Real Good (1994); Cooder-Lindley Family Live at the Vienna Opera House (1995); Song of Sacajawea (1995); Official Bootleg #2: Live All Over the Place Playing Even Better (1995); Twango Bango Deluxe (2000); Twango Bango II (2001); Twango Bango III (2003); Live in Europe (2004); and David Lindley - Big Twang (2008).
David Lindley Trivia
Do you remember the hit show starring James Garner, The Rockford Files? Well, David Lindley contributed his guitar to the theme song for the popular show!
David Lindley Concert Experience
David Lindley is one of those musicians who boasts a truly authentic sound. Peddling good times and relaxed tunes since the 60s, David Lindley still maintains a huge presence on the music scene. Lindley has revolutionized the world music genre and you're invited to take part by catching him at one of their upcoming concerts! David Lindley is noted for this high-octane live performances and original, inventive style. There is no better time to catch this fantastic artist in concert – as he is one of the most unique artists out there! Why sit at home watching a concert or listening to music, when you can be in the crowd, moving and grooving, experiencing the vibe firsthand? Treat yourself to a show, and you'll understand why this musician has been welcomed with open arms by fans and critics alike.
There's no better time than the present to get out to a concert presented by one of the most impressive individuals on the music scene today. David Lindley consistently delivers a performance that leave audiences wanting for more. All you need to do to reserve your spot for the next David Lindley show is to head to StubHub. StubHub offers the most-up-to-date information when it comes to concert schedules, ticket availability, venue details, seating charts and much more! And with StubHub, you never have to guess where your favorite band is headed to next. So what are you waiting for?! Check out StubHub today for tickets before it's too late!
Back to Top
Epic events and incredible deals straight to your inbox.