There aren't any Events on the horizon right now.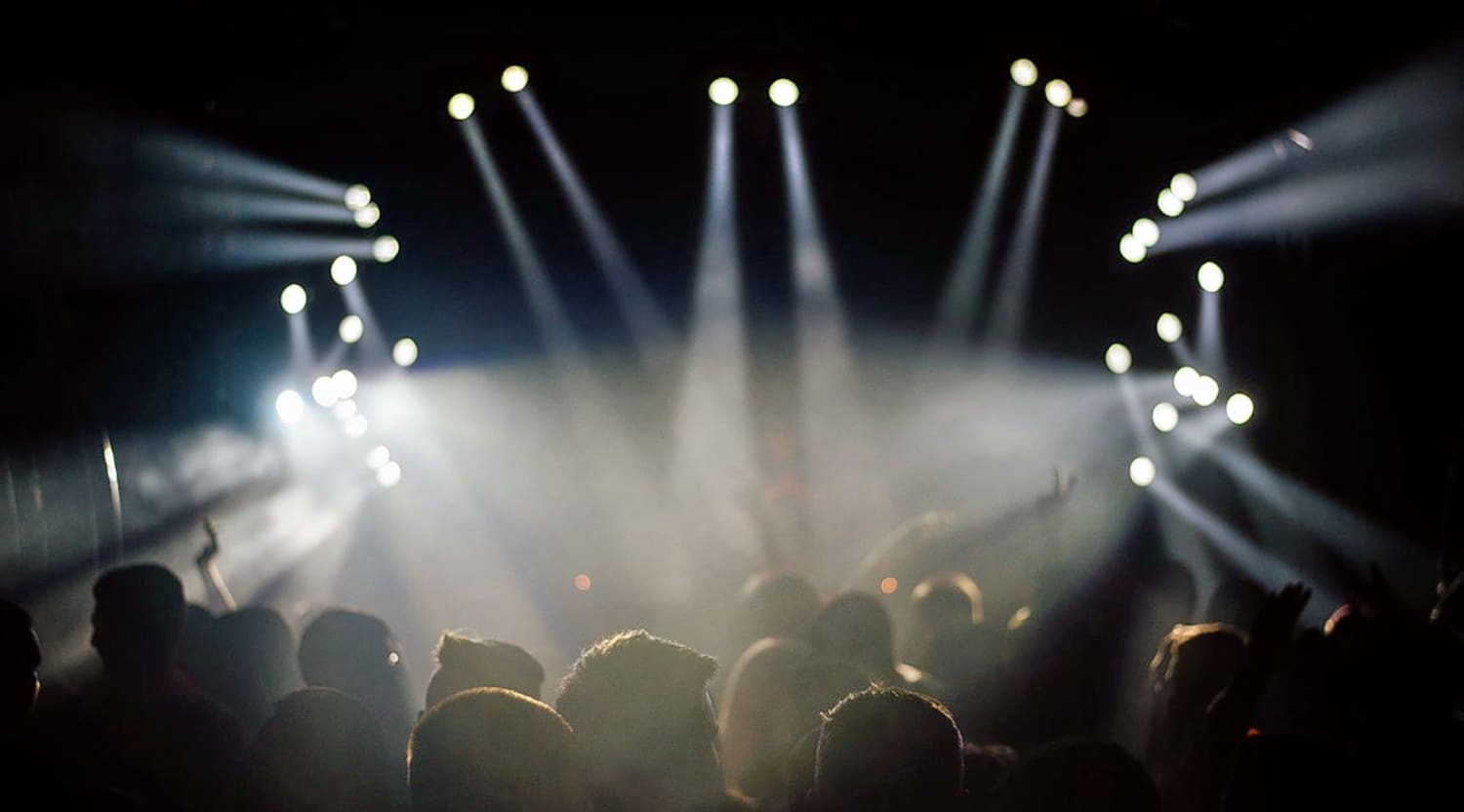 Stocksy
Davina and Vagabonds Tickets
A raucous old time with Davina and The Vagabonds
Shake it all out with the irresistibly bawdy barrelhouse blues of Davina and the Vagabonds. Fronted by the gutsy Davina and her rootin' tootin' piano, these shows are packed with New Orleans swagger, emotion, and power. For an unforgettable night of fiery jazz, blues, swingin' soul, and rock n' roll, stay right here on StubHub, where you can buy or sell Davina and The Vagabonds tickets today!
A fresh take on traditional Southern sounds
Based out of the Twin Cities metropolis in Minnesota, Davina and The Vagabonds is led by the illustrious Davina Lozier and features a whole host of supporting musicians, from upright bass players to a small but riveting horn section. The band formed in 2006 and drew audiences in with their unique New Orleans sound fused with blues, jazz, gospel, soul, and R&B influences. Although rooted in 20th century music, Davina and The Vagabonds freshen things up and illuminate their style for the modern age. The charisma and vocal capabilities of Davina have been likened to Janis Joplin, Amy Winehouse, and Etta James, although it's difficult to compare this gifted performer with anyone. At one moment she's growling, and the next everything falls to a whisper. It's simply a must to experience her complex, gritty, and downright soulful voice live that, combined with her stellar band and electric presence, makes for a phenomenal show. For Davina and The Vagabonds tickets, all you have to do is use StubHub. You can buy them right now or, if for whatever reason you can't make the show, you can sell them here too!
Releases: studio versus the stage
The first Davina and The Vagabonds release came in 2008 with 'Live @ The Times', a double disk live recording of their shows at The Times Bar and Café, Minneapolis, in July of that year. For their next effort, they hit the studio to record 'Black Cloud', which came out in 2011 and was named one of the top ten releases of the year by the Minneapolis Star and Tribune. Three years later came 'Sunshine', a landmark release that reached number 13 on the blues chart and featured the hit track "I Would Rather Drink Muddy Water". The band took to the stage at Minneapolis's Dakota Jazz Club for another live recording in 2016 before heading to Nashville to lock in their fifth album 'Sugar Drops'. They're similar in style and tone to the likes of the Hot Club of Cowtown and Cowboy Mouth, yet, in a league of their own when it comes to a live show. Check it out for yourself by using StubHub to buy Davina and The Vagabonds tickets before they sell out!
Back to Top
Epic events and incredible deals straight to your inbox.