We didn't find any Events nearby, but here's what's happening in other cities.
Dawid Podsiadlo tour venues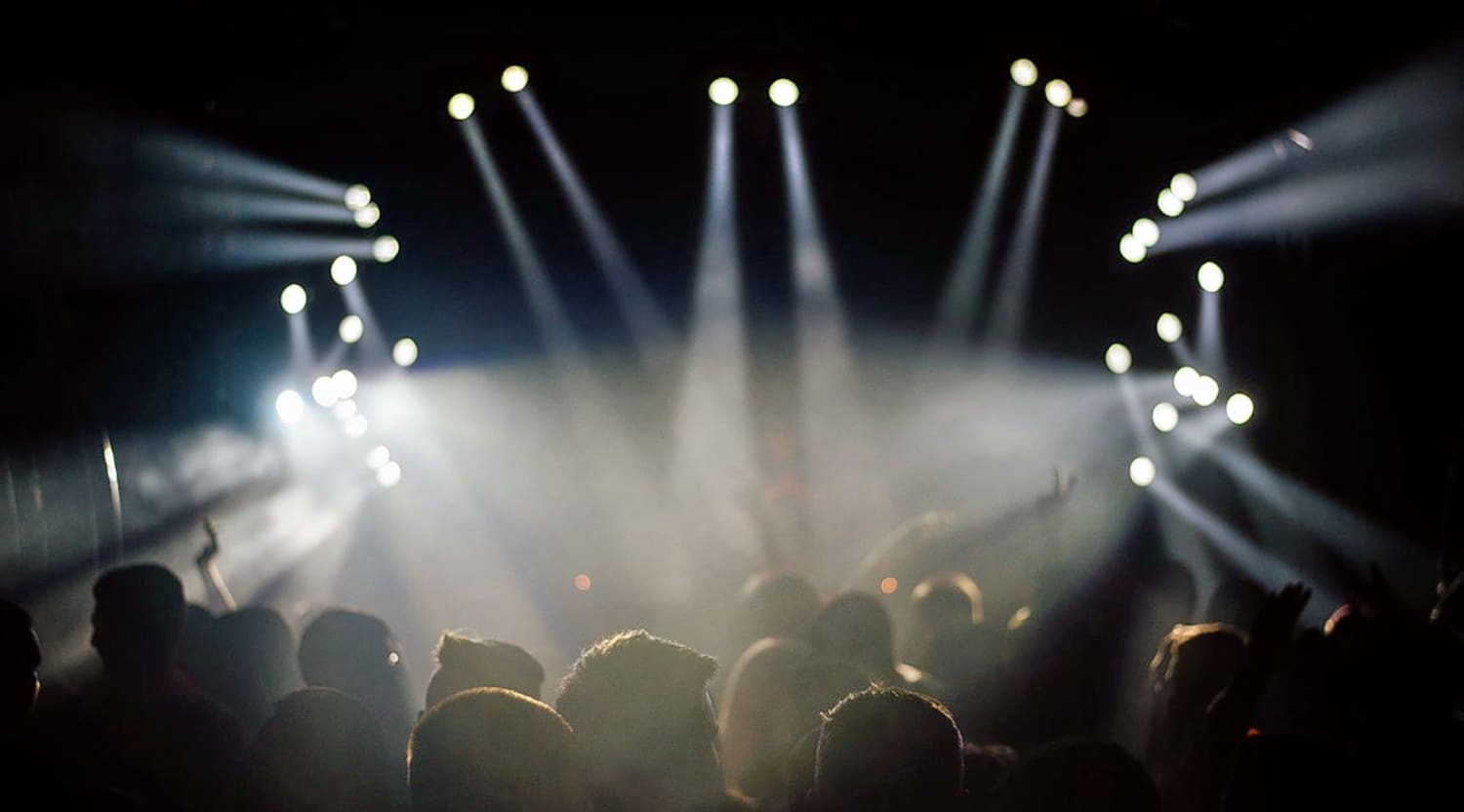 Stocksy
Dawid Podsiadlo Tickets
Dawid Podsiadlo: the king of Polish pop
Dawid Podsiadlo shot to fame in 2012 as the winner of the second series of the Polish 'X Factor', but in the intervening years has proved that he is anything but a one-hit wonder. From slow pop ballads to smooth blues or up-tempo rock songs, he's a versatile and extraordinarily charismatic performer. Let yourself fall for this talented young artist - Dawid Podsiadlo tickets are available to purchase or sell on StubHub.
From 'X-Factor' to the international stage
Back in 2012, 'With or Without You' was Dawid Podsiadlo's final 'X Factor' performance and the one that saw him win the second-ever series in his native Poland. The young singer had, in fact, entered the first series the previous year, only to be eliminated after the bootcamp stage - yet his passion and determination paid off, and at the age of nineteen he was crowned Poland's Next Big Thing. It's a lot of pressure for a young singer-songwriter just finding their feet, yet Dawid Podsiadlo coped with it admirably well and proved himself to be a born performer, achieving success similar to 'Pop Idol's' Monika Brodka. The first Dawid Podsiadlo album, 'Comfort and Happiness', was released in May 2013 and delighted fans across the country with its gentle tempos, sensitive lyrics, and smooth melodies - this was pop at its easiest and most listenable. Writing many of his own lyrics in English, Dawid Podsiadlo sings in a mixture of English and Polish, though it has traditionally been Polish songs such as 'Pastempomat' and 'Małomiasteczkowy' that have done best - the latter hit number one in the domestic top charts when it was released in 2018.
Feel the magic of Dawid Podsiadlo live
With international appeal and a broad fan base beyond even his home country, tickets to Dawid Podsiadlo are much in demand among fans of contemporary European music. The singer is known for his charismatic stage presence and ability to work a crowd even at large events like Gdynia's Open'Er Festival or Krakow's Live Music. After taking a break from touring in 2016, the third Dawid Podsiadlo album was released in 2018 and saw the singer come back bigger and better than ever. Leaning more towards the alternative rock that he also performs with his band, Curly Heads, the double-platinum album heralded a new, sharper, and more mature sound that was well-received by the critics. Not only in demand by his fans, Dawid Podsiadlo has recorded with artists including Flirtini, Bitamina, Karolina Kozak, and Taco Hemingway, and he continues to rock stages in an ever-widening radius. He's definitely going places, but make sure you get to experience him now by buying or selling your Dawid Podsiadlo tickets on StubHub.
Back to Top
Epic events and incredible deals straight to your inbox.