There aren't any Events on the horizon right now.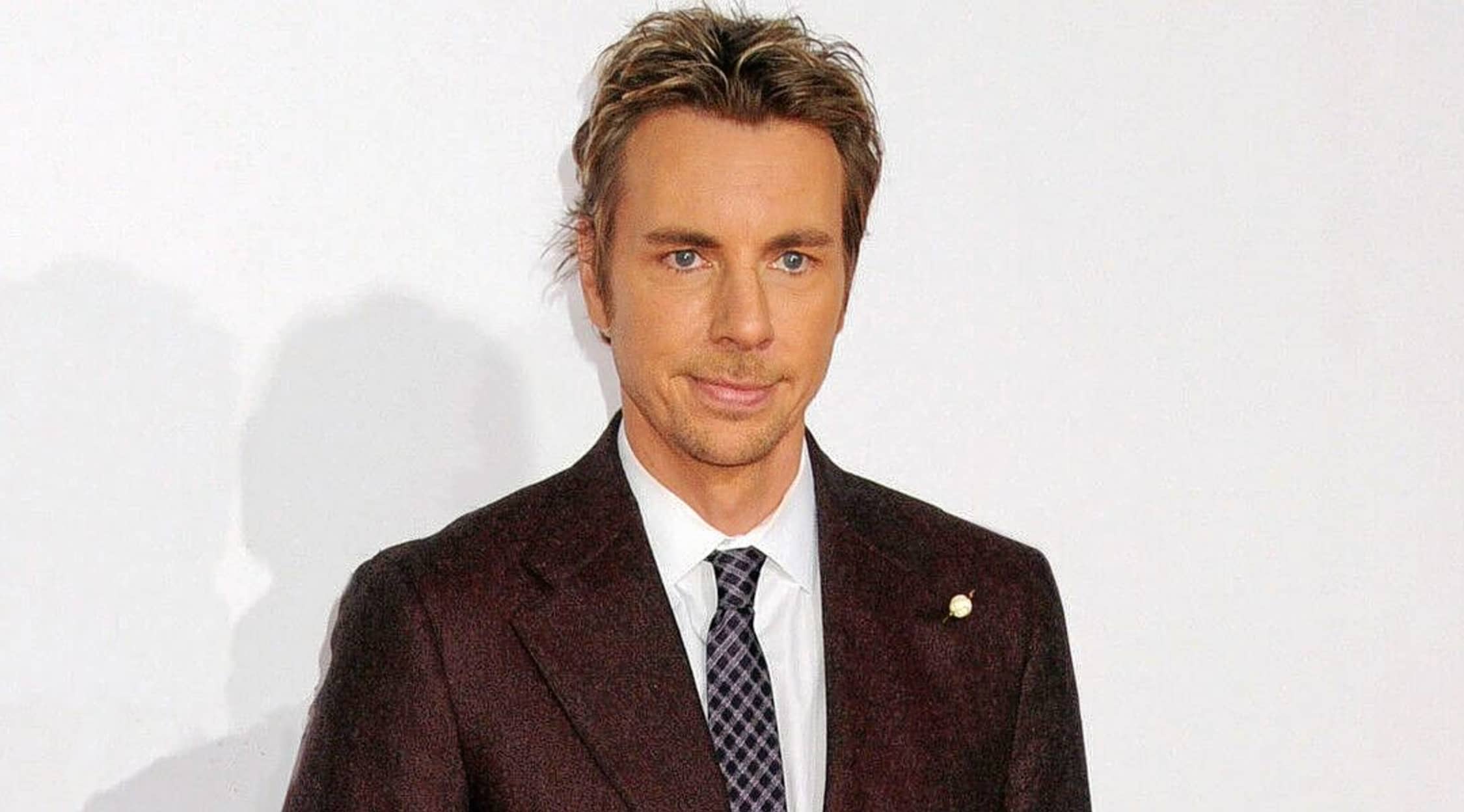 Zuma
Dax Shepard Tickets
Dax Shephard Tickets
Dax Shepard is an American actor, director, producer, podcast host and comedic icon. He is particularly known for his role in the TV series Punk'd, his first paid acting role, as well as Without a Paddle (2004) and Idiocracy (2006). He was nominated for the Teen Choice Award in 2003 for Punk'd and the People's Choice Award in 2015 for Parenthood. Come see a master of his craft as he does stand-up comedy shows and live podcast shows.
Making A Funny Man
Dax Shepard is from Detroit, Michigan. While growing up, he was a major fan of cars and comedy, and acting eventually became the only vocation he truly dedicated himself to. Shepard preferred talk shows to acting and was never interested in child-acting. He was known as the class clown in school and always wanted to do stand-up comedy, but he was too scared to join his friends in Detroit. In 1996, he finally moved to Los Angeles, Calif., with the belief that the commitment would force him to do stand-up comedy. While studying for a B.A. in Anthropology at UCLA, he also trained for improv and sketch comedy at The Groundlings Theater where he auditioned unsuccessfully for eight years until finally booking Punk'd.
Where can I buy Dax Shepard tickets?
If you're in the mood for a Dax Shepard comedy, he occasionally does stand-up comedy tours around the US as well as live shows for his Armchair Expert podcast. You can view Dax Shepard 's tour schedule and purchase Dax Shepard tickets quickly and easily at StubHub. Your ticket purchase is backed by a FanProtect guarantee.
What is the Armchair Expert podcast about?
Armchair Expert is a weekly conversational podcast hosted by Shepard and the content is about celebrating the "messiness of being human." The podcast premiered February 14, 2018, and quickly gained a reputation for being one of the most popular and well-received podcasts, even ranking as the most popular new podcast on iTunes that same year. Although Shepard initially recorded the podcast in his attic, he has taken the podcast on the road to record shows in front of live audiences.
Who are some memorable guests from Armchair Expert?
Ashton Kutcher, Joy Bryant, David Sedaris and Wendy Mogel have made easily recognized and noteworthy appearances on the podcast.
What is an episode of Armchair Expert like?
Dax Shepard is authentic in his sharing of personal stories as he interviews celebrities, journalists, academics and other experts with debates about random subjects, everyday occurrences, and opinions on TV shows. Monica Padman, who has worked with Shepard and his wife Kristen Bell for five years, does fact-checking at the end of each episode. The episodes usually consist of "Experts on Expert" and direct celebrity interviews, but the main goal is to discover human "truths" without the tedious work of scientific research.
What other comedians have jumped on the podcasting trend?
Chelsea Peretti, Theo Von, Greg Proops, Chris D'Elia, Ana Faris and Tom Segura are comics who are engaging in podcasting to provide views on current events, life and humanity.
What are the other comedy podcasts that rival Armchair Expert?
Conan O'Brien Needs A Friend, The Adam Carolla Show, Bill Burr's Monday Morning Podcast, The Daily Show with Trevor Noah: Ears Edition, WTF with Marc Maron and The Joe Rogan Experience all provide different styles of comedy podcasts.
What are Dax Shepard's other interests?
Dax Shepard is a devoted husband to actress Kristen Bell, whom he married in 2013. They are the parents of two daughters, Lincoln and Delta. Shepard volunteers at the Hollenbeck Community Center where he helps at-risk youth while both he and his wife are advocates for the no-kids paparazzi movement. He has kept up his love of cars and can rebuild a pre-computer engine. He also enjoys racing motorcycles, such as his Ducati Hypermotard 1100S and Suzuki GSX-R1000, at Buttonwillow Raceway.
Back to Top
Epic events and incredible deals straight to your inbox.