There aren't any Events on the horizon right now.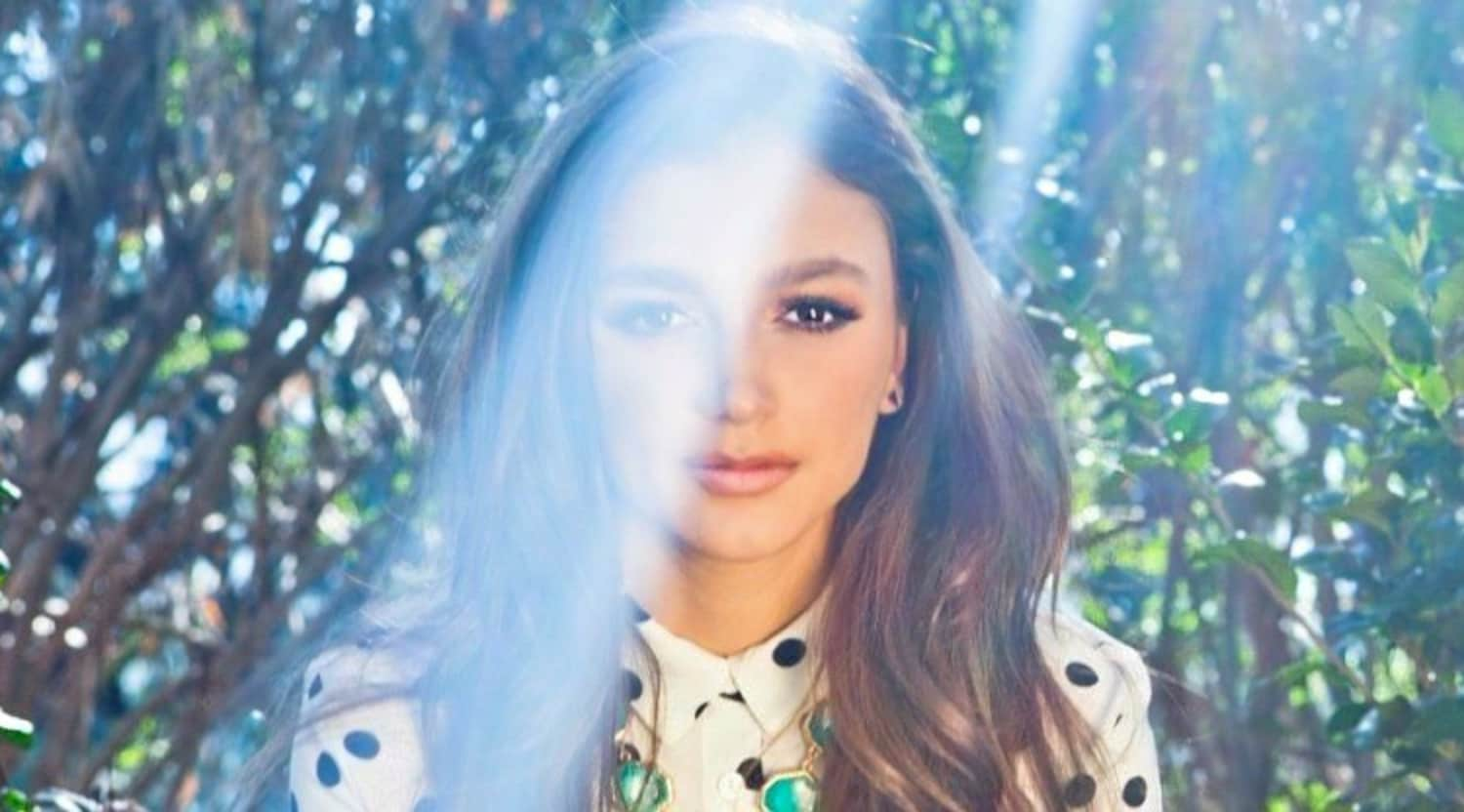 Rovi
Daya Tickets
Daya tickets
It was hard to miss Daya's breakout hit "Hide Away" in 2016, as it took the country by storm on Top 40 radio stations. The eighteen-year-old superstar-in-training manages to fuse her soulful voice with today's pop trends to create sounds that are as catchy as they are brilliant.
The origins of Daya
Daya -- the Hindi word for compassion and kindness, an homage to her family roots -- is the stage name given to Grace Martine Tandon, an 18-year-old singer from Pennsylvania. Her passion for music began at an early age. She picked up piano at age three and was playing the full jazz piano by the age of 11. Daya also plays the guitar and flute.
She honed her musical skills at the Accelerando Music Conservatory, where she connected with producer Gino Barletta. When Barletta set up a summer music camp, Daya was first on his roster. In 2015, Barletta invited the young performer to L.A. to record her original songs.
Daya's writing
Daya has written most of the material she's recorded. It was during a writing session in L.A. that she penned her breakout hit, "Hide Away." The singer returned to high school the very next day, but her industry connections sensed a hit and the song was released through an independent label. Several bloggers highlighted the song, but her break came when Billboard heralded her single on its website. Following this debut, Daya penned five more songs and released her first EP.
Daya's next musical steps
Her second single was a collaborating with EDM musicians The Chainsmokers. "Don't Let Me Down" became her first Top 10 hit. A few months later, "Sit Still, Look Pretty" became her third Top 40 hit.
Daya's musical milestones
Aside from the consecutive hits, Daya has played to some distinguished audiences. In 2016, she was invited by President Barack Obama and First Lady Michelle Obama to perform at the White House Easter Egg Roll. That same year, she also joined the hip-hop group Jack & Jack as their official tour opener. Daya was also featured in an episode of Nickelodeon's School of Rock, where she performed "I Put a Spell On You."
Recently, her collaboration on "Don't Let Me Down" was nominated for a Grammy award.
Artists similar to Daya
Daya fans might also enjoy Alessia Cara or Halsey.
Back to Top
Epic events and incredible deals straight to your inbox.