There aren't any Events on the horizon right now.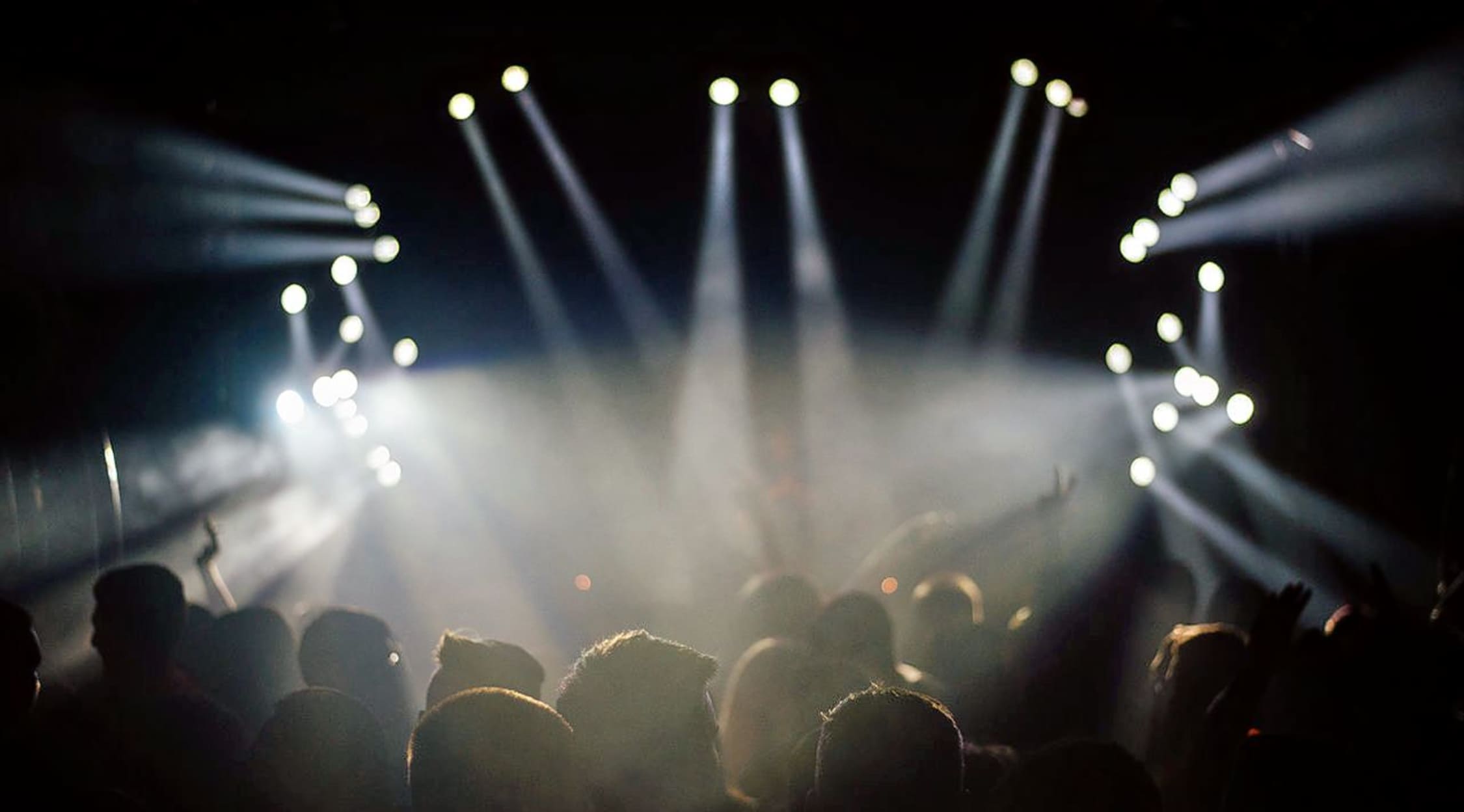 Stocksy
Dead Leaf Echo Tickets
Dead Leaf Echo Tickets
Called one of the best live music shows in New York City by Time Out NY, Dead Leaf Echo is ready to rock audiences all over the country with their signature sound! With deep and psychedelic-inspired music, the band is proving to be one of most unique and sought-after groups in the music business. They have burst onto the music scene with their successful EPs, singles and remixes, and their star continues to rise! Don't miss your chance to see them live! Buy your concert tickets from StubHub, and experience all the thrills of watching this amazing group in person!
Dead Leaf Echo
Dead Leaf Echo begun as an art project in 2008 that has matured rapidly, unveiling a new style of Nouveau Wave. The band, made up of three visionary artists, has combined their literary-esque lyrics with artistic imagery and brilliant musical arrangements to create something you've never heard before. The band has played the Escape to NY Festival and SXSW, and has shared the stage with The Pyschadelic Furs and A Place to Bury Strangers, selling out venues and wowing crowds wherever they perform. They have even opened for the 90s band Chapterhouse and Ulrich Schnauss. Their work with Schnausson their Pale Fire EP caught the attention of famed producer John Fryer who mixed their debut LP, Thought and Language, which follows a child's life from conception to birth and his discovery that he can think and speak. Every moment spent in the crowd at a Dead Leaf Echo concert will be unforgettable. Don't miss out! Buy your Dead Leaf Echo tickets from StubHub, and be there for every exciting moment!
Rock Music Tickets
What could be more exciting than standing amongst thousands of fans as your favorite rock band belts out one of your favorite tunes? When you buy your rock music tickets from StubHub, you can experience all of this and more! StubHub always has the best tickets to the hottest shows in the country, and you won't want to miss a moment!
Dead Leaf Echo Tour Dates
This visionary group of artists has come up with a way to combine different genres and styles into an intricate and innovative brand of music that keeps fans coming back for more! With elements of ambient, shoegaze, baroque, new wave, dream-pop, and goth, their music is like nothing you've ever heard before. And not only is this high-art concept music entertaining to listen to, but when performed live, it takes on a life of its own, captivating every member of the crowd. Be there for every chiming guitar, stereo reverb, shimmering vocal and silky baseline as DLE brings the indie NYC music scene to the masses. Check StubHub for all of the latest tour dates and information, and snag some tickets to a show near you!
Dead Leaf Echo Concert Tour
If you're looking for an entertaining and thought-provoking live concert, then a performance featuring Dead Leaf Echo is the event for you! Buy your rock music tickets from StubHub, and find out why fans and critics everywhere are buzzing about Dead Leaf Echo!
Back to Top