There aren't any Events on the horizon right now.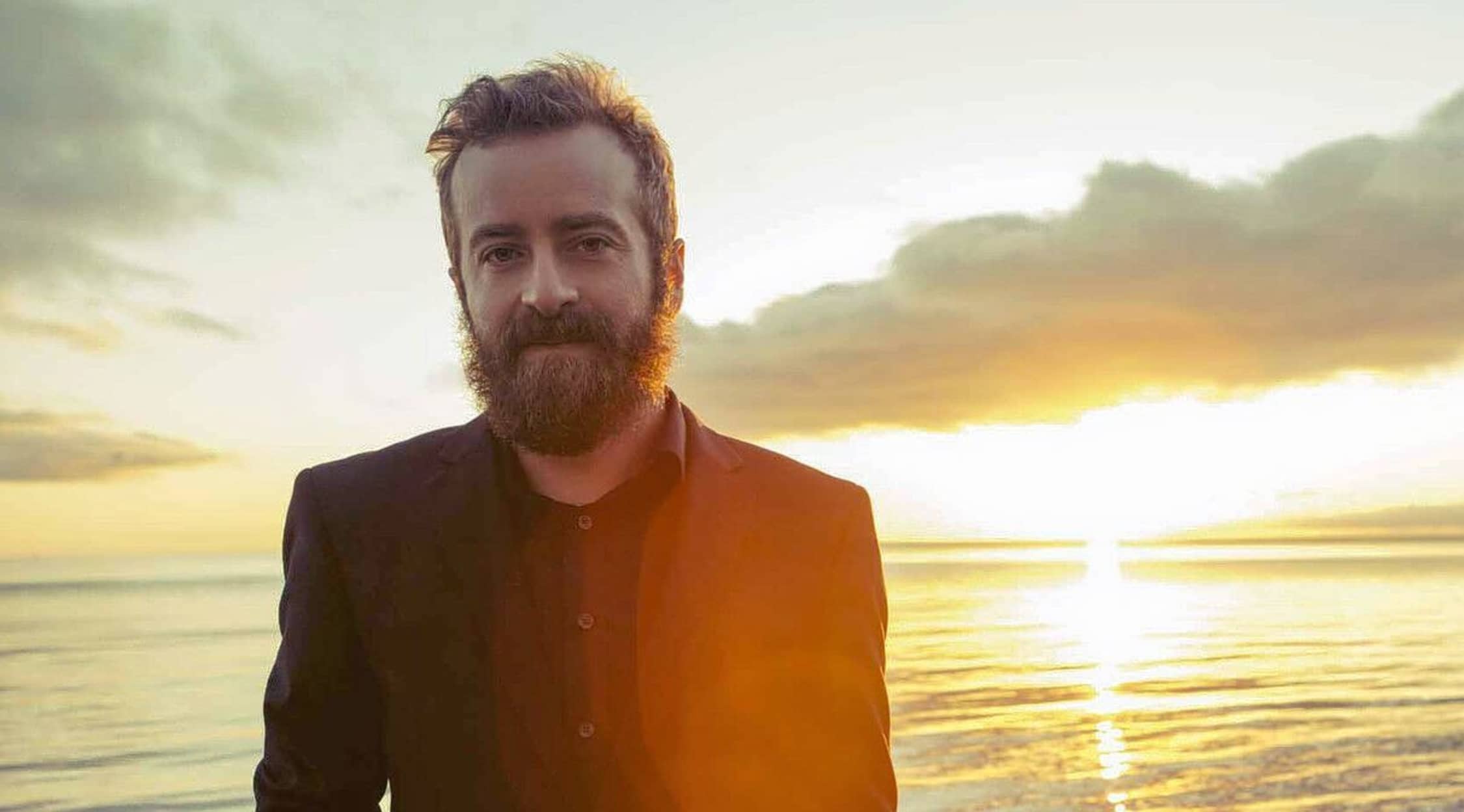 Rovi
Dead Man Winter Tickets
Dead Man Winter Concert Tickets
Dead Man Winter has an extensive collection of popular singles and you'll want to pick up a pair of concert tickets as soon as possible to see them live! Listen to hits like Golden, House of Glory, A Long, Cold Night in Minneapolis and Wasteland. The group always puts on an impressive live show and you will not want to miss seeing this indie rock band when they cruise into your city.
Dead Man Winter Tickets
The group originally hails from Minneapolis, Minnesota, although they have reached fans across the nation and routinely tour to various cities throughout the country. Take a look at their current schedule and mark your calendar for an incredible musical experience with Dead Man Winter.
Dead Man Winter Tour Dates
Dead Man Winter will leave you wanting to hear more when they exit the stage after one of their many live performances. Invite your friends and family members and get ready for a wonderful show by the one and only Dead Man Winter!
Dead Man Winter Concert Tour
Rock tickets always disappear quickly when Dead Man Winter is in town. The band has been steadily gaining a fan base ever since getting their start and you won't want to miss their next gig!
Back to Top