We didn't find anything nearby, but here's what's happening in other cities.
There aren't any events on the horizon right now.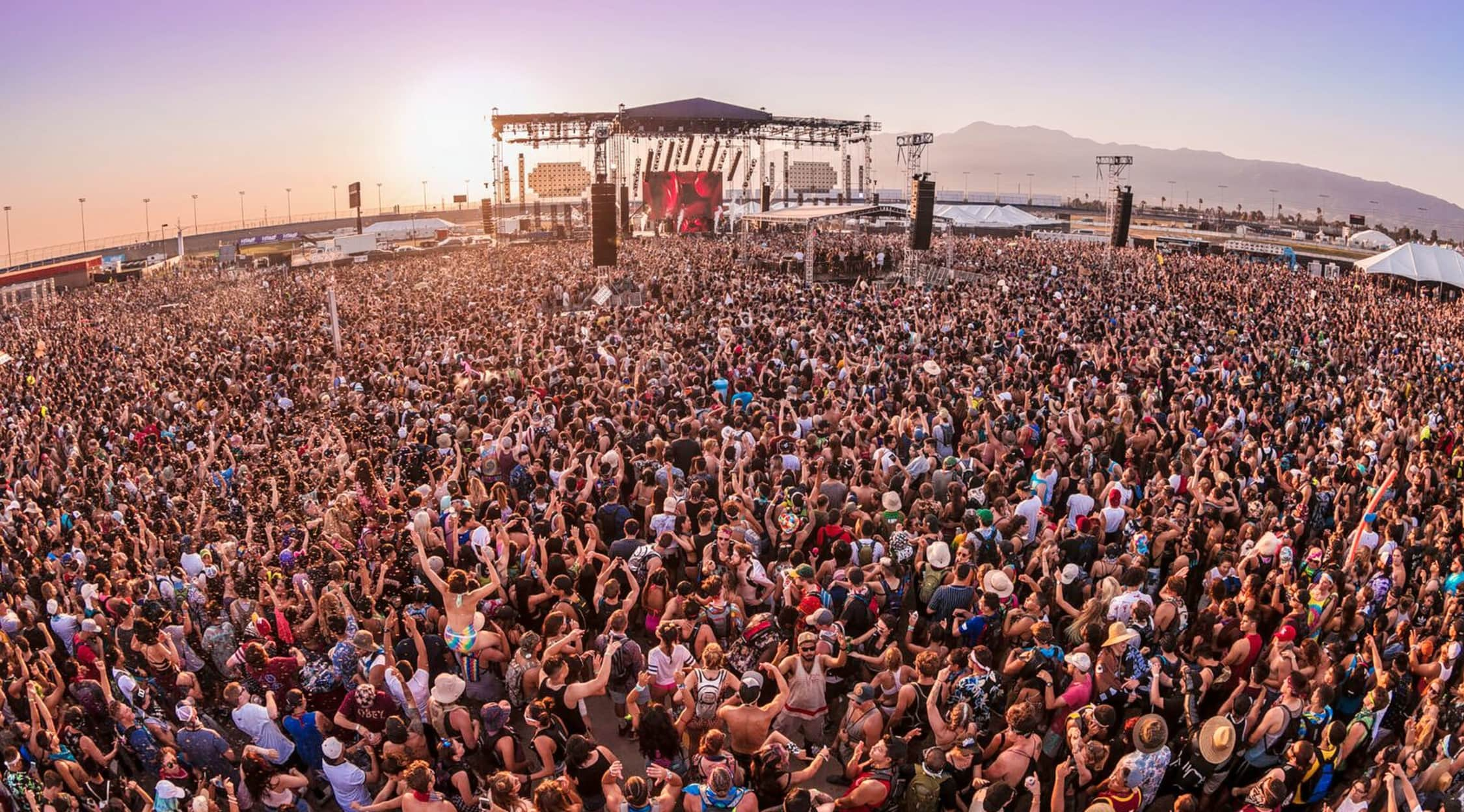 Alive Coverage
Dead Pop Festival Tickets
Dead Pop Festival – Year after year of genuine punk-rock music
Are you a fan of rock, punk and loud music? If so, the Deap Pop Festival in Kawasaki is the best way to combine your good taste for music with a visit to Tokyo, one of Japan's most vibrant cities. It's a two-day event sponsored by the famous punk group SiM, who also headline as one of the festivals main performers. The festival is held every year at the end of June so don't miss out on this chance to hear some of Japan's top punk rock groups and get to know some of the underground acts that will be making their way to the top! Buy your Dead Pop Festival tickets here at StubHub.
SiM – Japanese alternative metal
If you've not been to a SiM (Silence is Mine) show yet, you should definitely purchase Dead Pop Festival tickets even if it's only to seem SiM perform! Their music is a creative, beautiful mix of heavy, ska, reggae, pop, dub and punk that's always accompanied by a fantastic on-stage performance. The four-member group formed in 2004 out of Kanagawa Prefecture with the purpose of creating a unique style of music… and they've truly succeeded in doing exactly that. Check them out for yourself! Find your Dead Pop Festival tickets and tickets for all other SiM concerts here at StubHub.
DPF: What to expect?
One of the most popular music festivals amongst Japan's punk rock fans, the Dead Pop Festival is a great way to enjoy and even discover a new genre of music– there's a little bit of everything here with a punk-metal edge. Old and new bands are brought together to perform for Japan's biggest head bangers. Despite what you may be picturing due to Western ideas of heavy and punk shows, the Dead Pop Festival is quite calm and violent-free in comparison. The Japanese they still manage to have fun in mosh pits and crowd surf but rather than thrashing and body slamming their fellow neighbor, they jump and run into each other, often high-fiving their way around. This way you can expect to enjoy the festival, dance-out to the music, and not really have to worry about breaking your neck! Big bands that have performed at the festival include 10-Feet, Coldrain, and Dustbox amongst many more! The festival has seen a steady increase in the number of attendees each year causing the event to change to bigger and better venues. Stay up-to-date on on-sale date, bands playing and the location of the event here at StubHub and purchase your Dead Pop Festival tickets before they sell out!
Back to Top