We didn't find any Events nearby, but here's what's happening in other cities.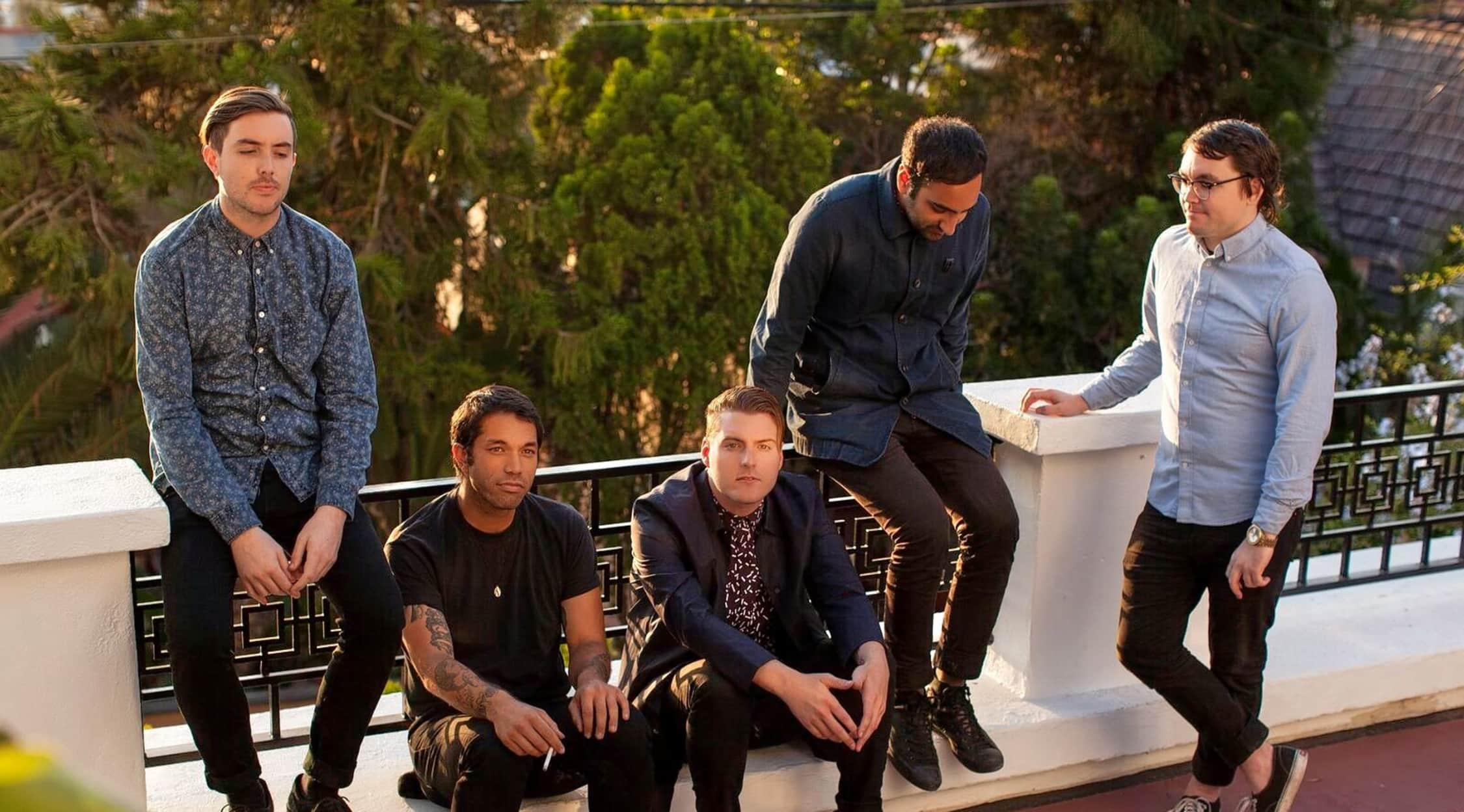 Rovi
Deafheaven Tickets
Deafheaven tour dates
Relatively new to the metal scene, Deafheaven emerged out of San Francisco in 2010 as a collision between shoegaze and thrash metal. The band started as a two-person endeavor led by vocalist George Clarke and guitarist Kerry McCoy, but the band has since evolved into a quintet, with Dan Tracy on drums, Stephen Lee Clark on bass, and Shiv Mehra handling backup guitar.
Deafheaven in the mainstream
In 2013, Deafheaven released the groundbreaking Sunbather, and the band was launched into near superstar status. The release was named the top metal album of the year by some of the industries biggest publications, such as Spin, Rolling Stone, Pitchfork and Stereogum. Metacritic called it the best album of the year across the board. Anchored by the hit single "Dream House," the album made huge waves in the nation's metal scene. Pitchfork called Sunbather a "total gamechanger that brought black metal perilously close to mainstream acceptance" and claimed that it had reached such a status that "directly ripping it off can now double as a career-stoking publicity stunt," citing Ghost Bath's single "Happyhouse."
Deafheaven's albums
The band's discography includes three three studio albums, two EPs and their 2010 live release. Deafheaven's most recent album managed a strong critical and commercial reception; Pitchfork rated it a nine out of 10 and named it one of the top 50 albums of 2015 and The A.V. Club gave the album an A-. Stereogum mentioned New Bermuda in its top 10 albums of the year; and it reached No. 63 on the U.S. Billboard Top 200.
Deafheaven's evolution
After the success of Sunbather, Deafheaven coign some flak from the "metal purist" community, which claimed the band was more hipster than hardcore. But Deafheaven took their critics in stride and haven't let it stop them from making music that blends genres and brings fans into the notoriously exclusive metal fold. In a Rolling Stone interview, Clarke talked about the byproducts of their success: "One thing that I don't want to get misconstrued is the notion of my constant unhappiness. I feel incredibly fortunate to be in the position that we're in. I feel like we have worked incredibly hard, but we've also been lucky, and I really appreciate that."
Similar to Deafheaven
Deafheaven's fans might also enjoy Carcass or Inter Arma.
Back to Top