We didn't find any Events nearby, but here's what's happening in other cities.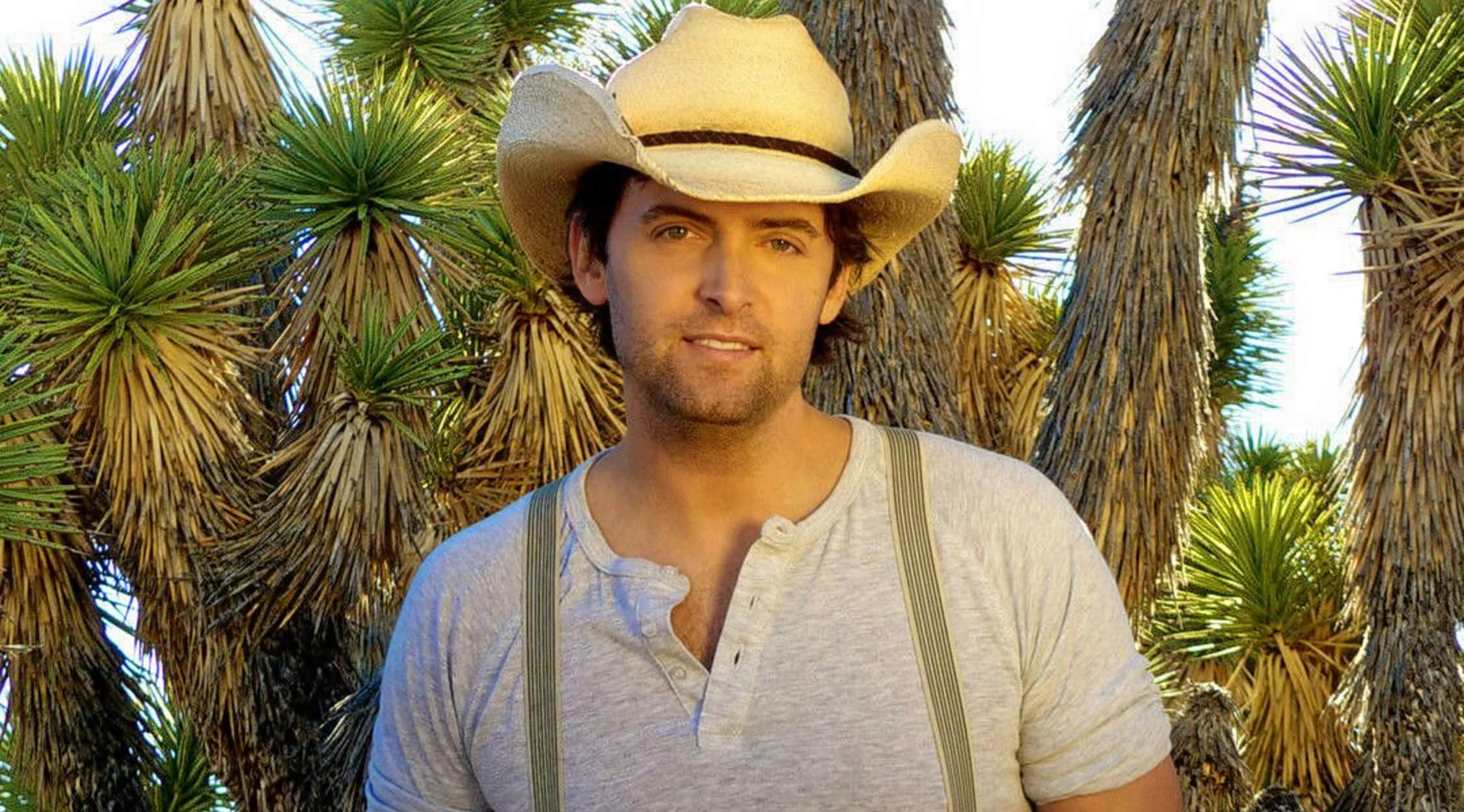 Rovi
Dean Brody Tickets
Dean Brody Tickets
The Canadian-born Dean Brody is a country music singer who has shown quite a knack for producing chart-topping hits over the years. Brody has also provided many fans with live performances they will not soon forget. Brody signed his first record deal with Broken Bow Records in 2008 and released his debut single, "Brothers," later the same year. The song was the first release from his self-titled debut album and became a Top 40 hit in the United States. Brody moved to Open Road Recordings for the release of his second album, Trail In Life, in 2010. Brody reached a high point in his career over the next few years and was named both the 2012 and 2013 CCMA Male Artist Of The Year. Sixteen Canadian Country Music Awards and two Juno Awards later, Dean Brody is still finding new ways to thrill fans with his musical talent and live performances.
Adversity Makes an Artist Stronger
Dean Brody is a native of Smithers, British Columbia. Brody worked in a sawmill during his youth and practiced on the guitar in his spare time. He decided to pursue a music career in 2004 and moved to Nashville, Tenn. Brody was able to secure a record contract while in Nashville, but his work permit expired and he was forced to move back to Canada. Producer Keith Stegall encouraged Brody to try Nashville again and was instrumental in the country singer signing with Broken Bow Records. Brody suffered horrific injuries as a result of a water-skiing accident and needed multiple surgeries to repair the damage. He worked hard to reach a full recovery and was able to resume his promising career. He has released six studio albums over the course of his highly successful career and continues to wow fans who pay to see him perform in public.
Where can I buy Dean Brody tickets?
You can purchase tickets to see Dean Brody at StubHub. The ticket marketplace is the largest the world has to offer and is unequaled in its commitment to buyer safety and convenience.
Where can I see Dean Brody perform in person?
Dean Brody is a performer who loves to entertain his fans with live performances. He frequently spends months on the road touring both the United States and Canada. Brody has upcoming performances scheduled in Halifax, Nova Scotia and Ottawa, Ontario. His present tour will also take him to many other Canadian venues.
What songs are on Dean Brody's setlist?
Dean Brody pulls music from all six of his previously released albums to make up the setlist he uses at his concerts. "Brothers" is a fan favorite whenever Brody treats fans to a live performance. "Wildflower" and "Canadian Girls" are also a big hit with audiences.
Who else will I see when I attend a Dean Brody concert?
Dean Brody is currently touring with singer Dallas Smith. Some stops on the tour will also include performances by MacKenzie Porter and Chad Brownlee. Brodie has built many friendships among artists in the industry, and there can be a surprise performance or two during his tours.
What artists have Dean Brody been compared to?
Paul Brandt and Brett Kissel are two artists with whom Dean Brody is commonly compared. Fans who enjoy Brody's work may also want to take a look at the work of these artists.
What causes does Dean Brody support?
The traveling Dean Brody has done for his live performances has caused him to witness many things worthy of attention around the world. One issue that tugs at his heart is the plight of exploited girls in Brazil. The Dean Brody Foundation works to stop the trafficking of young girls in Brazil and everywhere in the world.
Back to Top