DEAR EVAN HANSEN LOS ANGELES
Dear Evan Hansen Los Angeles
Dear Evan Hansen Los Angeles Tickets
We didn't find anything nearby, but here's what's happening in other cities.
There aren't any events on the horizon right now.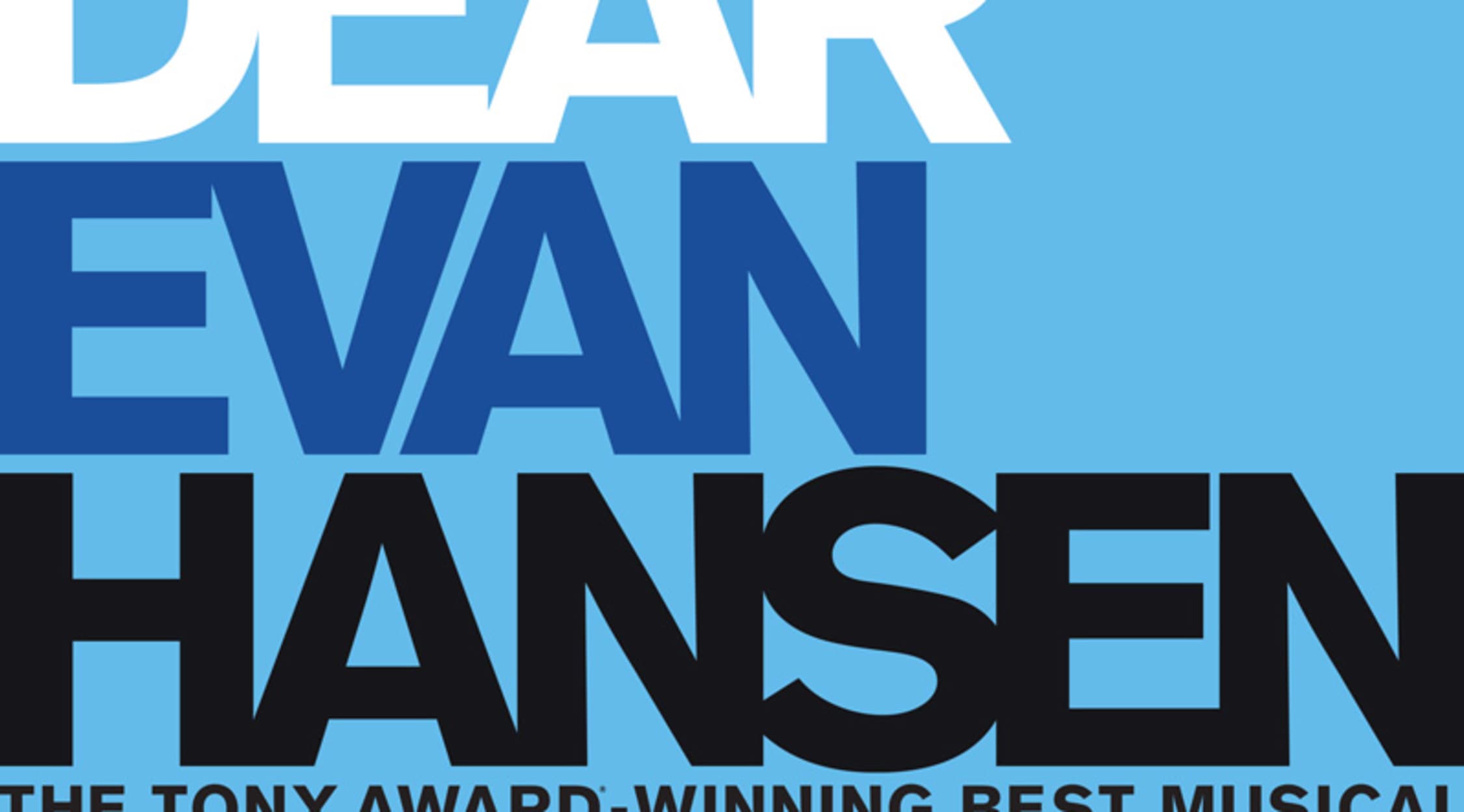 Dear Evan Hansen
Dear Evan Hansen Los Angeles Tickets
Dear Evan Hansen Los Angeles Tickets
Dear Evan Hansen is one of the most successful musicals of the last decade. It looks at the world of a troubled young man and his life at school. This show was a huge success on Broadway. It's had an uncanny ability to connect with young people. It provides a realistic look at the pressures and challenges facing teens today. Though originally it was considered a risk, the show has helped to revitalize Broadway. An enduring problem for theaters has been their aging audiences. Shows like Dear Evan Hansen and Hamilton have helped draw a new generation into the world of live musical theater. Today, Dear Evan Hansen tours the U.S. and will be stopping in Los Angeles again.
Sincerely, Me
Dear Evan Hansen is an innovative play in terms of storyline and music. At its heart, though, it's got a very traditional structure. The show uses one of the oldest tropes in theater. The titular character writes a letter that's picked up by others and misinterpreted. Instead of being recognized as Hansen's school assignment, it's mistakenly attributed to a classmate who died by suicide. Following the mistake, Hansen and a friend compound it with a lie. Though this is all heavy material for a musical, it's handled with aplomb by all involved. Writing team Steven Levenson, Benj Pasek and Justin Paul wanted to tell a story that would be respectful but honest about how people experience loss. The show explores the ways that people try to connect with tragedies, even when they have some distance from the parties involved. This show resonates with young people, as it in many ways reflects the way losses play out in the social media era.
Where can I buy Dear Evan Hansen Los Angeles tickets?
StubHub is your source for Dear Evan Hansen tickets. As the biggest ticket marketplace in the world, StubHub's got the hookup for all the best plays, concerts and sporting events.
Where is Dear Evan Hansen playing in Los Angeles?
Dear Evan Hansen Los Angeles will be taking the stage at the Ahmanson Theatre. The Ahmanson is located in Downtown LA, where it's part of The Music Center. It's located in the heart of Los Angeles, close to the iconic City Hall building and the Cathedral of Our Lady of the Angels. The Ahmanson seats up to 2,000 people. The show has been staged there in the past and was hugely successful, breaking sales records for the theater.
How long is a Dear Evan Hansen Los Angeles performance?
Dear Evan Hansen is about two and a half hours long. The show includes one intermission.
Who is in the cast of the Dear Evan Hansen tour in Los Angeles?
At the time of writing, the cast for the Los Angeles show has not been announced. In fact, casting for the show is being held on an open call basis. Since the characters are so young, Dear Evan Hansen Los Angeles will be a great opportunity to see new, previously undiscovered talent. Though the play was initially staged on Broadway with an adult actor in the title role, later productions have used actual teens.
What awards has Dear Evan Hansen won?
Dear Evan Hansen made a big splash with critics when it premiered. At the 2017 Tony Awards, it took home six awards. The show had been nominated for a total of nine.
What shows are similar to Dear Evan Hansen?
Dear Evan Hansen has a lot in common with the hit musical Spring Awakening that preceded it on Broadway by about a decade. They are both coming-of-age stories. The show also has a lot in common with Hamilton and Rent, not in subject matter but in vibe. They're all musicals that have appeal for a youthful audience, and both shows tell stories that haven't been typically mainstream in the past.
Back to Top
Epic events and incredible deals straight to your inbox.