We didn't find any Events nearby, but here's what's happening in other cities.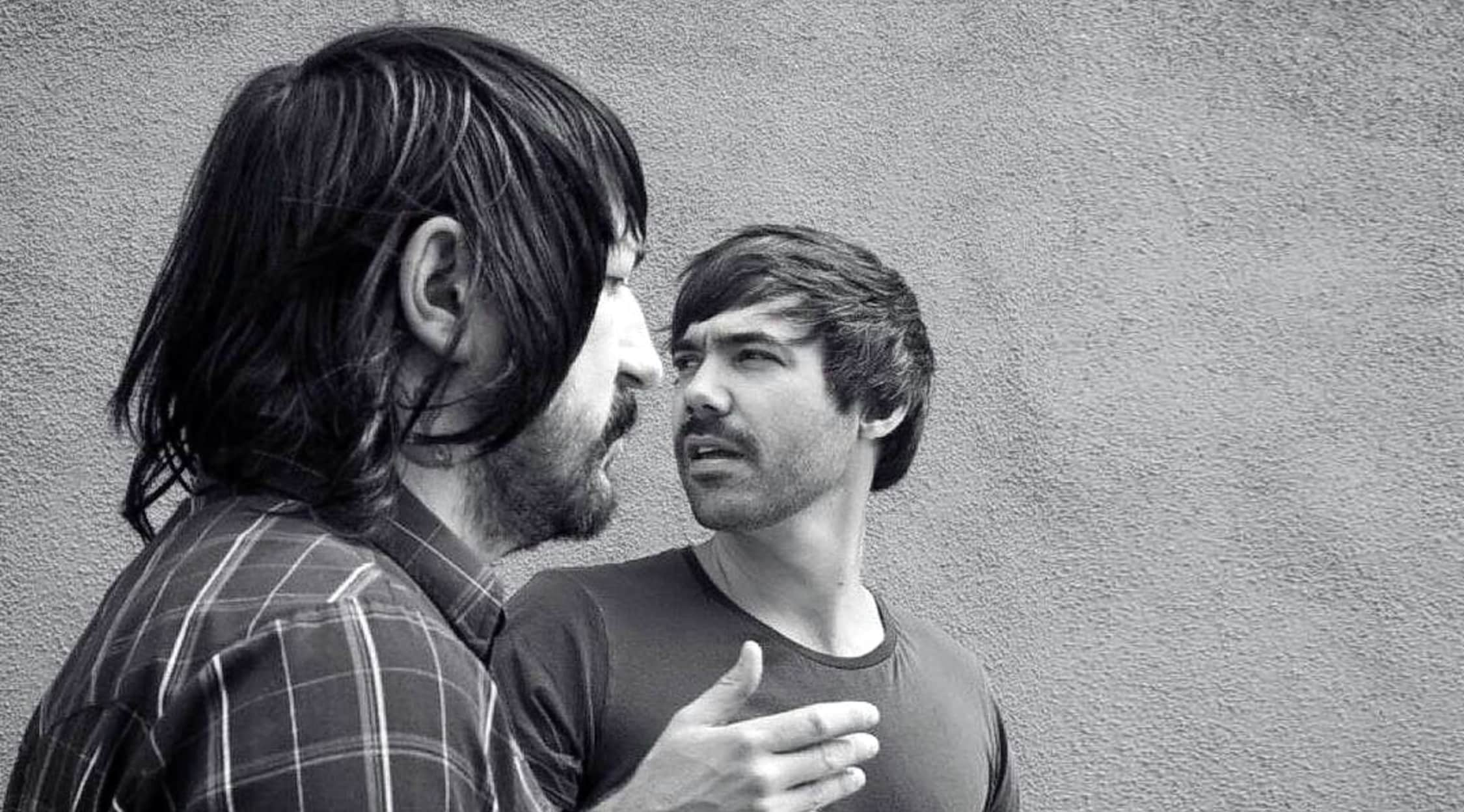 Rovi
Death From Above 1979 Tickets
Noise/punk rock band Death From Above 1979 reunited in early 2011 after a six year hiatus much to the delight of their die hard fans. Many fans had unfortunately discovered the band after their break up and never had the chance to see them performing live so the reunion was like a dream come true. After some successful reunion shows at festivals, Death From Above 1979 decided to stay together, putting out new material and continuing to tour.
The Toronto based band will be playing a handful of big festivals this summer including the Governors Ball in New York, X-Fest in San Diego, and the Squamish Valley Music Festival. Additionally, Death From Above 1979 will be playing their own headlining shows in Norfolk, Richmond, Grand Rapids, Louisville, Chicago, Pittsburgh, Holmdel, Mansfield, and Raleigh. If that weren't enough for you the band is also heading out on a tour opening for Incubus and the Deftones which will be making its way across North America. If none of these incredible shows are hitting you town be sure to check back here on StubHub to see when new dates are added.
About the Band
Jesse Keeler and Sebastien Grainger formed Death From Above 1979 in 2001 after meeting at a Sonic Youth concert and began making their unique form of noise and dance punk. They released their first studio album You're a Woman, I'm Machine in 2004 and garnered a large amount of attention from critics and underground music lovers but after touring together, eventually decided to break up in 2006, citing personal and creative differences, and basically just not getting along with each other on any level. In 2011 Sebastien Grainger announced on Death From Above 1979's website that the band was getting back together and they played several festival dates throughout the year. At several of the dates they performed some new songs but stated that the songs would not be ready to be recorded until they had worked out the kinks by performing them live. In the middle of 2013 the band claimed to be working on a new album, but so far details have been limited and the best or perhaps only way to hear the songs anytime soon is by seeing the band live.
Breakthrough
In 2005 Death From Above 1979 released a video for their single Blood On Our Hands. The video won a VideoFACT award fro the Much Music channel and received major airplay in North America, providing the band with wider exposure and earning them thousands upon thousands of new fans. The same year they were invited on Late Night with Conan O'Brien where they performed Romantic Rights, and had the honor of Max Weinberg playing drums for half of the song. Just as Death From Above 1979 appeared to be on the brink of mainstream success the band had personal struggles and ended up breaking up. Somehow, despite remaining dormant for five years the band's popularity continued to grow due to word of mouth and the fact that their one full length release was so strong. After reuniting in 2011 the band was more popular than ever and they continue to play to larger and larger audiences.
The Experience
You have been waiting for months, if not years, for this night to come and finally as the lights lower you begin to see Jesse Keeler and Sebastien Grainger making their way out onto the stage. The crowd erupts in applause as the duo picks up their guitars and approach their instruments. The crowd continues to applaud and bounce around as the opening beats begin to drop and the duo busts into hits like Romantic Rights, Black History Month, and Blood on Our Hands. The crowd once again erupts and sings and dances along to hits throughout the night. After making music together for over a decade, the duo have developed chemistry both in the studio and on the stage that is undeniable and makes their live show a spectacle to behold. The high energy output from the band translates perfectly to the crowd and you spend the entire night dancing and singing along.
Trivia
Although they met at a Sonic Youth show, the duo have also made claims to have met in prison and to have lived in a funeral home together. Jesse Keeler and Sebastien Grainger originally performed as Death From Above, but were forced to change their name early on after a New York based music label DFA filed a suit. The band, of course, has multiple stories as to why they chose to add the year 1979 to their name, though the most plausible is that the two members were both born in 1979. Jesse Keeler is also one half of the electronic group MSTRKRFT along with Al-P and one of their songs appears on a Death From Above 1979 remix album.
Back to Top
Epic events and incredible deals straight to your inbox.