There aren't any Events on the horizon right now.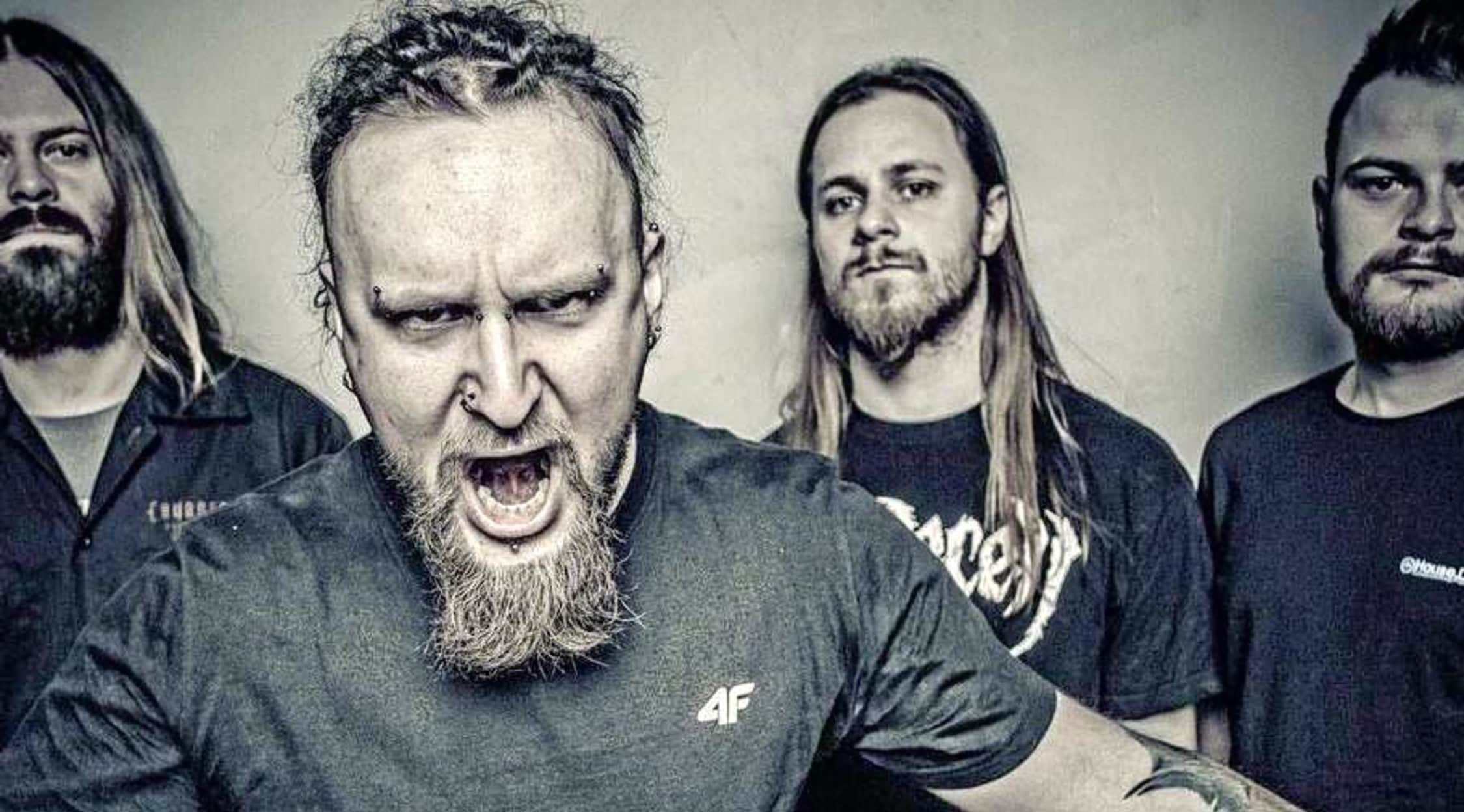 Rovi
Decapitated Tickets
Decapitated Tickets - Death Metal From Eastern Europe
When Decapitated first formed, most of its members were barely out of middle school. That didn't stop the band from rising to become one of Poland's most notorious death metal acts, eventually taking Europe and even America by storm. Now you have the chance to get Decapitated concert tickets and hear their eardrum-punishing music live.
Decapitated Tickets - About Decapitated
With a band name like Decapitated, you know that this is an act that's going to be a little more loud and dark than the typical pop-rock you find on the radio. They may also be able to play their instruments better than most bands you find on the radio—Decapitated is known for being one of the most technically proficient bands out there. Check for Decapitated concert dates now.
Decapitated Tour Dates
Looking for tickets for Decapitated tour dates? Check out what's listed on the events calendar up above. If you see that this band is going to be performing near you, then you'd best snap up Decapitated tickets soon. Otherwise, you're going to have to visit Eastern Europe before you see them again. Buy concert tickets now for their upcoming shows.
Back to Top