There aren't any Events on the horizon right now.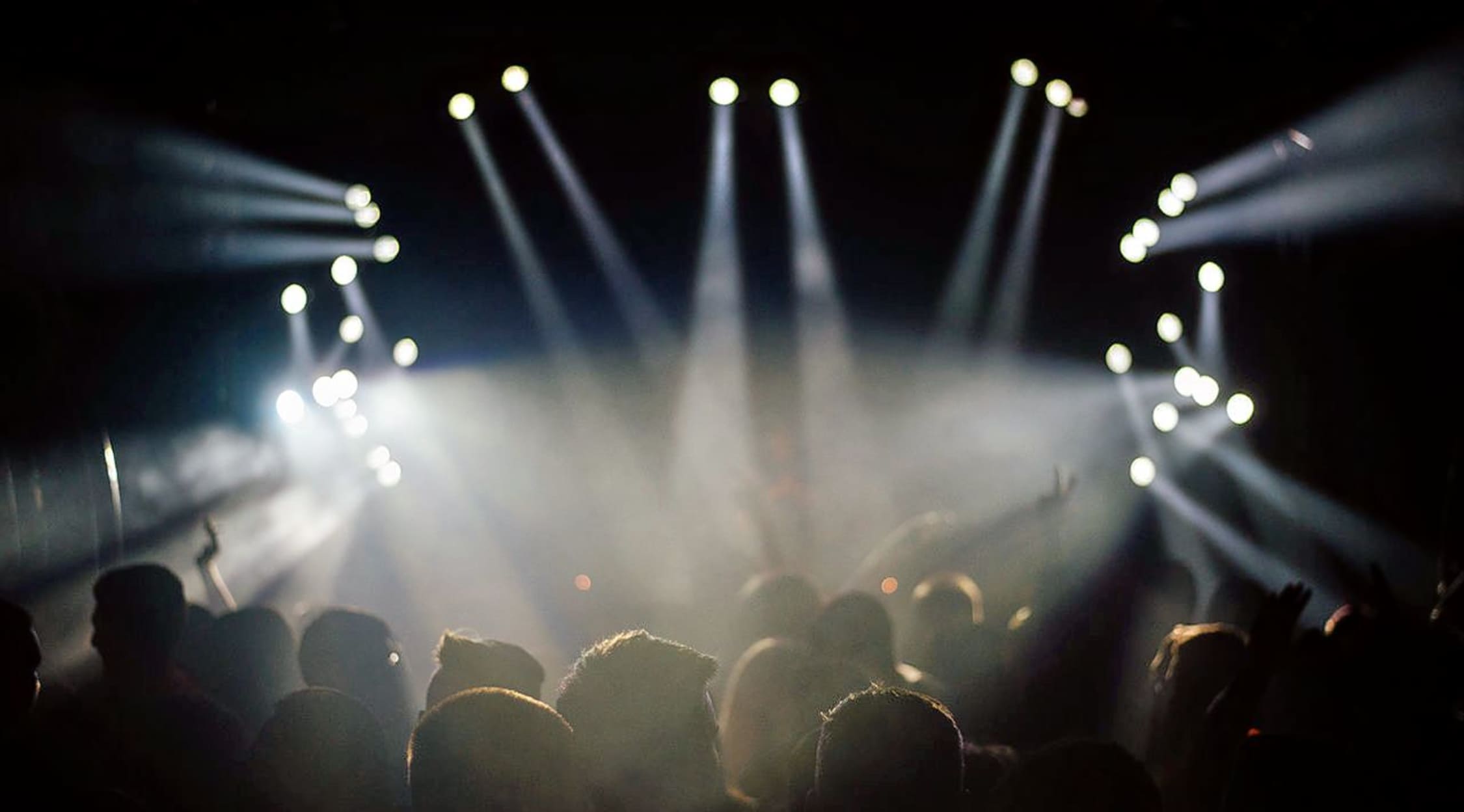 Stocksy
Defenders Of The Faith Tickets
Defenders of the Faith Tickets - Tribute Band to Judas Priest
If you can't actually go see Judas Priest live in concert, why not do the next best thing? Defenders of the Faith is a tribute band dedicated to performing the music of this popular heavy metal outfit. They take their name from the ninth studio album released from Judas Priest in 1984.
Defenders of the Faith Tickets - Heavy Metal!
Don't miss one of Defenders of the Faith's upcoming live gigs, where they will put on a rockin' live show, complete with all of Judas Priest's classic hit songs. Listen to songs like "Feewheel Burning," Rock Hard Ride Free" and "Some Heads Are Gonna Roll" when you purchase tickets to one of their upcoming live gigs.
Defenders of the Faith Tour Dates - Mark Your Calendar!
If you are an avid listener of Judas Priest, you will not want to miss out on the upcoming tribute show by the band Defenders of the Faith. No other group can accurately portray the music of this well-known British metal band and you'll want a front row spot at the upcoming concert.
Back to Top