There aren't any Events on the horizon right now.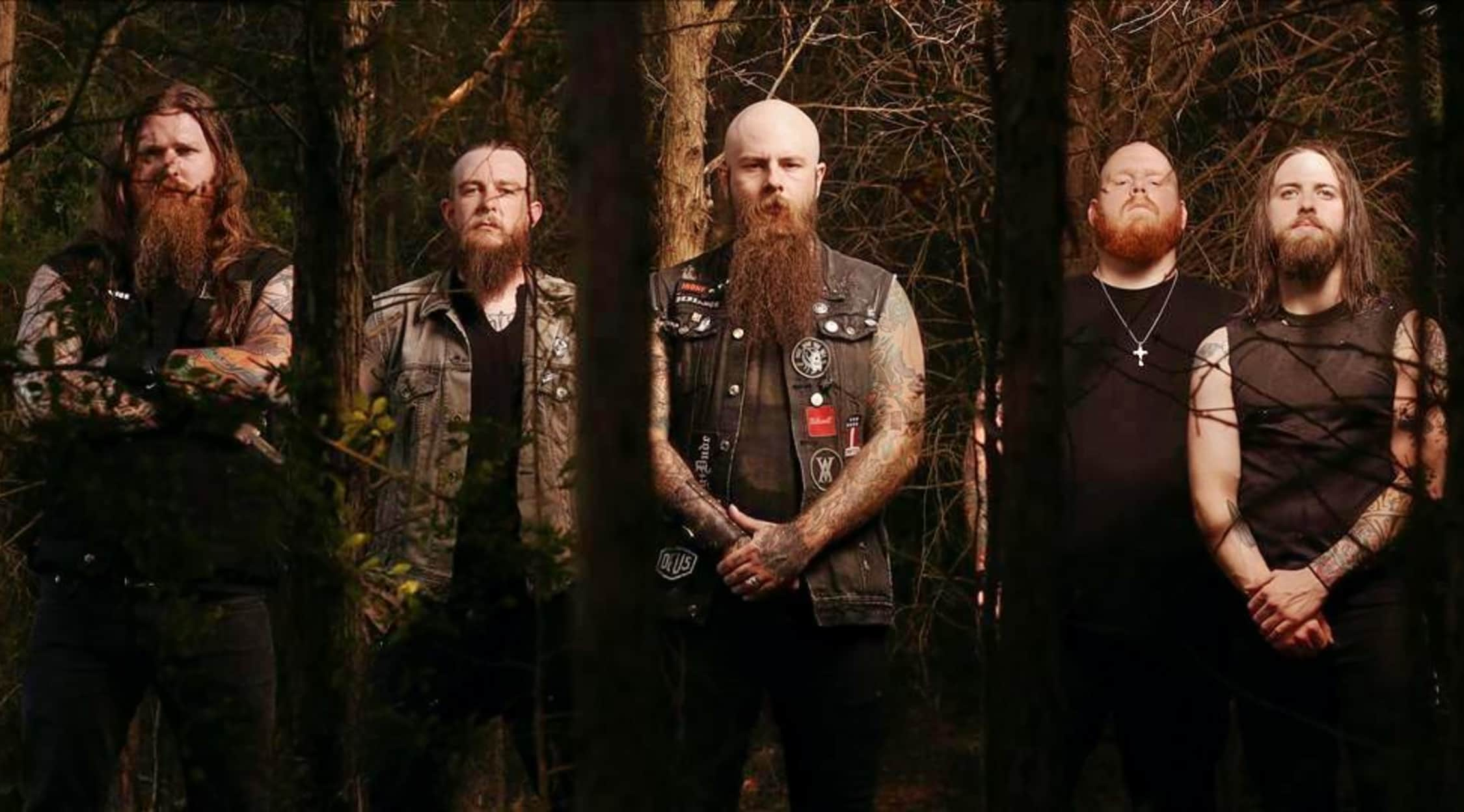 Rovi
Demon Hunter Tickets
Demon Hunter Tickets - Christian Metalcore
The metalcore music scene can often be one of dark and tormented scenes. The band Demon Hunter brought a new voice into the scene. From the beginning, Demon Hunter tour dates were unlike any other. Their songs were interwoven with themes relating to the band members' faith. Hear it yourself by reserving concert tickets to see them live.
Demon Hunter Tickets - Hard-Hitting Sounds
Even though their themes are a little more optimistic, their sounds are just as hard as the other bands in the metalcore scene. This has given Demon Hunter an incredibly loyal following over the years, even as their lineup has shifted. Demon Hunter concert dates will remind fans why this band's fan base continues to grow. Book Demon Hunter tickets today.
Demon Hunter Tour Dates
Take a look at all of the Demon Hunter tickets for sale. You may own all of their albums, but seeing this band live is a one-of-a-kind experience. Songs like "Infected," "Not Ready to Die," "One Thousand Apologies" and "Fading Away" will impress you even more when you hear them live. Secure your spot at one of their upcoming shows.
Back to Top