DEMON KNIGHT MASQUERADE BALL
Demon Knight Masquerade Ball
Demon Knight Masquerade Ball Tickets
We didn't find anything nearby, but here's what's happening in other cities.
There aren't any events on the horizon right now.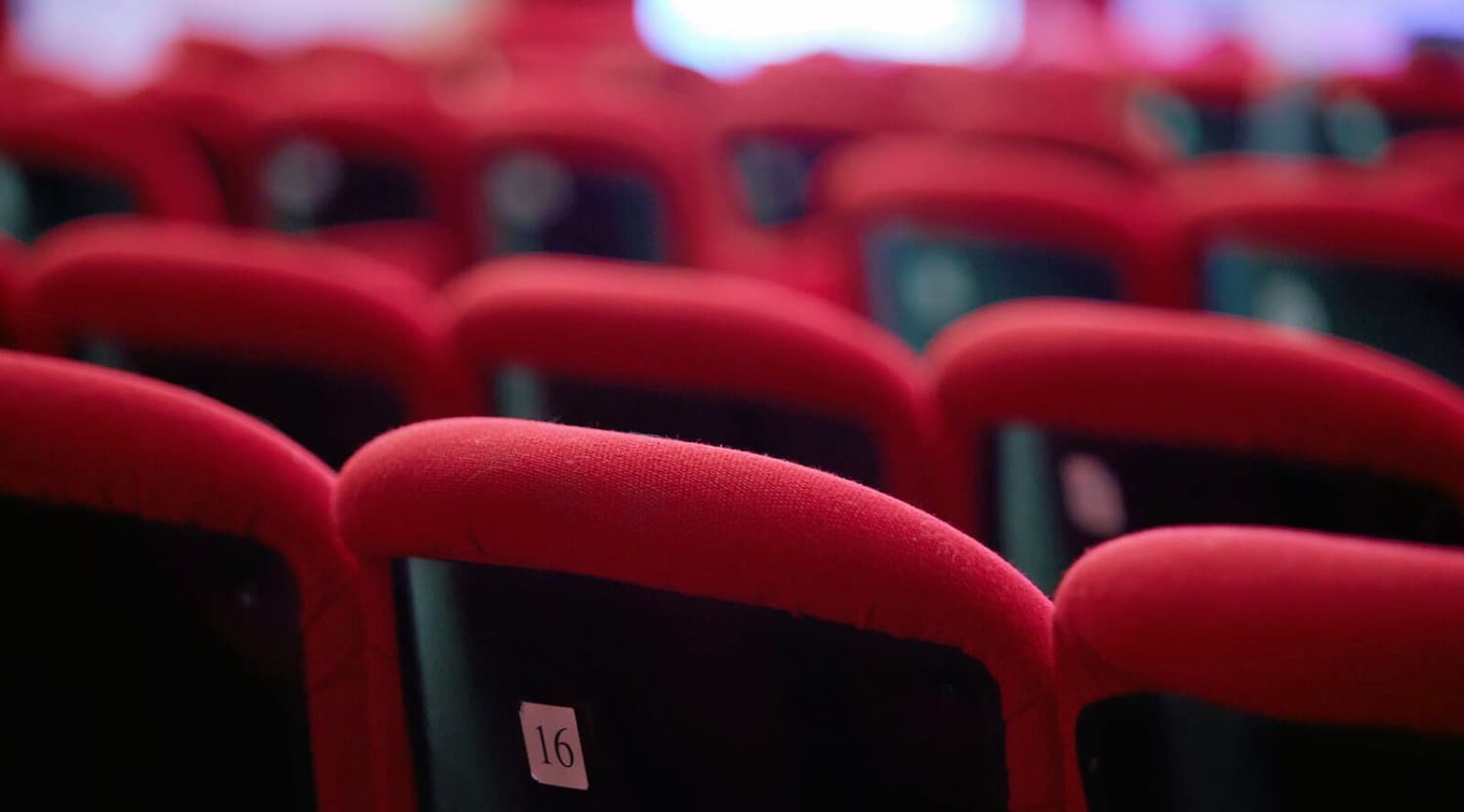 Adobe Stock
Demon Knight Masquerade Ball Tickets
Demon Knight Masquerade Ball
The cult classic film Demon Knight was released in 1995 and soon became an American horror hit. Starring Billy Zane, William Sadler and Jada Pinkett-Smith, this film was featured as a full-length HBO special directly connected to Tales from the Crypt.
The story follows a drifter, Frank Brayker, and The Collector, a demon disguised as a man. After a car crash and pursued by The Collector, Brayker is forced into an old church renovated into a hotel. With many other people now involved, The Collector takes it upon himself to weed out the weak by possession and violence. Surviving hotel guests learn that The Collector is in search of the last of the ancient keys—its discovery would allow him to receive full power over the cosmos. Brayker realizes that he cannot fight this battle alone and reluctantly shares responsibility with others to protect the precious artifact.
The Masquerade Ball
This event for those aged 16 and over, and it's presented by Whilin' Out and hosted by the infamous Crypt Keeper, John Kassir. Don't let that frighten you--the Demon Knight Masquerade Ball is all about fun. It will host a variety of entertainment including musical performances by First Jason featuring Ari Lehman, Rockissit--a Denver KISS tribute band--and The Hollow.
Halloween attendees also have the chance to win over $1,000 for numerous contests throughout the night. In addition, John Kassir and Ari Lehman will be handing out t-shirts, signing autographs and taking photos with guests.
Tickets for the Colorado Ball
The Demon Knight Masquerade Ball is held at the Gothic Theatre in Englewood, Colorado. The Gothic Theatre showcases new and undiscovered talent, providing local Coloradan acts the chance to shine. Originally opened in the 1920s, renovated in 1998 and reopened again in 1999, this venue decided to keep its historic interior as part of a "tribute to the past." Moreover, the theater is big on event sponsoring, building partnerships and creative marketing in Colorado.
Buy your tickets on StubHub today and travel back to the 90s with The Crypt Keeper, Demon Knight and the "original" Jason Voorhees, Ari Lehman.
Fun Facts About the Demon Knight Masquerade Ball
In the 1990s, Tales from the Crypt episodes boasted a variety of celebrities, such as Michael J. Fox, Tom Hanks, Robert Zemeckis and Arnold Schwarzenegger.
John Kassir, best known as the disturbing voice of the Crypt Keeper, has also voiced Buster Bunny from Tiny Toon Adventures, Ray "Raymundo" Rocket in Nickelodeon's Rocket Power and the Ice King in Adventure Time.
Because the voice of The Crypt Keeper is so raspy, John Kassir had to swallow lemon juice mixed with honey after performing to soothe his throat.
Back to Top
Epic events and incredible deals straight to your inbox.