There aren't any Events on the horizon right now.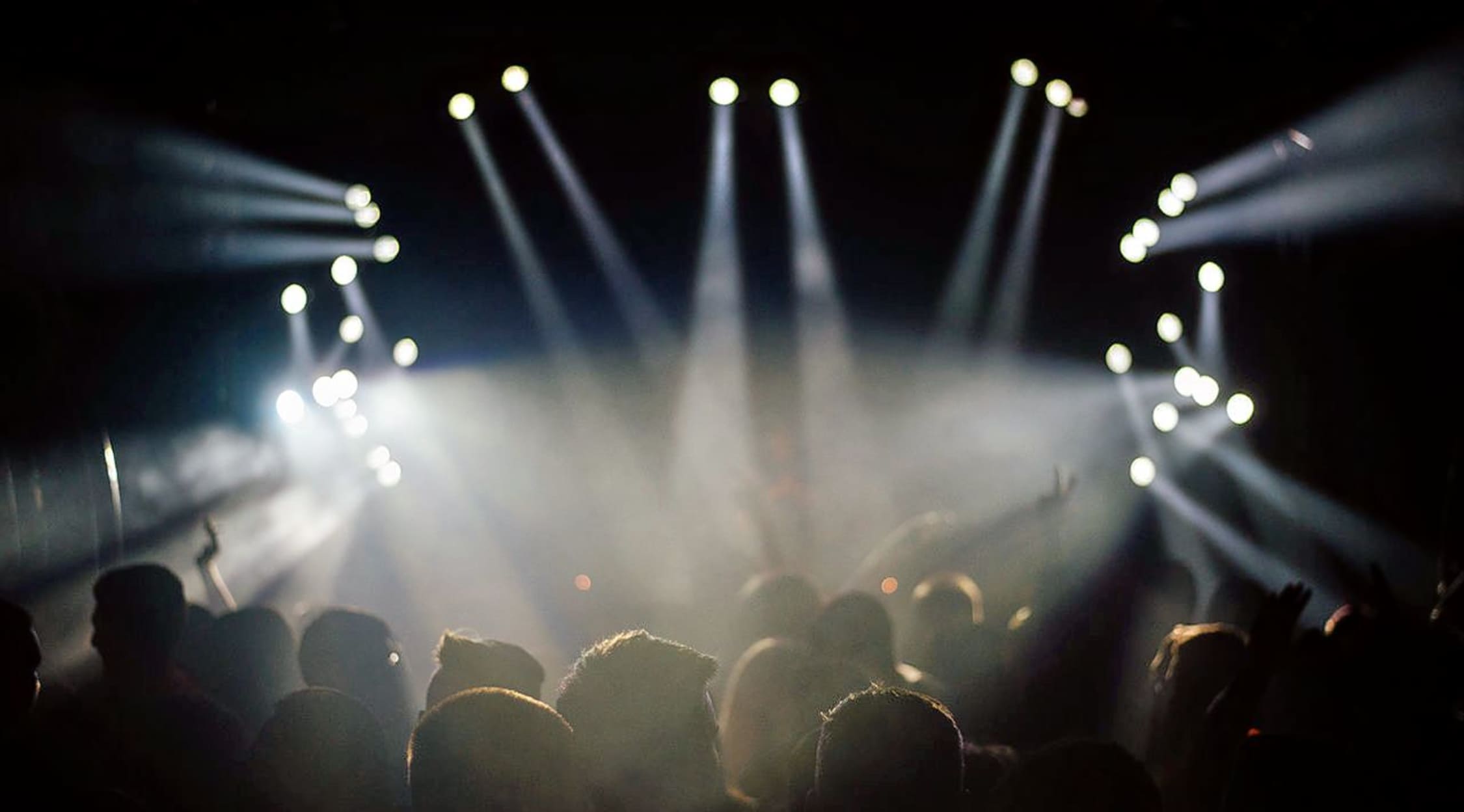 Stocksy
Denai Moore Tickets
For New Folk with a Heart of Soul, Get Denai Moore Tickets
The sultry sounds of soul are re-emerging in a new way thanks to Denai Moore. This evolution goes by the name "folk-soul music" or "acoustic-style soul," and it's coming into the spotlight thanks to new artists like Imany, Teri Moise, Krystle Warren and now Ms. Denai Moore, an upcoming British starlet who's even captured the admiration and coaching of Clare Maguire.
Schedule
Having finished her recent tour with the band SBTRKT, she'll first grace the stage of Conway Hall in London on her upcoming tour. Soon after, she'll also appear live in Bristol at The Lantern and then at the Deaf Institute of Manchester, with more shows to follow soon.
Trivia
While Denai hails from London, her birthplace is actually Jamaica, and she began writing her own songs when she was just 12 years old. One of her biggest inspirations from childhood is Lauryn Hill; more recently, she favours Feist and Bon Iver as well. However, music isn't her only passion because one of Moore's new favourite hobbies is photography the "old-school" way with Polaroid cameras and analogue "lomography" cameras.
Singer
Nobody does folk-soul like Moore, who "takes James Blake's nocturnal soul and adds lush folk guitars, while her vocals crackle with ghostly harmonies, best emphasised on the gorgeous 'Gone,'" according to James Lachno from The Telegraph. Denai's heartfelt singing synthesises both folk and soul while playing either one of her favourite instruments: acoustic guitar or piano. Her love of the piano is something she inherited partly from her father, who played keyboard. Over time, she's developed her own blend of haunting melodies with passionate, honest and pure vocals, and fans see in her all the potential of a young Mahalia Jackson.
Breakthrough
It wasn't until 2012 that Denai started performing live. She posted a demo song online she'd made with Mark Tieku called "Flaws" that she was preparing for her debut album and it really started turning heads. The Invisible Children charity wrote about "Flaws" on their blog, and she also used this song to help recruit a new band member through www.starnow.com. She got her big break when the Because Music label signed her on for her first album. She hit centre stage in the summer of 2013 at the Green Man Festival in Wales while also catching the attention of other musicians like rapper Plan B. Recently, the band SBTRKT featured Denai in their hit techno song "The Light" on the Wonder Where We Land album. She's also collaborated with Fantastic Mr. Fox to produce the hit song "On My Own."
Hit Albums
Because Music produced her debut album Saudade, named after the Portuguese word she described as meaning "the repressed knowledge of an object." One of the biggest hits from this album was "Gone." In the following year, her spellbinding hit "The Lake" captivated fans from her 2013 album by the same name.
Sometime during or before the spring of 2015, she'll release the album I Swore. Previews of the title track that's available give a taste of Denai's voice venturing into jazz flavours with a background of saxophone and piano. Rodaidh McDonald produced Denai's "I Swore," which features collaboration with James Vincent McMorrow at XL Studios in London.
Show Experience
Wearing her beloved black derby bowler hat, Moore often plays live with little more than one keyboard player and a drummer to accompany her strong, exposed voice as she sings her heart out while strumming her acoustic guitar. Instead of using a lot of flashy gimmicks, her performances draw audiences in more by the "honest confession" quality of her vocal style that makes her feel both relatable and likable to audiences. If you get your Denai Moore tickets soon, you'll catch the first sneak preview of more new songs from her latest album.
Back to Top
Epic events and incredible deals straight to your inbox.