There aren't any Events on the horizon right now.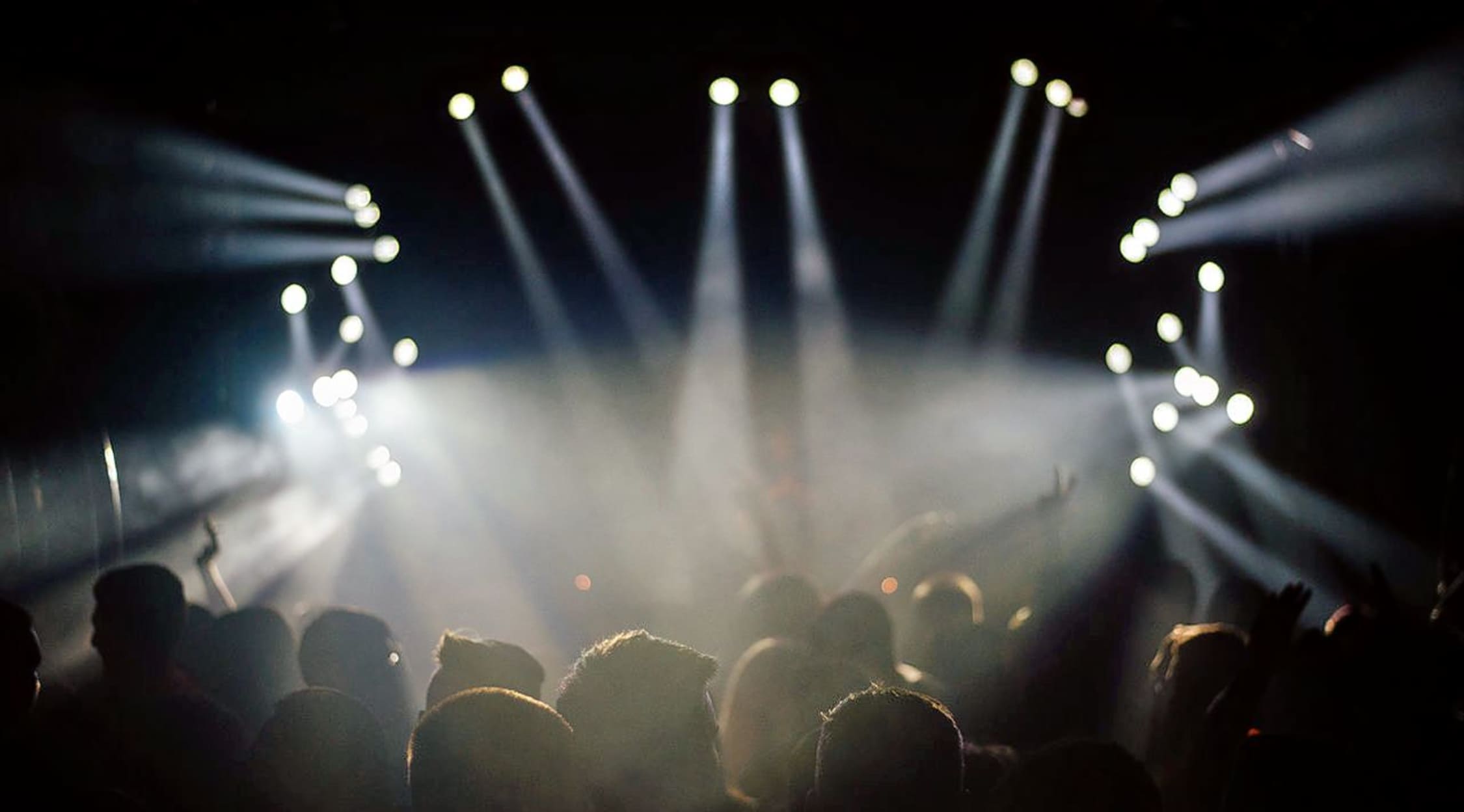 Stocksy
Dennis Edwards Tickets
Dennis Edwards Tickets
Dennis Edwards is an American soul and R&B singer who rose to fame as the lead singer for the Temptations. The Temptations performances were known for their extravagant wardrobes, choreographed moves and distinctive melodies.
Dennis Edwards has toured solo and with various combinations of his fellow Temptations group. Since the beginning, his performances have featured his gospel-influenced vocals and the ever-changing styles of popular music. His impressive career continues to draw crowds that span generations and genres.
About Dennis Edwards
Dennis Edwards was born in Fairfield, Alabama. His father was a reverend and Edwards started singing as a young child in his father's church. As a teen, he joined a gospel group called the Mighty Clouds of Joy, and he later studied music at the Detroit Conservatory of Music.
He grew interested in soul and jazz and started his own group, Dennis Edwards and the Fireballs, before serving in the military. After his service, he subbed in for the Temptations opening act, the Contours, when their lead singer got sick. He later joined the Temptations, replacing David Ruffin.
During his early Temptations years, Dennis Edwards was engaged to Yvonne "Frankie" Gearing of the group Quiet Elegance. Later, Edwards was briefly married to Ruth Pointer of the female vocal group the Pointer Sisters. While married, he had one daughter, Issa. His daughter would later join her mother's band.
Edwards spent the 1980s and on recording and touring both as a solo artist and with various renditions of his Temptations mates. His life has been referenced in the television mini-series The Temptations.
Dennis Edwards Trivia
Dennis Edwards was the first singer to join the Temptations after their "Classic 5" period. He sang on hits including "Cloud Nine," "I Can't Get Next to You" and "Ball of Confusion" among others.
Edwards teamed up with Eddie Kendricks in 1990 to release a dance track for A&B records entitled "Get it While it's Hot." The single featured a rap segment that was not favored by diehard Temptations fans.
Dennis Edwards was inducted into the Rock and Roll Hall of Fame in 1989 as a member of the Temptations.
Tickets to catch this Temptations alumni are bound to sell out, but StubHub has you covered. With the StubHub Advantage, your purchase is guaranteed 100% every time.
Back to Top