We didn't find anything nearby, but here's what's happening in other cities.
-

Bellco Theatre, Denver, CO, US
Only 2 tickets left at lowest price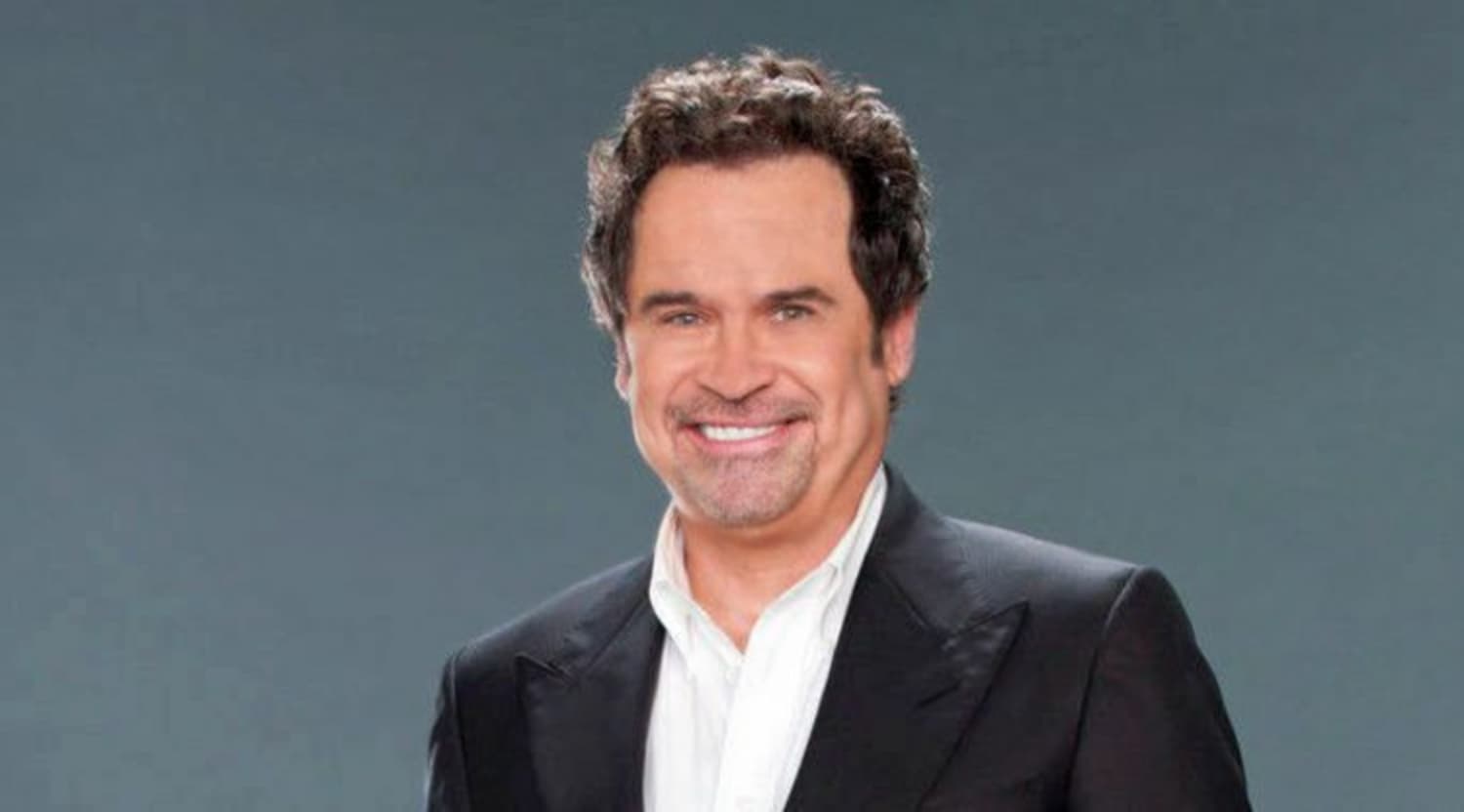 Rovi
Dennis Miller Tickets
Dennis Miller Tickets
Dennis Miller is one of the most successful comedians of his generation. Born in Pennsylvania in 1953, Miller has been performing stand-up comedy for over 30 years. He was Saturday Night Live's Weekend Update anchor from 1985 to 1991, bringing a snarky, know-it-all edge to the desk. This made him something of a cultural icon. Since then, Miller has appeared in several popular movies, including The Net and Joe Dirt. He hosted his own show on HBO and became a regular guest on Bill O'Reilly's show, The O'Reilly Factor on Fox News. Miller also briefly spent some time as an NFL commentator on Monday Night Football. In that role, he was a bit too smart for the room. Many of his references to theater and music went over the audience's heads.
It's Just His Opinion — He Could Be Wrong
Dennis Miller was discovered by SNL's creator and producer, Lorne Michaels, while doing stand-up in Los Angeles. His comedy style is observational but highly intelligent. Miller has always peppered his jokes with literary references. During his time behind the Weekend Update desk, Miller was known for his irreverent take on politics and current events. His snarky approach meant that he remained a little aloof, taking shots at the news from a distance. Miller eventually left for bigger things, hosting first The Dennis Miller Show and later Dennis Miller Live. With time, Miller became more invested in the news, particularly in politics. By the 2000s, he was something of a conservative pundit, making appearances on several political shows. Miller continues to tour. In 2018, he released the special Fake News, Real Jokes! He is also active on social media, including Twitter.
Where can I buy Dennis Miller tickets?
StubHub is the place to find Dennis Miller tickets in any city on his tour. As the largest ticket marketplace in the world, StubHub has the hookup for all the best live events. You can also buy your tickets with confidence thanks to its FanProtect guarantee that safeguards every purchase.
Where is Dennis Miller performing?
Dennis Miller is touring the US in 2019, stopping at venues like the William Saroyan Theatre in Fresno, Calif.
What can I expect from Dennis Miller?
Dennis Miller has stayed the same. He's always been known for being outspoken and self-confident. During his time at SNL, he rocked a mullet, coined catchphrases and artfully raised his eyebrows while commenting on the news. He was a hit with both audiences and critics. Today, much of his material is still based on politics. He still comes across as something of a class clown figure. Where Miller used to question the wisdom of Reagan's policies, today he's turned his wit and intellect on the growing progressive movement. Miller maintains that he's always been in the center, and it's the culture that shifted. His audience seems to agree, laughing along with his insights.
How long is a Dennis Miller show?
Dennis Miller's comedy set is about one hour long. The overall show, including opening acts, lasts about two hours.
What awards has Dennis Miller won?
Dennis Miller won five Primetime Emmys for his HBO show, Dennis Miller Live. He was nominated for five Cable ACE awards.
Which comedians are similar to Dennis Miller?
Dennis Miller has a lot in common with Norm MacDonald, another veteran of Saturday Night Live's Weekend Update desk. He's also been compared to Jon Stewart, formerly of the Daily Show. Miller has continued to work with many of his former SNL castmates. For example, he was cast in the David Spade vehicle Joe Dirt.
Back to Top
Epic events and incredible deals straight to your inbox.