We didn't find any Events nearby, but here's what's happening in other cities.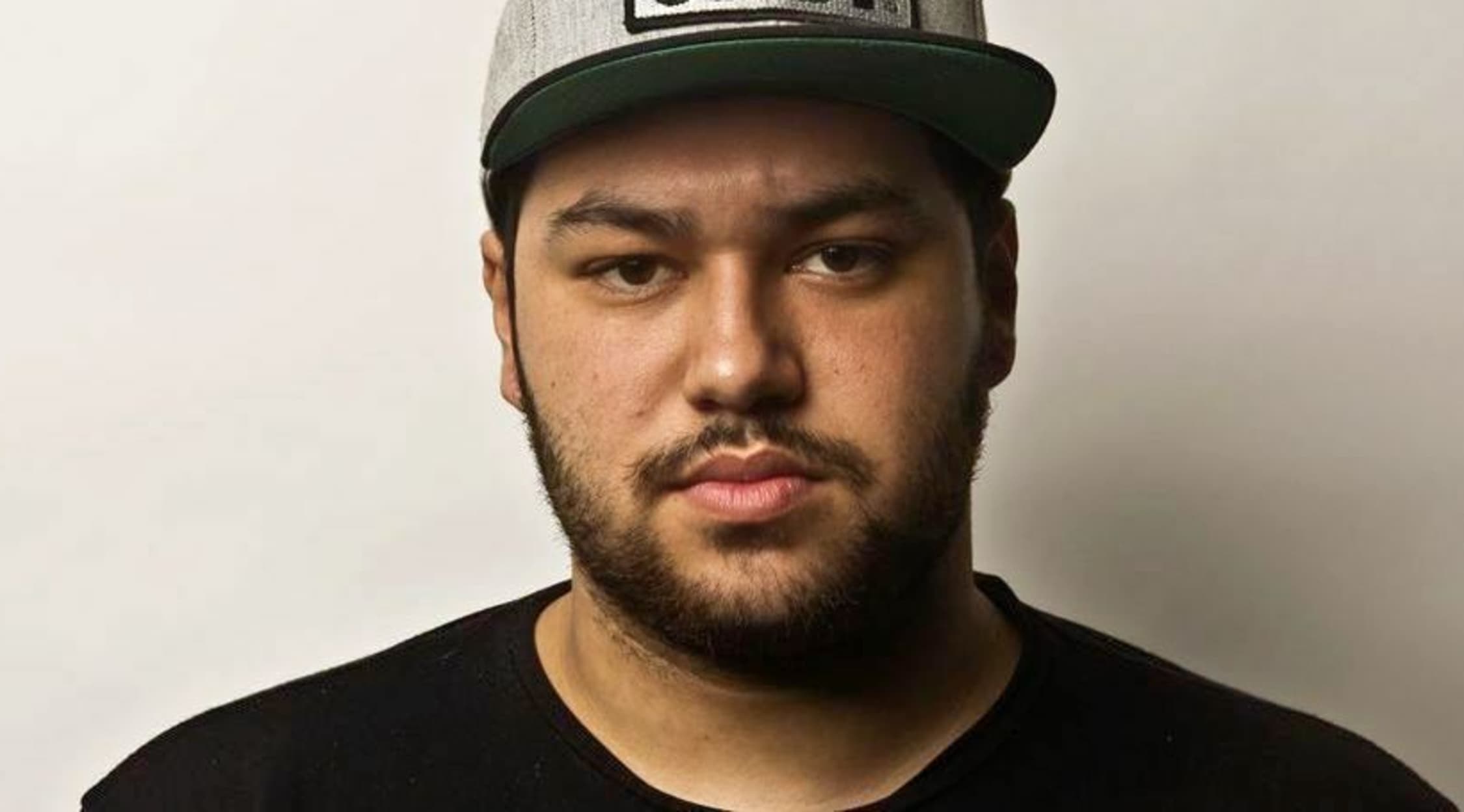 Rovi
Deorro Tickets
Deorro Tickets
Electro-house musician Deorro began his career as a DJ at the age of 14. His big break came in 2012 when fellow DJ Chuckie asked him to remix the single "Make Some Noise." The result ended up cracking the top 50 on Beatport, effectively launching Deorro's career. To date, he has released more than two dozen singles and one studio album, Good Evening, which is perhaps best known for the track "Rise and Shine." Deorro has been nominated for two NRJ Music Awards for Best International DJ and Best Single-Dance/Electro and one WDM Radio Award for Best Dancefloor Track. His sound can be described as synth-heavy and progressive with catchy hooks that are easy to dance to. Several of Deorro's original tunes recall the artist's Latin roots. Frequent collaborators include Diplo, Steve Aoki and Chris Brown.
A Refreshing Dose of TON!C
Originally, the Los Angeles-born Deorro (whose birth name is Erick Orrosquieta) went by the stage name TON!C, but a 2012 copyright scandal forced him to make a switch. One of his earliest singles, "Yee," hit the international charts just a year later, which attracted additional attention from others in the electro-house music industry. In 2014, Deorro took a break from touring as a DJ to focus on his own recordings as well as his record label, Panda Funk. In addition to "Rise and Shine," popular tracks include "Five Hours" (a 2014 collaboration with Brown) and "Perdoname," which was released the same year.
Where can I buy Deorro tickets?
Purchase your tickets to the latest live performance by Deorro at StubHub, the world's largest ticket marketplace.
Is Deorro coming to a city near me?
Deorro has tour dates scheduled during the summer and early fall of 2019. Stops include the Republik in Honolulu, Hawaii; Story Nightclub in Miami Beach, Fla.; and the Hard Rock Hotel & Casino Atlantic City in Philadelphia, Miss. Be on the lookout for added dates and locations by checking StubHub.
What can I expect from a live performance by Deorro?
Many Deorro fans show up decked out in panda suits as a reference to Panda Funk, the artist's record label. This level of enthusiasm is representative; the crowds are familiar with Deorro and his sound and turn up ready to have a good time. As a consummate pro from a young age, Deorro gives off a relaxed yet infectious vibe during live performances. Though he's only released one album to date, it dropped as recently as 2017, so you can expect "Rise and Shine" and other tracks from the recording to make frequent appearances in the lineup.
Does Deorro usually tour solo or as part of a group?
Deorro frequently appears at festivals like the DAS ENERGI Festival in Magna, Utah, where he's scheduled to play in August 2019. On certain stops, he may also be joined by fellow DJs like Alan Walker and DJ Snake, to name just two. More information about individual appearances can be found at StubHub.
Does Deorro play any musical instruments?
In addition to spinning as a DJ, Deorro is a talented keyboardist known for injecting an individual flair into his mixes. Vocals are typically provided by one or more of the artist's collaborators, so his live performances will usually lean more toward instrumentals.
Are there any other artists touring who are similar to Deorro?
Deorro can be compared to other electro-house musicians and DJs such as Laidback Luke, Hardwell and R3hab. In fact, his first self-composed single "Yee" was released on Hardwell's label, Revealed Records. To find out if any of these artists will be touring in 2019 or beyond, visit their pages at StubHub.
Back to Top