DESERT DAZE MUSIC FESTIVAL
We didn't find anything nearby, but here's what's happening in other cities.
There aren't any events on the horizon right now.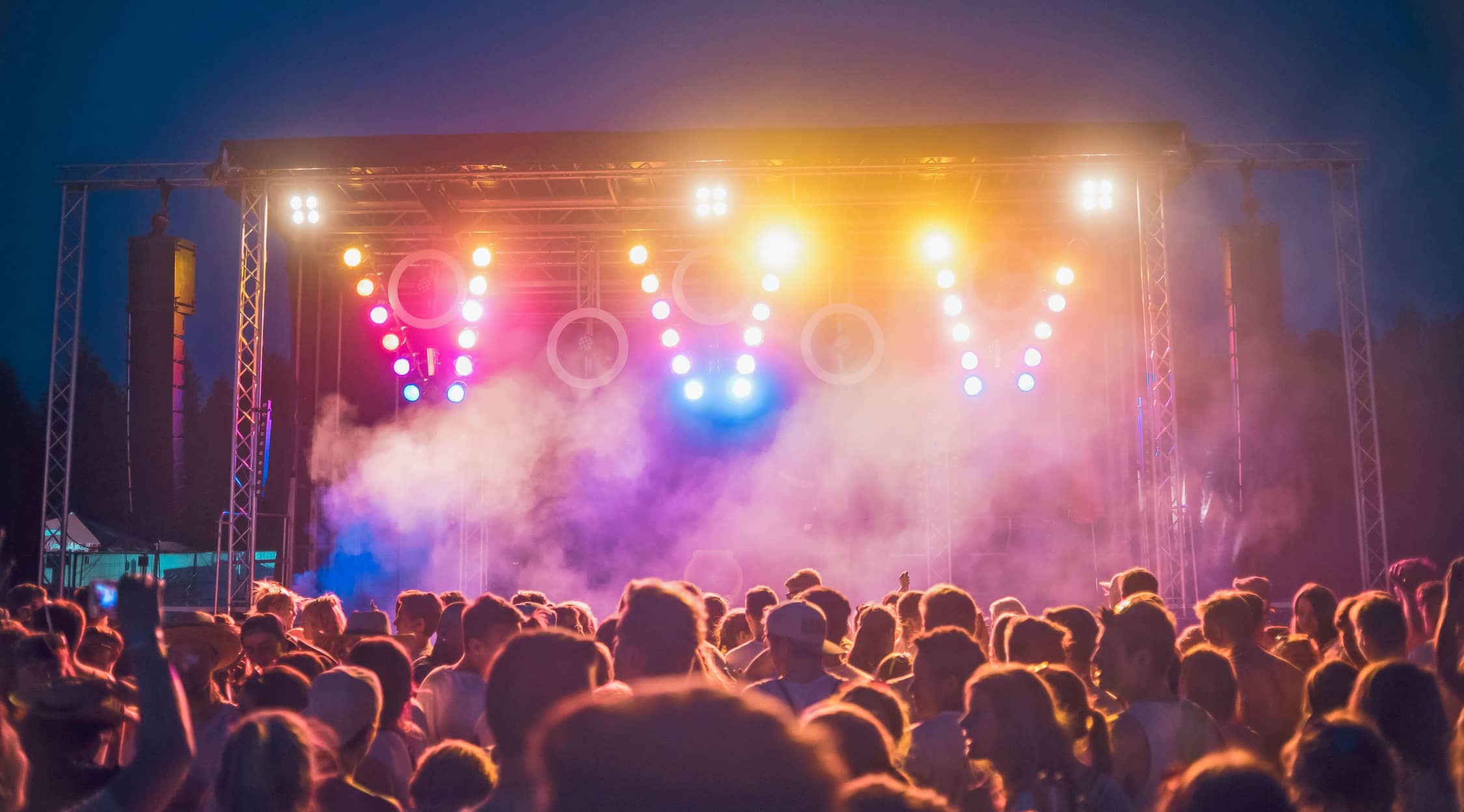 Adobe Stock RF
Desert Daze Music Festival Tickets
Desert Daze Music Festival Tickets
The 5th annual Desert Daze music festival is heading back to the California Desert to bring some life and energy back into the festival scene. This three-day music festival is tucked away in beautiful Joshua Tree, California, where music lovers will get to spend day after day amidst the picturesque desert surroundings while listening to one stellar live performance after another. Desert Daze has quite an eclectic mix of artists on this year's lineup, and attendees will get to see dozens of indie artists, both established and up-and-coming, when they head to Desert Daze this fall.
Desert Daze Music Festival Background
For the past five years, indie music lovers have headed into the California desert to partake in a music festival unlike any other. Desert Daze is nothing like Coachella, which is held every year just a short distance away, because this festival focuses on creating a unique festival environment and curating a fantastic lineup of underrated indie acts. The festival projects an estimated 7,000 to 10,000 indie music fans will attend Desert Daze this year, which is why it's one event that every indie fan should check out. After all, few music festivals are held at grounds as breathtaking and as unique as Joshua Tree, which is world-renowned for its stark desert landscape and unforgettable night skies. This year's Desert Daze will run from Friday to Sunday, and you could spend all three days soaking in the desert serenity and the musical magic of this unique festival. Desert Daze considers itself somewhat of a throwback festival, as it embraces the atmosphere, community, and individuality that music festivals used to consider important.
Fans all over the West Coast are already looking forward to Desert Daze because of its phenomenal lineup. Over the past five years, the Desert Daze lineups have continued to get better and better every year, and this year's lineup is the best yet. Over the course of this three-day festival, attendees will get to see performances by acts like The Sonics, Deerhunter, Washed Out, Temples, Primus, Black Emperor, Thee Oh Sees, Television, Brian Jonestown Massacre, Pond and many more. This Desert Daze lineup is full of all types of indie artists, from indie rockers to indie pop acts to indietronica groups, and you might be able to spend day after day exploring the exciting array of indie acts this fall. As one of the most unique music festivals in the country, Desert Daze is a festival that every indie music lover should check out when they have the chance. Fortunately, your chance may be right around the corner, and once you have your Desert Daze tickets you can start counting down the days until you get to see acts like The Sonics and Television perform live. Once you attend the Desert Daze festival in Joshua Tree, you will understand just how unforgettable a music festival can be.
Desert Daze Music Festival Greatest Moments
In 2012, the Desert Daze festival became one of the longest consecutive day music festivals of all time – it ran for eleven days straight.
Back to Top