There aren't any Events on the horizon right now.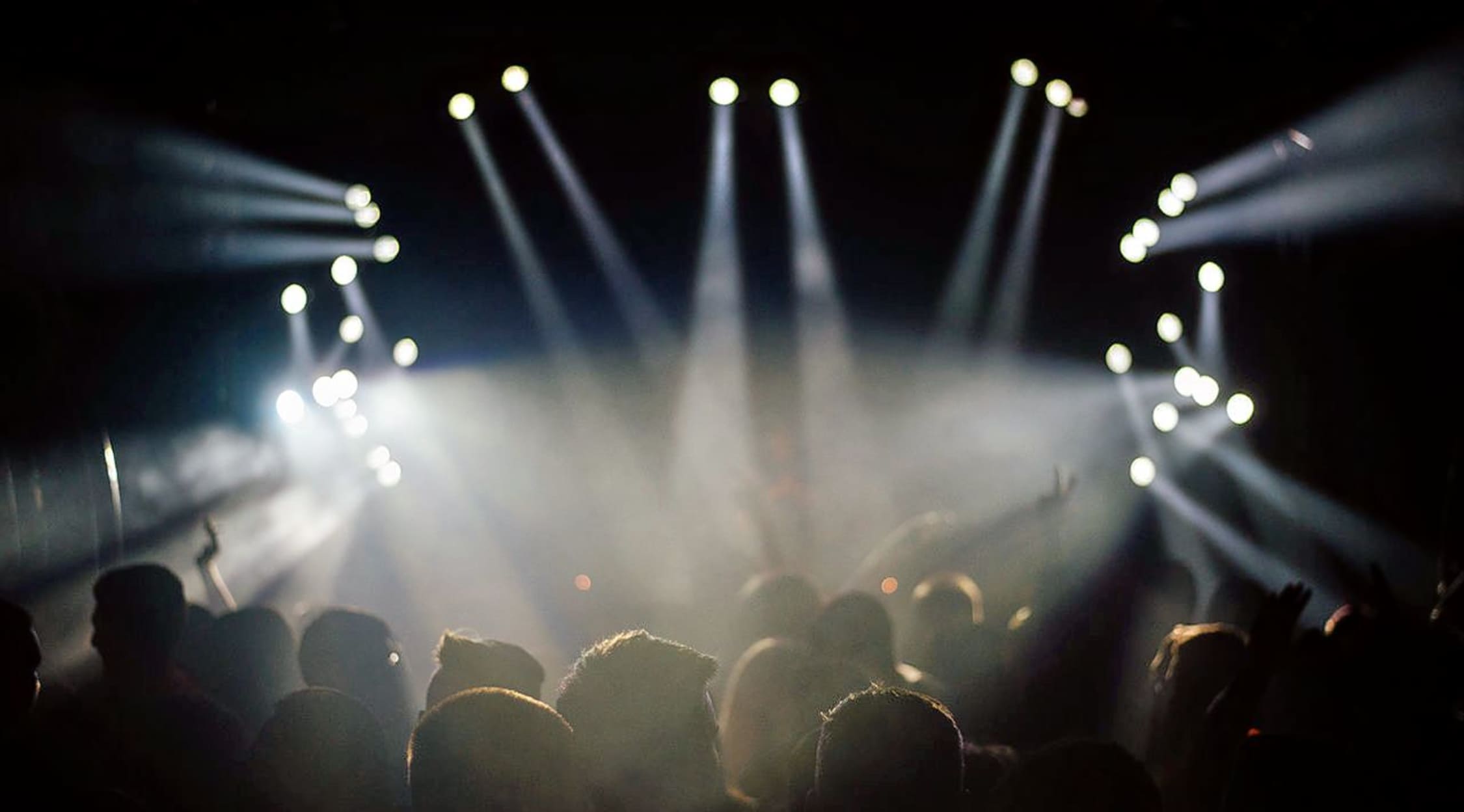 Stocksy
Desert Uprising Tickets
Desert Uprising Tickets
If you are looking for an unforgettable rock concert, look no further than Desert uprising, the Phoenix, Arizona music festival that takes place over two days in the summer. Music festivals are always huge draws and with several A-list acts that are more than capable of selling out shows on their own, Desert Uprising is sure to be jam packed with music fans and hard rock die hards. Concert tickets are now on sale for a fantastic music festival, Desert Uprising and you will not want to miss a night filled with some of the hottest tunes in the industry. The event features some of the most well-known groups and artists in the music business, so get ready to rock out to acts like Rob Zombie, Marilyn Manson and Stonesour, among others!
Desert Uprising
Desert Uprising will have you screaming along to all of the best bands in the metal/rock genre. This multi-day event always attracts thousands of die-hard fans wanting to rock with the best of the best. Make sure to invite your friends and don't miss a beat of this fantastic music festival. brings together several bands in one location, and this two day event is becoming more popular every year. If you love hard rock and would like to dance away an entire weekend with some of the best rock bands on the planet, Desert Uprising is an event you need to attend. If you are not sure whether you will want to attend every day of the event, you can also choose a one day pass and spend some extra time exploring the rest of Phoenix.
Desert Uprising Ak-Chin Pavilion Tickets
Get ready to experience some of the best the music world has to offer in one of the most beautiful concert venues in the country! When you come out to the Ak-Chin Pavilion in Phoenix, Arizona, you will get the chance to experience some of the greatest musicians and musical groups in a state-of-the-art facility that is as beautiful as it is amazing. From big-name music festivals like Lollapalooza and The Vans Warped Tour to performances from top artists like Train and The Band Perry, there's something for every musical taste. So, come down to this magnificent venue and see an exciting band at this premier concert location. Don't miss out! Buy Ak-Chin Pavilion tickets from StubHub today!
Desert Uprising Ak-Chin Pavilion
If you love really rockin' out to the greatest music of today, you'll want to secure a spot at the upcoming Desert Uprising held in Phoenix. The bands featured always put on a wild show and this year will surely be no exception. Tell your best pals about the current lineup and make your plans today to attend the wild Desert Uprising. Check the festival dates on StubHub and make plans to be in Phoenix for Desert Uprising.
Desert Uprising Schedule
If you are hanging around Phoenix, you will want to check and see who will be performing at the upcoming Desert Uprising! As with any festival, you will want to make sure to take note of when your favorite performers will be on stage so you can schedule your meals and enjoyment of the other festivities accordingly. Pick up some rock tickets and get ready to rock out to the beats! And don't stop there, either. StubHub has tickets to plenty of other hot concert events throughout the year. Explore the site and see what else there is!
Back to Top