We didn't find any Events nearby, but here's what's happening in other cities.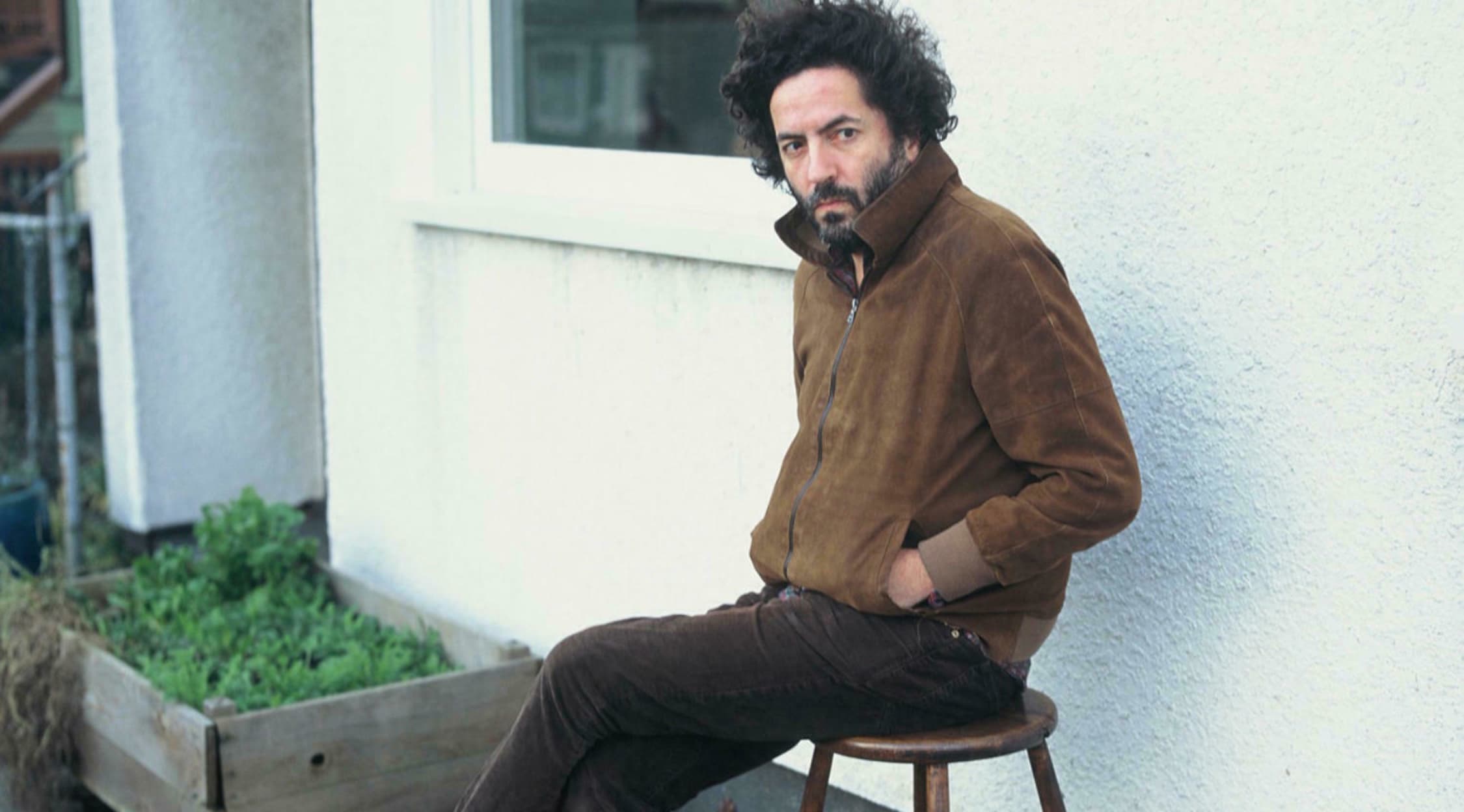 Rovi
Destroyer Tickets
Destroyer - The 2015 Tour
The 90s indie rockers are hitting the road again! Dan Bejar and company will be bringing their prolific output from over the years to cities across the States, Canada, and the United Kingdom. Don't miss Destroyer's epic 2015 tour when it lands in a city near you, with stops including: Dallas, TX; Lawrence, KS; Chicago, IL; Ferndale, MI; Boston, MA; Philadelphia, PA; New York, NY; Nashville, TN; Denver, CO; Boise, ID; Vancouver, BC; London, UK; Brighton, UK; and Leeds, UK. Don't see these diverse pioneers making a stop near you yet? Don't worry, just keep calm and keep checking back, because they're constantly adding performances to this huge tour across the US, Canada, and the UK. These dates are just the first volley in Destroyer's 2015 tour, and will provide a glimpse of the exciting things to come as the band prepare to release their next album, Poison Season, in August! Stay up to date on all the latest Destroyer tour info right here at StubHub - your number one resource on the web for all of your online concert ticket needs!
Destroyer's opening tour event will take them to Trees in Dallas, Texas, where they'll be rocking the crowd before heading to Granada Theater Lawrence in Lawrence, Kansas. Next, they'll be taking their talents to Thalia Hall Chicago in Chicago, Illinois, and will follow that performance with an appearance at The Loving Touch in Ferndale, Missouri. Next, Royal Boston in Boston, Massachusetts, will play host to the band, before they move on to Underground Arts in Philadelphia, Pennsylvania.
They'll then be going to New York, New York, to play at the the famous Webster Hall, before an intimate set at The Mercy Lounge in Nashville, Tennessee. Denver, Colorado, will be welcoming the boys next for their performance at Bluebird Theatre, and they'll follow this performance with an appearance at the Neurolux Lounge in Boise, Idaho.
Their only Canada date so far will see them taking the Commodore Ballroom in Vancouver, British Columbia, by storm, before they head to the UK for a triple-threat of amazing performances: firstly at The Islington Assembly Hall in London, then The Haunt in Brighton, and they'll finish up the tour at The Brudenell Social Club in Leeds.
Whether you're catching them as they dominate arenas, or if you're lucky enough to see them in a smaller, more intimate setting, Destroyer are an amazing band of talented musicians and promise to wow audiences everywhere with their diverse back-catalogue. Be sure to catch these behemoths of the indie scene when they drop in to a town near you!
About Destroyer
Destroyer came to be when, in 1996, Dan Bejar released the influential lo-fi compilation We'll Build Them a Golden Bridge. Despite the poor sound quality of the recordings on the album, it managed to garner critical success thanks to its catchy melodies and Bejar's use of obscure and sometimes downright confusion lyricism.
The follow-up, 1998's City of Daughters, saw Bejar joined by John Collins. Pitchfork complimented the record, and noted that it still managed to sound homespun despite the fact that the band had used a professional recording studio this time. Also praised was the return of Bejar's trademark poetry, something which would become a recognisable constant throughout the band's later output.
In 2000, they released Thief, an album which saw them attempt to deliver their trademark songwriting style with the help of a backing band. The album's lyrics, many believe, conveyed Bejar's thinly-veiled feelings of the music industry. Again, the album received generally positive reviews from major outlets like AllMusic and Pitchfork Media.
Since then, the band has continued to progress as an entity; first by developing their character sound with Streethawk: A Seduction in 2001, and then returned to their roots with the rougher-sounding This Night in 2002. The album was mixed in less than a week and polarised critics, although Bejar himself credits it as being his favorite Destroyer record.
Many of the band's diverse and unique influences have managed to make their impact on Destroyer releases, including Miles Davis and Roxy Music. Over the span of their nearly twenty-year career, this has allowed them to produce wildly different and adventurous works, while still managing to keep them firmly tied in to Destroyer's philosophy and style.
Still one of the most pivotal alternative indie bands in history, they continue to bring their craftsmanship and musical ability to stages worldwide.
Previous Hits
While mainstream success has managed to elude Destroyer over the years, their prolific output has earned them a cult following. They've released 11 studio albums over the years, as well as 4 EPs. Although their releases have, almost without exception, seen generally positive receptions, albums like Streethawk: A Seduction, Destroyer's Rubies, and Kaputt have unanimously been praised as exceptional works by America's major music publications.
Trivia
Bejar decided to coin the band Destroyer having been surprised that there wasn't already a rock band using the name. Later, he learned that Kiss had called one of their albums Destroyer, but continued to use the moniker nonetheless. Bejar claims that, back then, he did not know anything about Kiss, and still doesn't.
The name of the band's first album, We'll Build Them a Golden Bridge, is actually a reference to the classic novel War & Peace by Leo Tolstoy. Specifically, it refers to an offer from the Russian army commander, Mikhail Kutuzov, to build a metaphorical bridge for the benefit of the French army.
Destroyer's upcoming LP, Poison Season, features a track called Times Square. Bejar chose to record the song twice for the album, once as a heavy-rock anthem, and again as a more subdued, much gentler piece. He claims that there are multiple meanings to the song this way, and that the listener should try to figure them both out.
The Destroyer Concert Experience
If you're a long-time fan, or just happening to discuss these pioneers of America's 90s alt-indie scene now, you owe it to yourself to go and see Destroyer live. Dominating venues with numbers both unsettling and deceptively warm, Bejar's trademark songwriting style is best experienced in person. Don't miss your chance to see them when they come to a venue near you!
Back to Top