There aren't any Events on the horizon right now.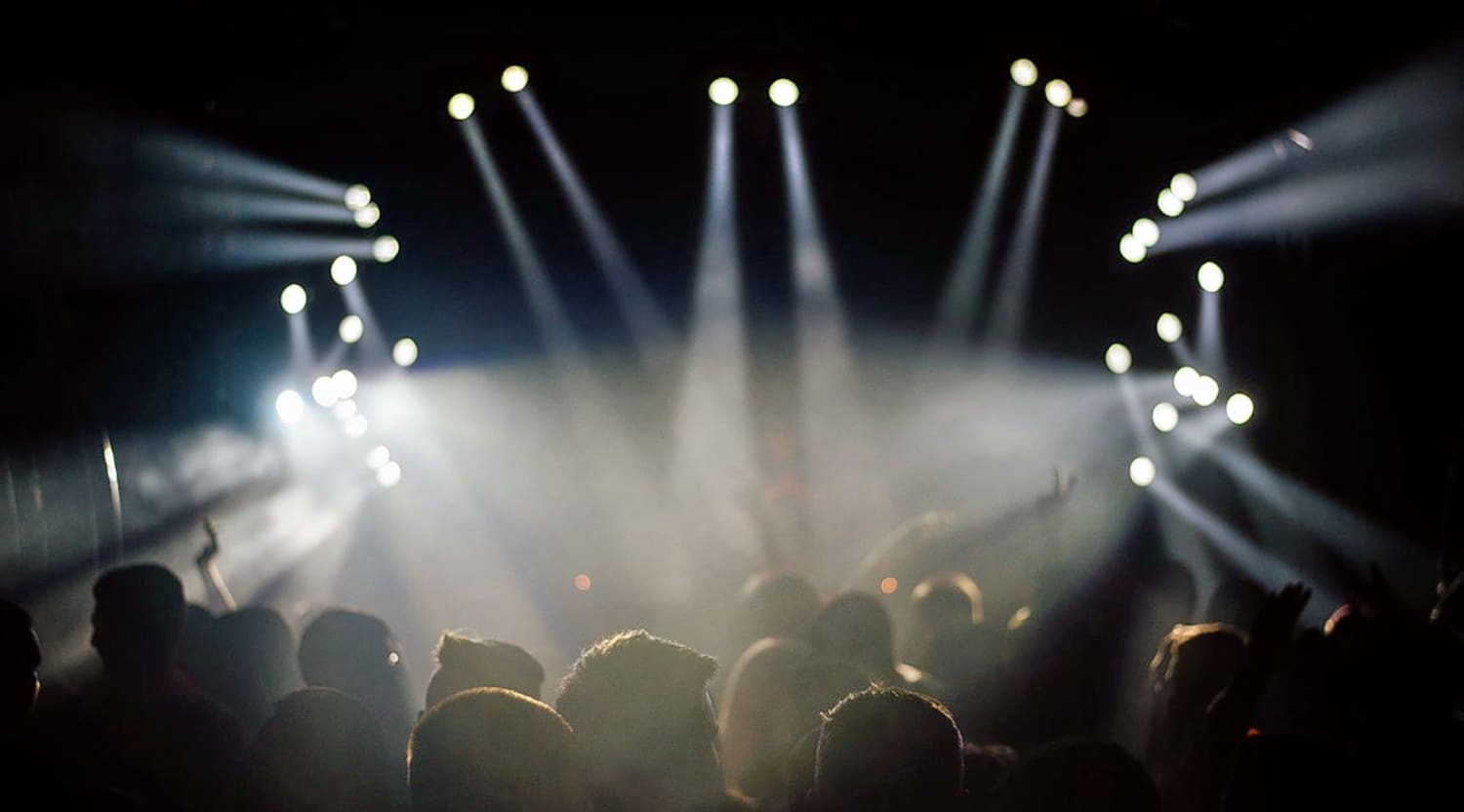 Stocksy
dEUS Tickets
dEUS: the Best of Belgium Indie-Rock
If you're wondering what kind of music an indie band from Belgium is capable of creating, get dEUS tickets. This band from Antwerp draws influences from all kinds of genres, including folk, punk and jazz.
Schedule
This band regularly tours major cities around the UK and Europe, and this year's lineup includes London, Paris, Amsterdam and Berlin. Of course, dEUS also plays lots of shows in its native Belgium, with Brussels being a popular destination on each tour. If you see this band live, you might also get performances by Baxter Dury, Girls in Hawaii, Pias Nites, John Grant and Matt Schofield since they've toured with all these musicians.
Trivia
Originally a cover band, dEUS started out playing songs that audiences likely already knew. However, shortly after the band formed, the members began writing their own songs and got a record deal not long after starting the band. In fact, dEUS was impressively the first indie band from Belgium to get signed to a well-known record label.
Band
The only two dEUS members who have stayed in the band since its beginning in 1991 are Klaas Janzoons on violin and keyboard and Tom Barman on vocals and guitar. Of course, the band has a few other members who have joined as others have left. They include Stéphane Misseghers on the drums, Mauro Pawlowski on guitar and backing vocals and Alan Gevaert on bass. During a hiatus the band went on in 1999, Tom Barman directed a movie and even started a new band called Magnus, but dEUS eventually began performing again in 2004, beginning a second era of success for the band.
Breakthrough
The band's first album was called Worst Case Scenario, and one of the songs, "Suds & Soda," quickly became a big hit among fans. The album came out in 1994 and did well, reaching number 35 on Belgium's music charts and number 90 on the UK's. The next album, called In a Bar, Under the Sea, did even better, reaching number two on the Belgian music charts. Released in 1996, it featured songs like "Serpentine" and "For the Roses." The band was on a roll, and next released The Ideal Crash in 1999, which also reached number two and went gold in Belgium like the previous two albums. The main hit from the album was "Instant Street," but despite its success, the band decided to take a break for a few years.
Hit Albums
Once the band's break ended in 2004, its members began playing live once more, and released a new album in 2005: Pocket Revolution. Its main singles were "What We Talk About," "7 Days, 7 Weeks" and "Bad Timing." It did even better than the previous albums, going platinum after reaching number one on the Belgian music charts and number nine in the Netherlands. The album Vantage Point followed in 2008, reaching number one on the Belgian charts and number seven on the Netherlands charts. Then Keep You Close came out in 2011 and went platinum in a day, also reaching number one on the Belgian charts and number three on the Netherlands music charts. The Following Sea album went gold less than a year later.
Show Experience
The passionate fan base of dEUS includes those who've followed the band for more than 20 years. Therefore, if you don't know the lyrics to the most-loved songs, it's probably best to learn them before you get dEUS tickets if you want to join in. Be prepared to get lost in a sea of fellow music-lovers, and experience the brilliance of dEUS firsthand.
Back to Top
Epic events and incredible deals straight to your inbox.