We didn't find any Events nearby, but here's what's happening in other cities.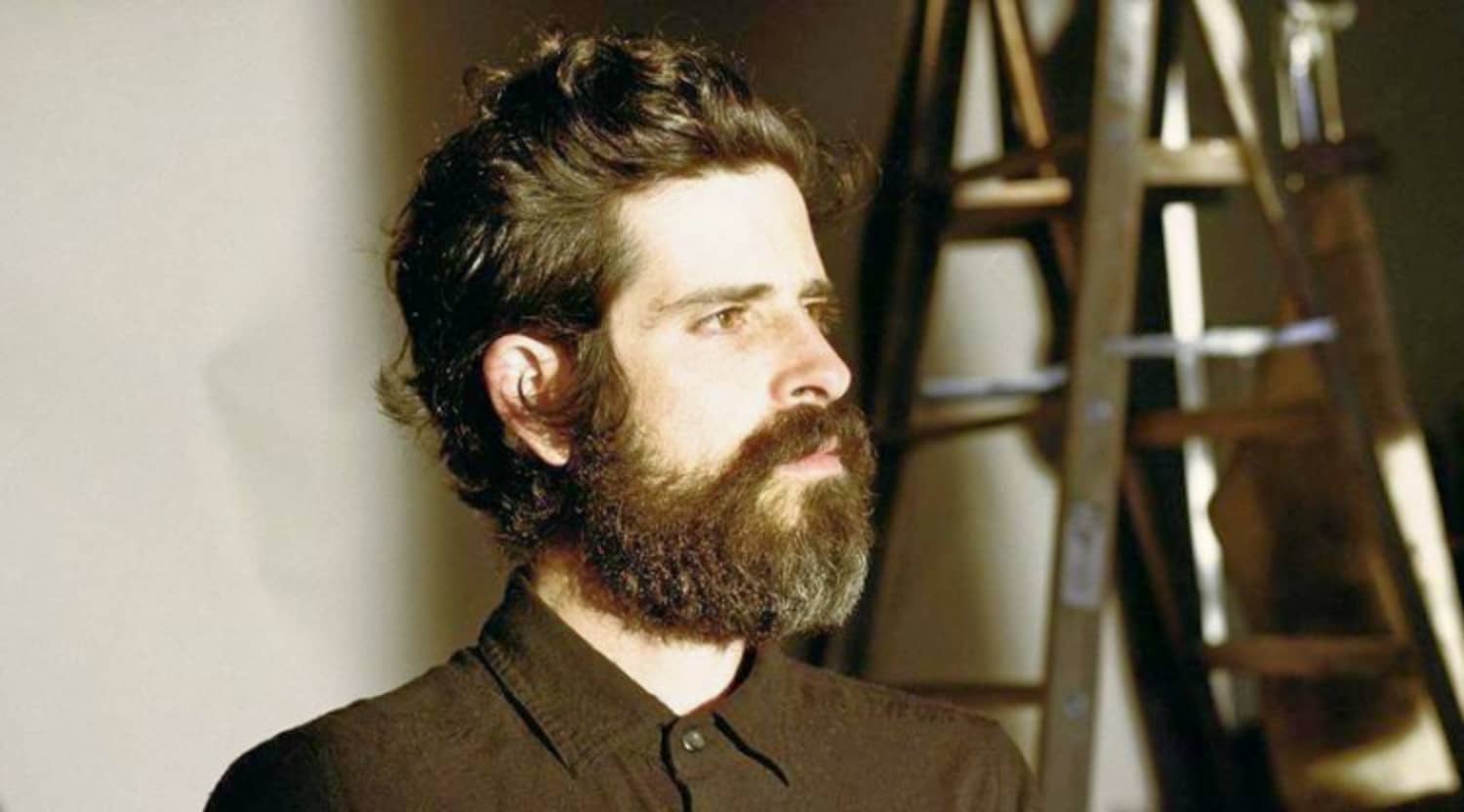 Rovi
Devendra Banhart Tickets
Devendra Banhart Tickets
Devendra Banhart is a Venezuelan-American singer, songwriter and visual artist who was born in May of 1981 in Houston, Texas. Although he was born in the US, he was raised by his mother in Venezuela. As a teenager, he moved to California, where he lived in the Castro district of San Francisco. In 1998, he began studying at the San Francisco Arts Institute but often went busking instead of going to classes. Devendra's first show was held in a church during a same-sex wedding where he performed a cover of Elvis Presley's single "Love Me Tender" in addition to the timeless hymn "How Great Thou Art." He ended up dropping out of school to perform music in Europe, where he opened for indie rock bands such as Sonic Youth.
Back to the USA
In the fall of 2000, Banhart returned to the US and went back to performing in San Francisco and Los Angeles. During one of these performances, a woman named Siobhan Duffy purchased a copy of Banhargt's demo album, The Charles C. Leary, and gave it to her husband, Michael Gira, the owner of Young God Records. From this introduction, the album Oh Me Oh My was born. Under the Young God Records label, Banhart released two more albums (Rejoicing in the Hands and Nino Rojo) and an EP (The Black Babies). In 2005, he changed labels when he signed with XL Recordings and released the album Crippled Crow. Banhart's albums are known to have spawned a movement known as "freak folk." He has been labeled not only as a freak folk artist but his music has also been called psychedelic folk, avant folk, hipster folk and alternative folk. His music is often associated with the "New Weird America" genre, a product of the union of psychedelic funk and folk. Banhart's variation of musical sounds is coupled with sensational lyrics that are often notably poetic.
Where can I buy Devendra Banhart tickets?
StubHub is the best place to get your tickets for David Banhart's upcoming shows. At StubHub, you can quickly and easily purchase tickets via desktop or mobile app, and each ticket is protected by the FanProtect guarantee.
Did any of Banhart's albums chart?
Banhart's second album, Smokey Rolls Down Thunder Canyon, was recorded in his home studio in Topango, Calif. Released in 2007, it charted on the Billboard 200. The album included the single "Lover," which was featured on the soundtrack of the movie Nick and Norah's Playlist, and Banhart cameoed in the video for the song.
Who are the band members with Devendra Banhart?
Banhart's band members are Rodrigo Amarante, Noah Georgeson, Gregory Rogove, Josiah Steinbeck, Todd Dahlhoff, H. Hawkline, Tim Presley, Luckey Remington and occasionally Andy Cabic, Fabrizo Morretti and Michael Gira.
What is Devendra Banhart's setlist like?
Devendra's setlist typically consists of the songs "Fur Hildegard Von Bingen," "Brinda," "Theme From a Taiwanese Woman in Lime Green," "Never Seen Such Good Things," "Baby," "Mi Negrita," "Golden Girls," "Heard Somebody Say," "Good Time Charlie," "At The Hop," "Fancy Men," "Seahorse," "Young Latin And Proud," "Fit in Leather" and "Carmensita."
How long is a Devendra Banhart concert?
On average, Devendra Banhart's live performances last approximately two to three hours.
Is Devendra Banhart coming to a city near me?
Banhart has announced an upcoming fall 2019 tour that will run throughout North America. You can find a list of the cities scheduled for Banhart's tour at StubHub.
Who are Devendra Banhart's musical influences?
Devendra Banhart's many influences include Axl Rose, Kurt Kobain, Mick Jagger, Nusrat Fateh Ali Khan and Ali Farka Toure. When Banhart tried to emulate them, he realized he was unable to sing in the same manner, leading him to adopt a more "feminine style."
Back to Top
Epic events and incredible deals straight to your inbox.