There aren't any Events on the horizon right now.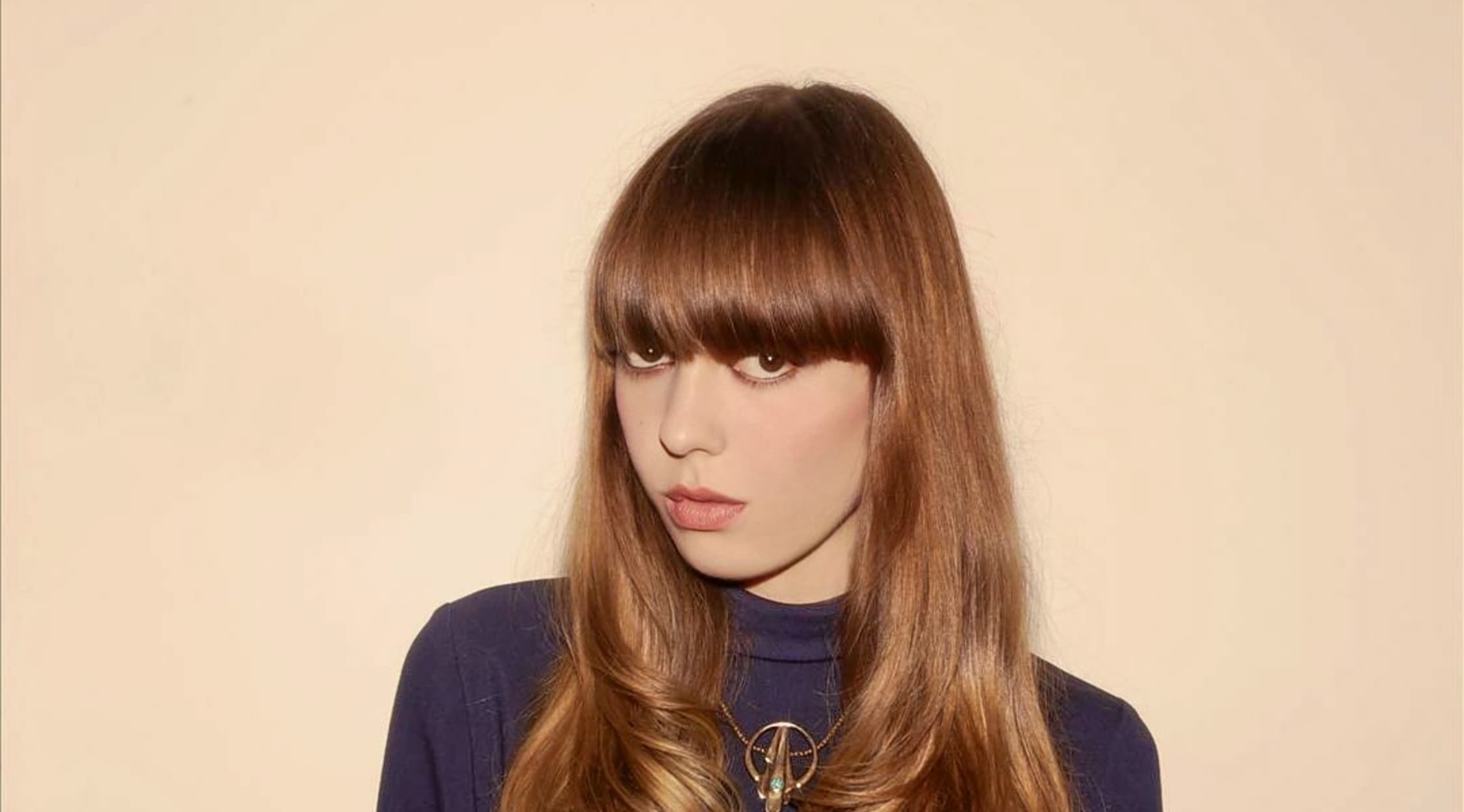 Rovi
Diane Birch Tickets
Diane Birch Tickets - A Wanderer With a Voice to Please
Diane Birch emerged in 2009 as one of the year's most talented new artists, a singer-songwriter that has lots of heart and soul to offer her fans. Having spent her childhood growing up in a number of different countries, she has stories and insights to share with her listeners. If you haven't heard her music yet, then you need to get concert tickets and see her live.
Diane Birch Tickets - About Diane Birch
Though she was born in Michigan, Diane Birch spent her childhood in Zimbabwe, South Africa and Australia. Her father was a preacher, and his work carried his family to many odd and interesting places around the world. Her music is brilliant and continues to earn raves reviews from critics. Check her out when she comes to a venue near you.
Diane Birch Tickets - More Info
Interested in getting some Diane Birch tickets? This is your opportunity! Look up above and you'll see where and when Diane Birch will be performing across the country. There are a lot of chances to to see her, but even at the start of the tour, you can bet that many fans will be working to buy up tickets. Go with some friends and be enchanted by her music.
Back to Top