There aren't any Events on the horizon right now.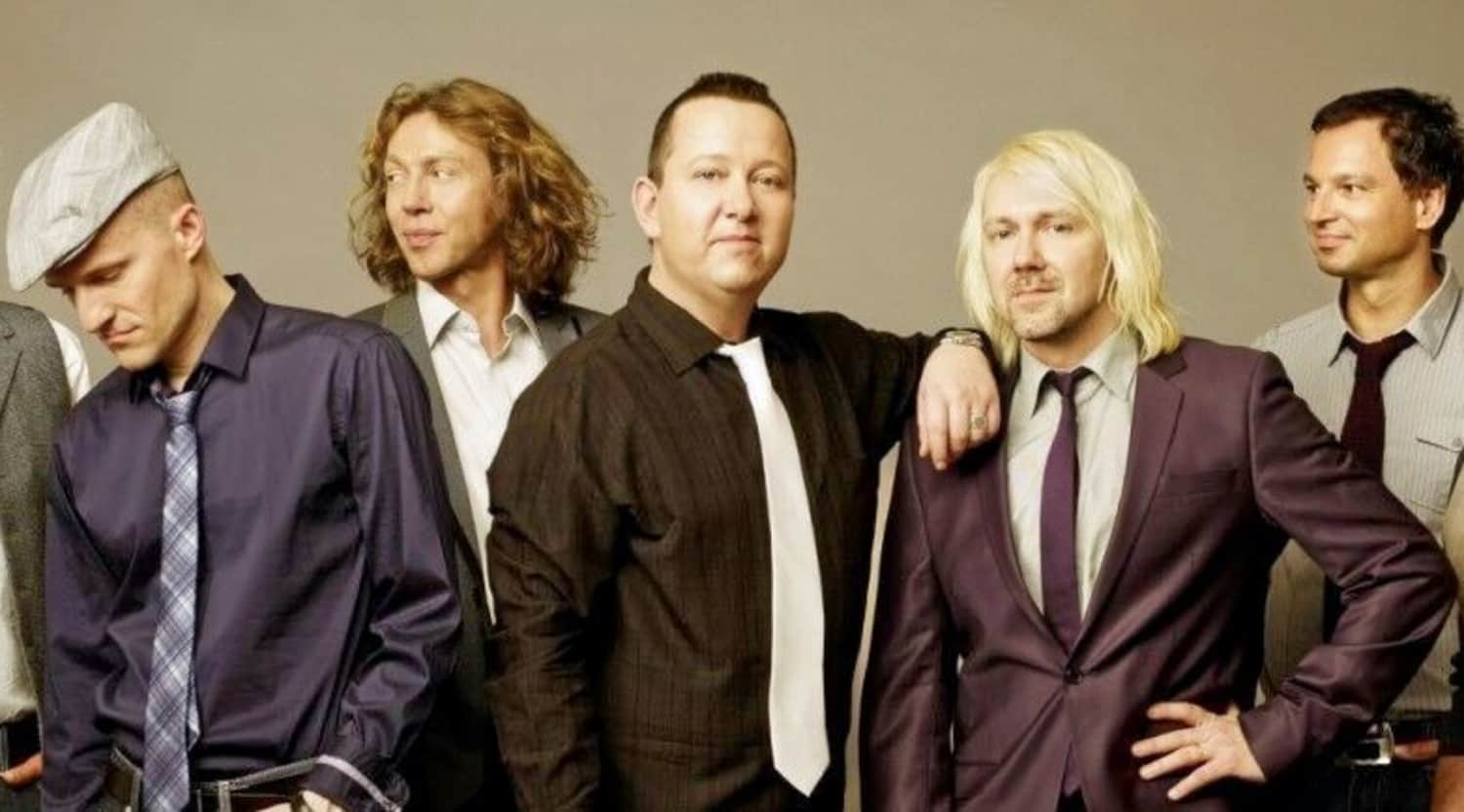 Rovi
Die Prinzen Tickets
Die Prinzen: the princes of German a cappella pop
Die Prinzen are a sort of rock 'n' roll a cappella group from Leipzig, who compose their own music as well as covering well-known German pop songs. They punctuate their a cappella performances with different kinds of drum and percussion rhythms, so this is foot-tapping stuff rather than staid choral music. The band incorporates a large element of wacky German fun, so when you buy or sell Die Prinzen tickets on StubHub you can expect a party!
Celebrating German local culture in song
Die Prinzen are thoroughly German and sing all their songs in their native tongue, but somehow they still manage to convey everything they want to with their performance alone, regardless of language. The main thing they're conveying is light-hearted parody and a sense of good fun, which are universally understood feelings. So don't be put off by the language barrier if you can't speak German – you'll have a stonking good time nonetheless. If you've been keeping up with German a cappella music you'll be familiar with the pecking order that applies here: the undisputed kings are the Wise Guys from Cologne, with Die Prinzen hot on their heels as the pretenders to the throne. They're a bit more off-beat too, and love writing songs about quirky German cultural niceties or celebrating local heroes in a very down-to-earth way, as in "Olli Kahn", their ode to the goalkeeper of Germany's National Football Team. So if you're in the mood for an authentic German live party show, Die Prinzen tickets are exactly what's called for.


A move towards mainstream pop-rock
Die Prinzen got their big break back in 1992, having migrated from East Germany with the fall of the Berlin Wall. Their first album saw them winning an ECHO award that recognised them as Best German Band – an exceptional achievement to have attained with a debut album. From then on it was success after success, both in terms of album sales and live concert audiences. Their support tour in the same year was with one of Germany's most revered performers, Udo Lindenberg. More recently they've started to incorporate other instrumentation in their music, which has taken them firmly into light commercial pop-rock territory. This has gained them many new fans who wouldn't listen to a cappella music under normal circumstances, while alienating a few of their purist fans at first. They soon got used to it, however, as the quality and inventiveness of the vocal harmonies have remained front and centre of their arrangements. In this sense they're like the more internationally famous Pentatonix, albeit far less serious. One thing is for sure, though: you'll be completely fascinated by their antics when you get Die Prinzen tickets on StubHub.
Back to Top
Epic events and incredible deals straight to your inbox.