There aren't any Events on the horizon right now.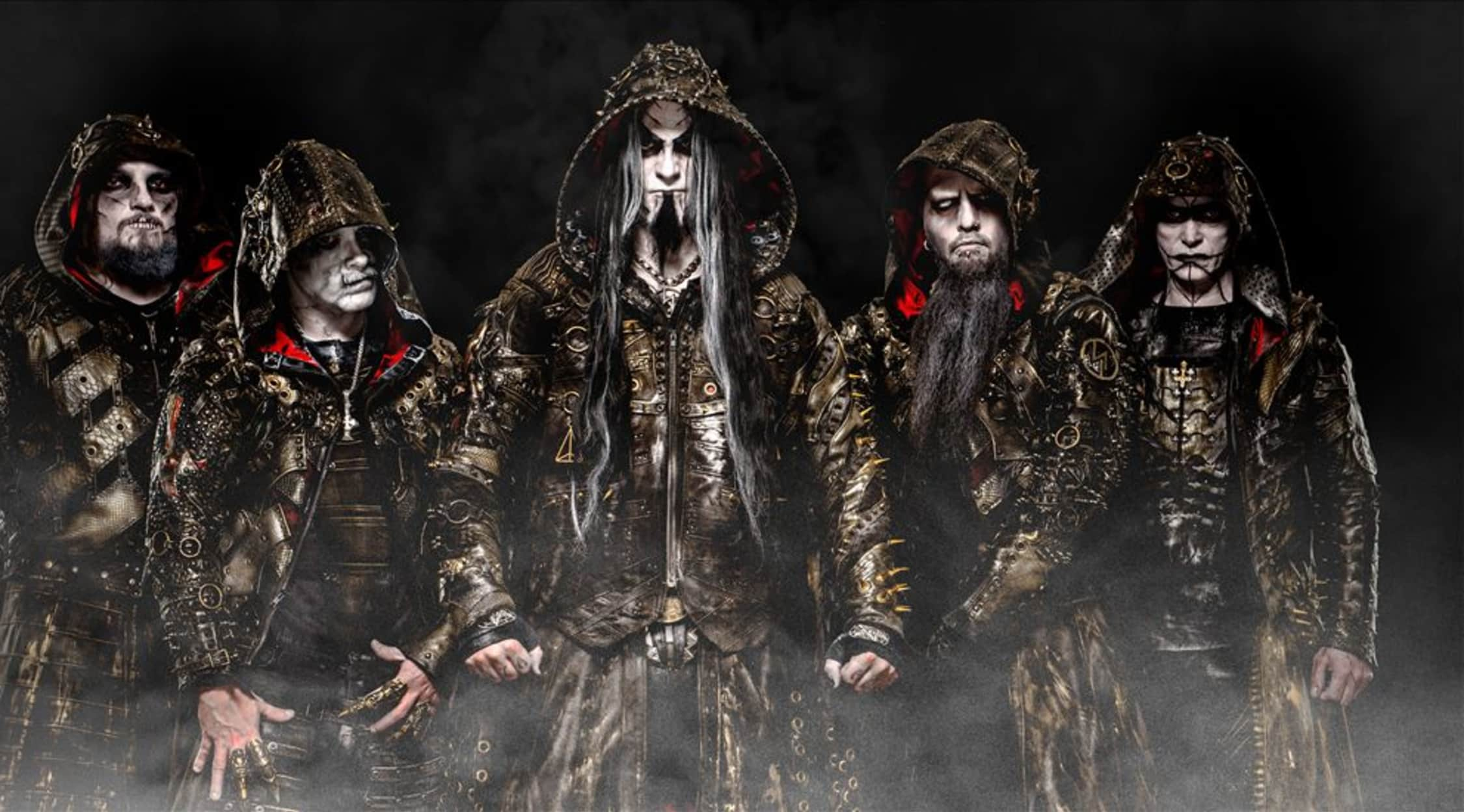 Rovi
Dimmu Borgir Tickets
Dimmu Borgir Concert Tickets
Sometimes, metal music can strip songs of their more intricate pieces. The Norwegian black metal band Dimmu Borgir strikes an interesting balance between the bleak sounds of black metal and the deep intricacies of melodic opera. Once you experience one of the Dimmu Borgir tour dates, you will rush out to get concert tickets whenever they are in town.
Dimmu Borgir Tickets
Dimmu Borgir traces its roots back to Norway in 1993. They started building a local following among young fans, who appreciated their break from the norm. Their stylings were a departure from the popular bands of the time, which drew intrigue. Their signature sound led to a popularity in Dimmu Borgir concert dates. Now, concert tickets to their love shows are as hot as ever.
Dimmu Borgir Tour Dates
Take a look at all of the Dimmu Borgir tickets for sale. The band's first two releases didn't make much of a blip on the charts, but their underground following was growing with every concert. By the end of the 1990s, they were making an impact on the world stage. They haven't given up their reign yet, and every release adds new members to their growing fan base.
Dimmu Borgir Concert Tour
StubHub has all of the tickets that you are looking for when it comes to reserving seats for the next Dimmu Borgir gig. Get your rock, pop and hip hop tickets as soon as possible, you won't want to miss out on the excitement.
Back to Top