There aren't any Events on the horizon right now.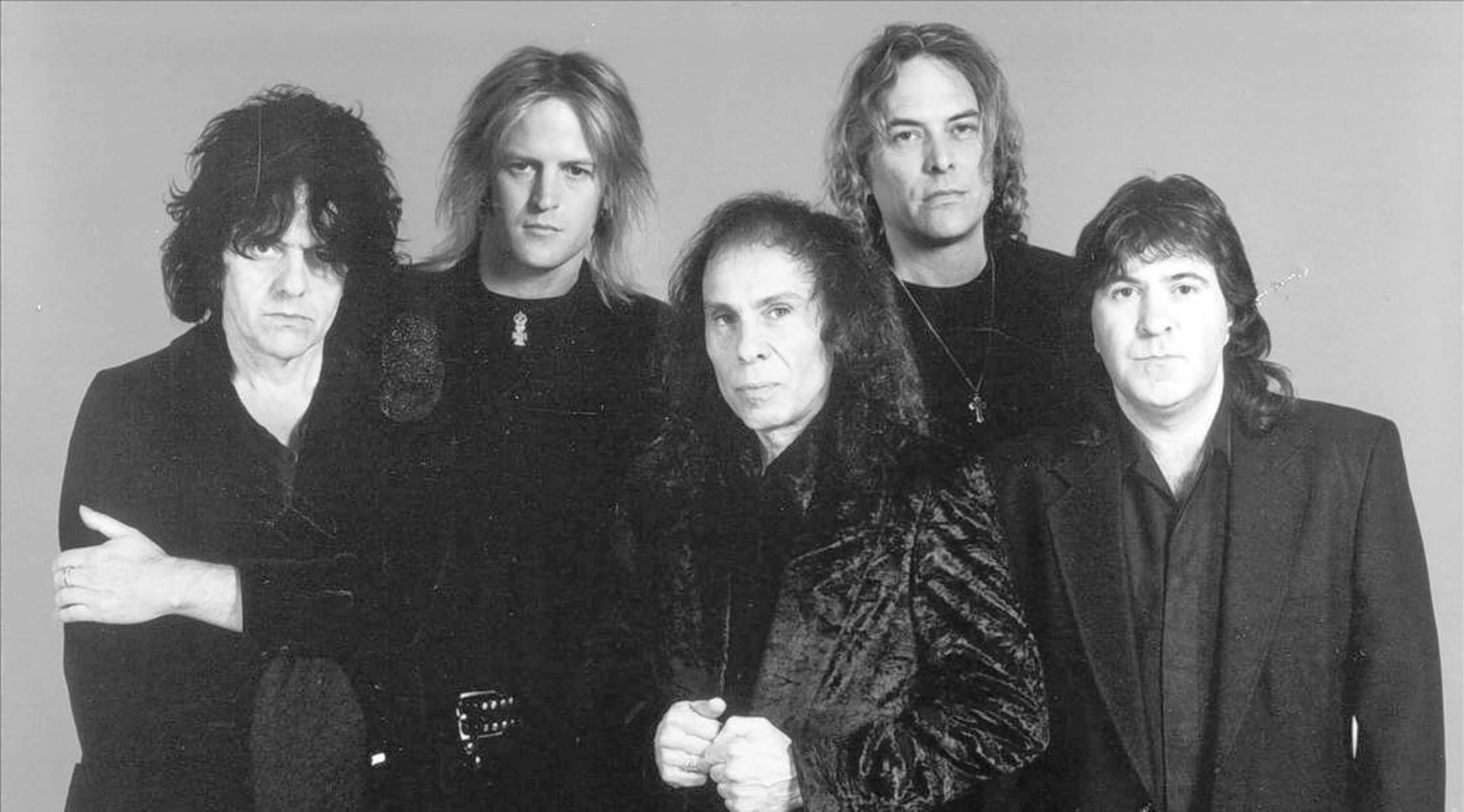 Rovi
Dio Tickets
Dio Tickets - Dungeons and Dragons
Dio tickets are available for this heavy metal band of the '80s that knows how to put on a show. Known for their crazy stage antics, Dio was good at using special effects and props to entertain the audience. Singing about dungeons, dragons and sorcery, Dio gained a lot of fans. Go buy your Dio concert tickets today before a spell is put on you and you won't be able to go to the show.
Dio Tickets - About the Band
Dio was formed in early '80s when former Black Sabbath member Ronnie James Dio decided to form a band. In 1983, Dio released their first album Holy Diver was very successful along with their MTV videos being popular. Their success continued throughout the '90s and now Dio is back on stage still making magic with their amazing shows that you can experience for your self when you buy tickets today.
Back to Top