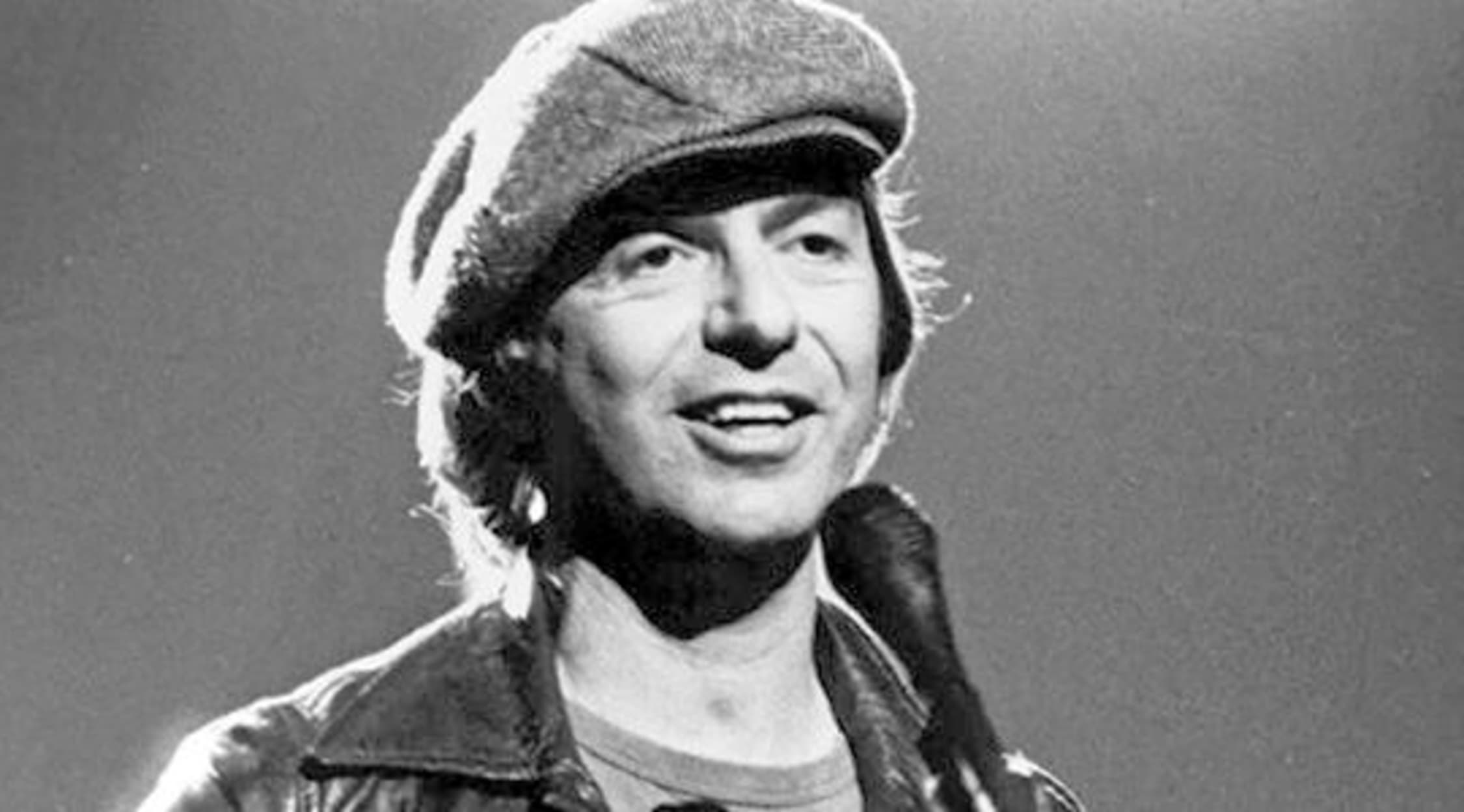 Rovi
Dion Tickets
Dion Schedule
Dion's latest blues material intermixed with his early pop hits makes for one of the greatest concerts on the live scene today. Don't miss his latest unforgettable performance at the Tropicana Showroom in Atlantic City, NJ. Tickets are in high demand – get yours today!
About Dion
Born July 18, 1939, Dion DiMucci would bridge the period between late-'50s rock n' roll and the British Invasion. Dion was one of the most popular white rock artists of his time, combining the best elements of R&B, teen idol, and doo wop styles. Some revisionists see him as a kind of early blue-eyed soul singer, though he was likely more in line with pop/rock. He began his career as the lead vocalist for the Belmonts and then became a solo star. Drug addiction bogged him down in the '60s, but he made some remarkable progressions into folk-rock and blues-rock in that decade, culminating with a successful comeback that quickly proved unsustainable.
When Dion started his musical career in the late '50s, it was with a group of pals who sang on street corners in the Bronx. Performing under the name Dion & the Belmonts (Dion had earlier released a single with the Timberlanes), the group's first few releases were penultimate Italian-American doo wop, and their biggest hit was "I Wonder Why". Dion's biggest release with the group was "A Teenager in Love", which foreshadowed the slightly pained, self-pitying odes to early adulthood that characterized many of his solo efforts.
While the Belmonts released some more doo wop records on their own, Dion embarked on a solo career in 1960, shifting into pop and R&B territory with considerable success. He conducted himself with a cocky, suave ease on hits such as "Donna the Prima Donna", "Ruby Baby", "Lovers Who Wander", "Runaround Sue", and "The Wanderer", which portrayed him as either the macho lover, ready to handle anything in his path (especially on "The Wanderer") or the misunderstood, jilted youngster.
In 1963, he switched from the Laurie label to the larger Columbia, a partnership that began promisingly with a pair of big hits right out of the gate, "Donna the Prima Donna" and "Ruby Baby". By the mid-'60s, however, his heroin addiction (which he had acquired as a teen) was getting the better of him, and he seldom recorded or performed for about five years. When Dion did manage to enter the studio, he was moving in a surprisingly bluesy direction. Although much of this material was unissued or overlooked at the time, it was released on the reissue disc of Bronx In Blue.
In 1968, he kicked his heroin habit and re-appeared as a tender folk-rocker with the single "Abraham, Martin and John", a number four hit. He would focus on contemporary, mature material on his albums from the late '60s and early '70s, which arrived to critical acclaim, if rather lukewarm sales. His folk phase did not last long, and in 1972, he and the Belmonts reunited. Their mid'-70s, Phil Spector-produced record, however, was a disappointment. Dion performed and recorded with relative frequency in the following years to mediocre commercial reception. Since the early '60s, however, his critical rep has steadily risen, with a number of noted contemporary artists citing his influence and showering him with praise, such as Lou Reed (who appeared as a guest on one of Dion's periodic comeback records), and Dave Edmunds (who produced that album). Dion was musically active as the new millennium dawned, releasing records such as 2000's Deja Nu, 2005's Under the Influence, and 2006's Bronx in Blue. Son of Skip James, his first major-label record since Yo Frankie in 1989, was issued on Verve in 2007. His 2008 release Heroes: Giants of Early Guitar Rock found Dion covering 15 tunes from the classic rock n' roll era. Inspired by a conversation with Dave Marsh about his lengthy, still relevant career and his wife Susan's dare, Dion released Tank Full of Blues, playing and producing the guitars himself and co-writing or writing all but one cut on the recording. Appearing on Blue Horizon, it is the last installment of the trilogy that started with Bronx in Blue.
Previous Hits
Dion's first Top Five single would be 1959's "A Teenager in Love", which would be topped by the number three hit "Where or When" in 1960 and the chart-topper "Runaround Sue" in 1961. The latter's parent album of the same name was Dion's most successful album, and included other hits such as "The Majestic" and "The Wanderer", which are so familiar that they eclipse the rest of the eleven tracks. The remainder, however, are well-arranged, well-played, and well-sung, ranging from smooth teen pop to basic hard rock n' roll – even the most bubblegum cuts are ankle-deep in rock, with results such as the electric guitar solo of "Can Somebody Take My Place Tonight"). Appearing on several key collections is "Little Star", and "Lonely World" is likely the album's lost single, with killer hooks, a great beat, and a beautifully crafted performance by Dion and his backup singers.
"The Wanderer" would appear in 1962 and was a number two hit. It was followed by the number three single "Lovers Who Wander", which heralded the number twelve album of the same name. Lovers Who Wander is a better-than-average effort for the early '60s. Apart from the oft-collected singles "(I Was) Born to Cry", "Sandy", "Little Diane", and its title track, the album has some smokin' covers ("Shout", "Stagger Lee", "The Twist") that Dion made his own. The eerie "Lost for Sure", co-written by Dion, is one of the singer's best deep Laurie-era tunes.
Dion's last Top Five hit would be his 1968 comeback single, "Abraham, Martin and John". While he has never topped his commercial heyday of the '60s and '70s, Dion continues to find moderate commercial and great critical success with his contemporary releases, such as 1990's "Sea Cruise" and 2012's Tank Full of Blues.
Trivia
Dion once extended his talents to Christian music with his 1983 album I Put Away My Idols.
The Dion Concert Experience
Dion's decades-long career finds him as strong a musician as ever. The Dion concert experience is a veritable history of the last fifty years of popular music, from doo wop and teen idol to his contemporary, critically-acclaimed blues efforts. Don't miss out on seeing this prolific and legendary artist in the flesh!
Back to Top