There aren't any Events on the horizon right now.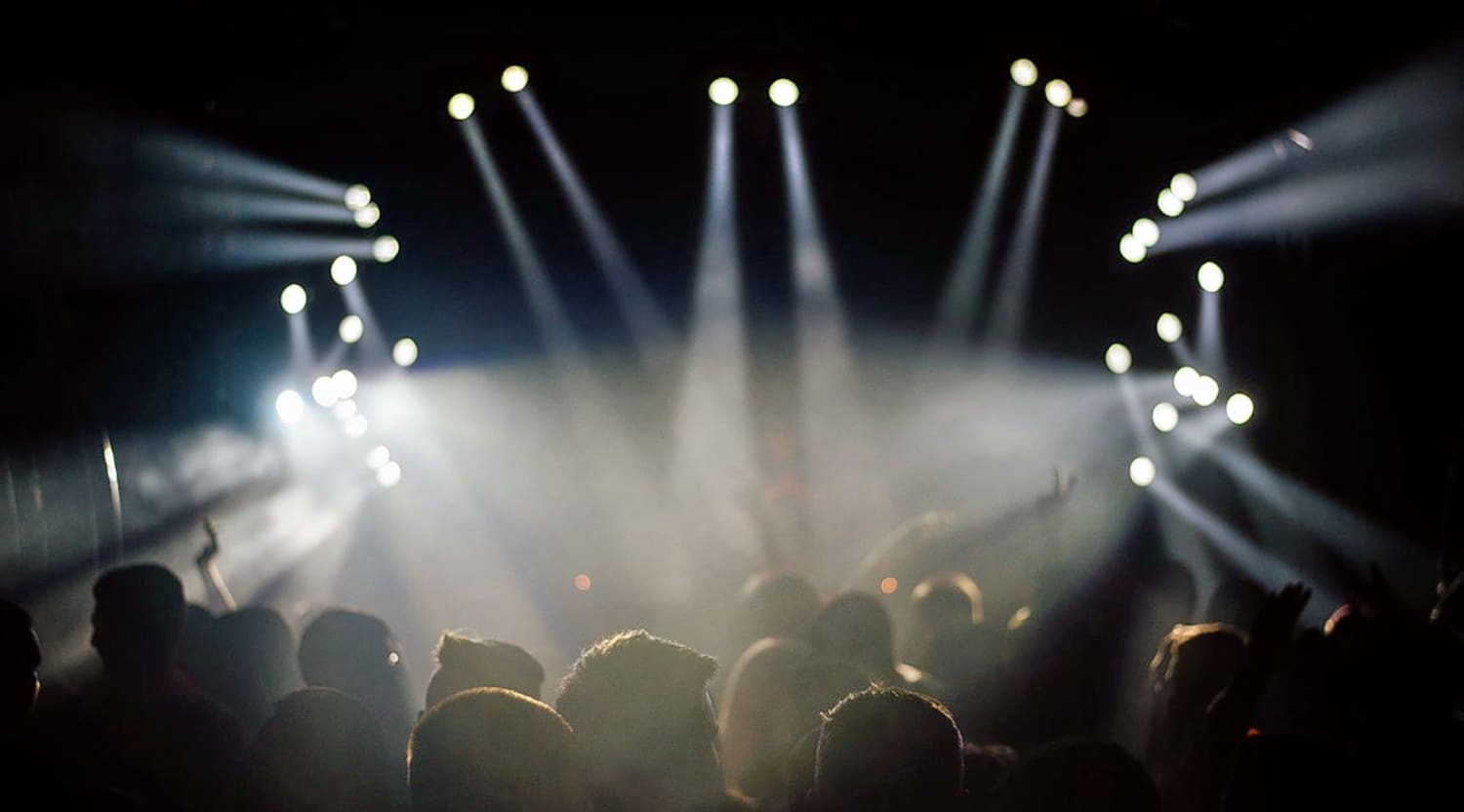 Stocksy
Dirt Box Disco Tickets
Dirt Box Disco - anarchic glam pop punks
Formed in 2009, Dirt Box Disco are a colourful group of glam pop punks who quickly built a reputation as one of the UK's most anarchic live acts. You can both buy and sell Dirt Box Disco tickets on StubHub.
From the pub circuit to the festival stage
The core Dirt Box Disco line-up of lead vocalist WEAB.I.AM, drummer Maff Fazzo, bassist Deadbeatz Chris and guitarists Danny Fingerz and Spunk Volcano first came together in 2009 and made their live debut a year later at an intimate Nottingham bar. They soon moved from the local pub scene to much bigger stages, becoming regulars at Lancashire's long-running Rebellion Festival, selling out venues such as Nottingham's Rock City, and touring with the likes of The Wildhearts and The Misfits. In 2012, they released their first album, 'Legends', and followed it up with 2013's 'Peoplemadeofpaper', 2014's 'Bloonz', and 2015's 'Only In it for the Money'. Inspired by artists as diverse as Britpop legends The Kinks, '70s chart-toppers Showaddywaddy, and New York icons The Ramones, the group further showcased their riotous mix of glam pop, punk, and old-fashioned rock and roll on 2017's 'Poppycock', and a year later released two studio efforts, 'Immortals' and 'Hooray! Hooray!' Catch the band in action by purchasing your Dirt Box Disco tickets on StubHub.
A feast for both the eyes and the ears
With a style that sits somewhere between '80s heavy metal outfit Twisted Sister, the WWE and Rob Zombie's horror films, Dirt Box Disco have become just as renowned for their colourful, chaotic, and self-described 'freaky' image as their highly-charged glam-punk sound. The band's live gigs are therefore a feast for both the eyes and the ears as the quintet rip through their array of short-but-sharp anthems dressed in the kind of gear that's deliberately designed to intrigue and slightly terrify. 'Freaks', the signature hit which was once used on a Rimmel commercial starring Kate Moss, inevitably inspires the biggest reaction from the fervent mosh pit crowd. But similarly provocative tunes, such as 'My Girlfriend's Best Friend's Sister', 'I Just Want to Be a Girl', 'I Don't Want to Go Out With You' and 'Let's Get Wasted' also get the audience pogoing to their hearts' content. If you like your glam punk with a generous helping of shock horror, then take a look at the range of Dirt Box Disco tickets currently on offer on StubHub.
Back to Top
Epic events and incredible deals straight to your inbox.