We didn't find anything nearby, but here's what's happening in other cities.
There aren't any events on the horizon right now.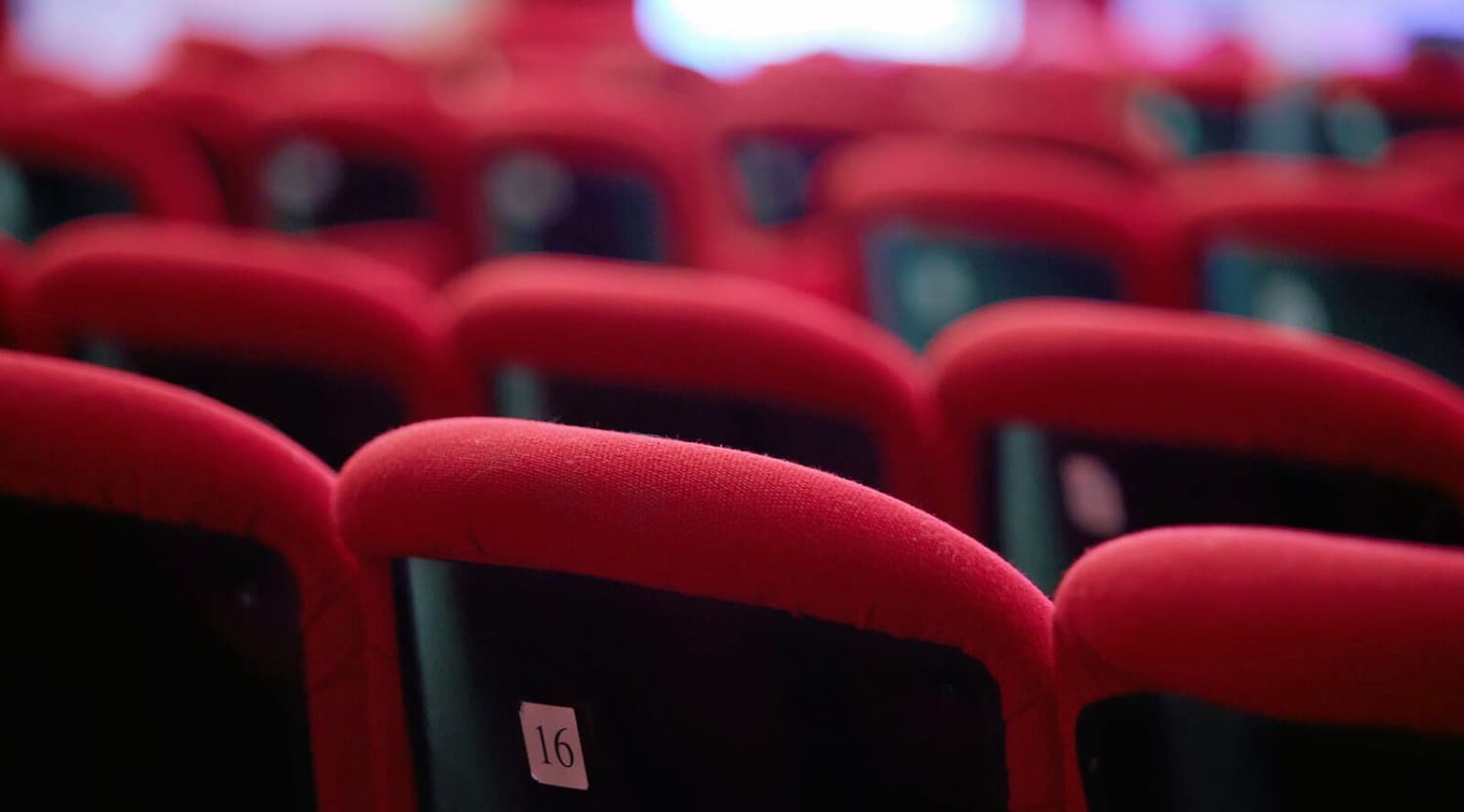 Adobe Stock
Dirtybird BBQ Tickets
Dirtybird BBQ Tickets
The first Dirtybird BBQ was launched in 2003 at Golden Gate Park in San Francisco. Since then, it has moved to a more official venue in the Bay Area as well as expanded to other cities like Los Angeles and Austin. This is typically a summer event, but the 2019 Dirtybird BBQ in the Bay Area was held on May 4 at the Alameda County Fairgrounds. The 2016 Bay Area event was held at the end of August, while the 2017 event was held on June 4. It started as a free event that offered food so that the founding group could spin its version of house and techno music to a crowd. It became an anticipated festival as well as a music label that marches to the beat of its own sound system.
Humble BBQ Beginnings
Two brothers had an idea one day to start having free barbecues for people in the Bay Area to attend. Their ultimate goal was to become DJs, so they figured that adding food and free admission would eventually be something that people would want to attend. They were right. It started with a $4,700 credit card purchase of a sound system. It led to an event that attracted larger crowds than their picnic permit at the Golden Gate Park would allow. The founders eventually had to stop the barbecues in order to regroup. Then, they found their footing and a way to fund festivals at venues that would attract at least 2,500 attendees.
Where can I buy Dirtybird BBQ tickets?
You can purchase Dirtybird BBQ tickets and tickets to all other live performances at StubHub, the largest online ticket marketplace in the world that offers the FanProtect guarantee.
Where is the Dirtybird BBQ held?
The Dirtybird BBQ schedule does include a tour of a few cities. In 2019, it headed to Denver, Brooklyn and Austin as well as Los Angeles and San Francisco.
What can I expect from a Dirtybird BBQ?
Attendees of Dirtybird BBQ can expect good music and food. Attendees can also expect added features such as the Sizzle Stage. There, you have the opportunity to enjoy what is known as the Dirtybird Campout that includes comedy sessions, bingo and the Best in Show competition.
How long is a Dirtybird BBQ festival?
The Dirtybird BBQ is held over one day. Typically, the event will take place from noon to 8 p.m. The day is then broken up with a lineup of DJs spinning their sets in increments of one hour to 90 minutes.
Who are the members of Dirtybird BBQ?
Christian and Justin Martin are two of the founding members of the Dirtybird BBQ events. Barclay Crenshaw aka VonStroke is another. Sean Williams became the fourth founding member, while Chris Wilson aka Grillson became the grillmaster for the events. When the Dirtybird music label became official, the group began to add DJs to the group like J.Phlip.
What is Dirtybird BBQ's setlist like?
The Dirtybird BBQ schedule will consist of a setlist that includes DJs from the Dirtybird music label like Papa Claude, Justin May, Christian Martin and Ardalan as well as sets from Sacha Robotti, Worthy and Will Clarke. Their sound is house music, but every performer has his or her own translation of it. The Dirtybird sound is described as the antithesis of trendy. It consists of drums and bass as the key elements, with flourishes like snaps, echoes and delays as well as reverbs.
What other food and music festivals like the Dirtybird BBQ can I attend?
There are several other food and music festivals to consider attending, including the Blues Brews and BBQ Music Festival in Champaign, the Franklin Barbecue Austin in Austin and the Decibel Metal and Beer Fest in Los Angeles.
Back to Top
Epic events and incredible deals straight to your inbox.