We didn't find any Events nearby, but here's what's happening in other cities.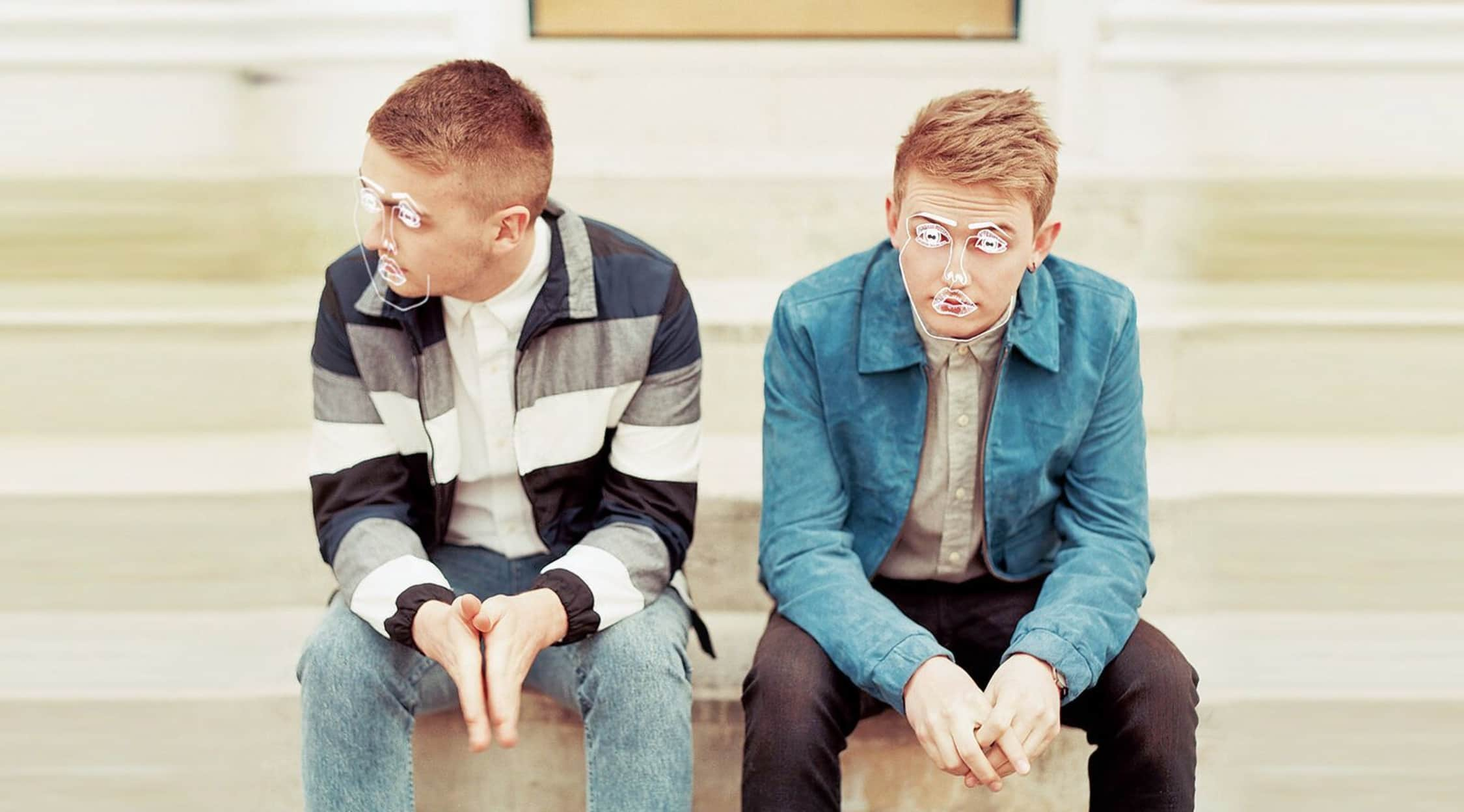 Rovi
Disclosure Tickets
Disclosure Tickets
Disclosure is an English duo consisting of brothers Guy and Howard Lawrence, who specialize in electronic music. In 2013, Disclosure released its first studio album, Settle, which received a Grammy nomination for Best Dance and Electronica Album the following year. Disclosure's second album, Caracal, was also nominated in the same category for the 2016 Grammy Awards. In 2017, its hit song "Magnets" was used in the Codemasters game "Dirt 4." Disclosure plans to release its third studio album in the summer of 2019.
Music Runs in the Family
Guy and Howard Lawrence were both born in May, in 1991 and 1994, respectively. They grew up in Surrey with professional musicians as parents. Their father played in several rock bands including No Angry Man and The Look Book. He is currently a professional auctioneer. The boys' mother was a session musician who fronted bands, sang advert jingles and toured cruises. She also had the honor of being one of the first performers to entertain the British Army after they recaptured the Falkland Islands. The boys had a musical childhood since birth, with Guy learning to play the drums by age 3 and Howard learning bass by age 7. Both boys also learned how to play the guitar and piano during their childhood. Guy and Howard attended Reigate College where they studied music and music technology. The brothers started experimenting with music construction in college and posted their musical creations to MySpace. These posts gained significant attention and began widening Disclosure's fan base. The duo was signed by the record label PMR in 2011, the year after the release of Disclosure's debut single, "Offline Dexterity." The brothers' second single was released in 2011 and earned them a deal with Sam Evitt and Jack Street's Method Management, which manages their career to this day. Disclosure currently has two albums on the market. A third album is in the works with a 2019 release date scheduled. Disclosure has been nominated for many awards, including four Grammys. The duo won the 2014 European Border Breakers award for Album of the Year (UK) for Settle, the NME (New Musical Express) 2015 Best Track Award for "White Noise" and the 2016 International Dance Music Award for Best Full Length Studio Recording for its second album, Caracal.
Where can I buy Disclosure tickets?
Purchase your Disclosure tickets today at StubHub, the world's largest ticket marketplace. Backed by its FanProtect guarantee, you can rest easy knowing that your StubHub transactions are safe and secure on your mobile app or website platform.
Is Disclosure touring in 2019?
After summer 2019 performances in Osaka and Tokyo, Japan and Manchester, England, Disclosure will hit the road again for its first North American tour since 2016. Since 2010, Disclosure has toured in countries all over the world, including Spain, Canada, Colombia, Mexico and Indonesia.
How long is a Disclosure concert?
Disclosure has been touring since 2009. Its setlist, the songs that the pair will perform during each show, are typically about 13 songs long. Accounting for time to allow for audience interaction and stage setup, each concert lasts approximately two hours.
What can I expect from Disclosure?
Disclosure's live performance is a welcoming experience for new and old fans alike. The atmosphere screams of an eagerness to be open and have fun, causing all attendees to have a great night of singing and dancing. Many Disclosure concerts offer a fabulous neon light show and exquisite photos of the brothers that flash across the big screen backdrop. You can also expect to hear some Disclosure favorites like "Latch," "Omen," "Magnets" and "White Noise."
What artists influenced Disclosure?
Though you will find that Disclosure is much more refined than the '90s garage bands that is members grew up listening to, the duo found its biggest influences in artists like Joy Orbison, James Blake, Burial and Mount Kimbie.
What artists are similar to Disclosure?
Fans of Disclosure may enjoy listening to similar artists such as Neon Dreams, Flume, Hot Chip, Kygo and Magnetic Man.
Back to Top
Epic events and incredible deals straight to your inbox.