DISNEY ON ICE DARE TO DREAM CHICAGO
Disney On Ice Dare To Dream Chicago
Disney On Ice Dare To Dream Chicago Tickets
We didn't find anything nearby, but here's what's happening in other cities.
There aren't any events on the horizon right now.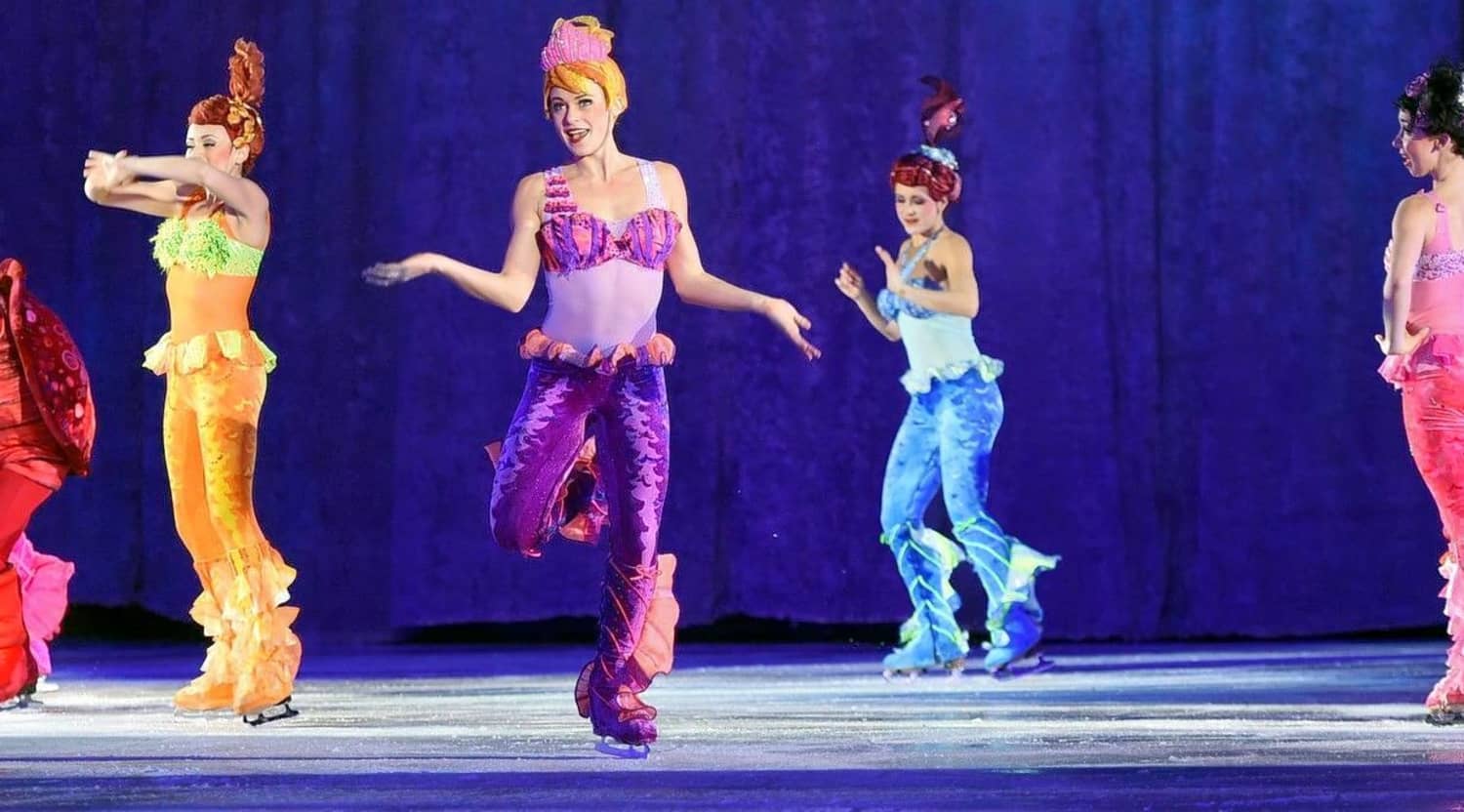 Alamy
Disney On Ice Dare To Dream Chicago Tickets
Disney on Ice Dare to Dream Chicago Tickets
Disney on Ice is a beloved theatrical performance on ice skates that was first seen in 1999. It has had several variations of the show over the years, and each one is designed to focus on a specific theme in Disney that children will enjoy. They also all have many of the classic characters that the children have fallen in love with, so you will see Mickey, Minnie, Donald and Goofy in this production as well as others. The theme of Disney on Ice Dare to Dream is princesses overcoming struggles in life to reach their dreams or goal that they have set for themselves. Little girls love princesses, and there is plenty in the performance for little boys to enjoy as well.
Facing Challenges to Reach Your Dreams
When the show first begins, there will be a small introduction by a narrator, and then the classic Disney characters will join the princesses in a big dance number. Then, the story will progress to talk about each of the five princesses that are being featured in this performance. The narrator will separate the scenes and set the stage for the next princess each time. Each scene will have its own special effects and songs that go with the specific princess. The princesses that will be covered in this performance include Cinderella, Belle, Rapunzel, Elsa and Moana. Each one of these characters had something to overcome to reach their dreams, and most of these characters are loved by today's youth.
Where can I buy Disney on Ice Dare to Dream Chicago Tickets?
The tickets for the production of Disney on Ice Dare to Dreamcan be purchased on StubHub. This is a leading marketplace in the world for ticket sales to shows such as this one, so if you are looking for any type of seat to a show, it is going to be best to start your search on this platform.
Is This Disney on Ice show appropriate for kids of all ages?
Yes, this show is designed for kids, so as long as they will be able to stay in their seats throughout the show, they will be able to enjoy the show. There is an intermission for children who will need to use the restroom, but it will be best to make sure that they use the bathroom before the show begins. Kids under the age of two have free admission to the show, but they must sit in their parent's lap.
What should my kids wear to the Chicago show of Disney on Ice Dare to Dream?
Kids can wear any clothing that is comfortable for them. Remember that the temperature in the arena tends to be a bit on the chilly side, so you may wish to bring a jacket or layers that your kids can put on so that they are not cold. The can always take the layers off if they start to be too much. Children under the age of 14 can also dress up as their favorite Disney character. Since this is a performance that is based on princesses, you are likely to see quite a few little girls dressed like Elsa or another Disney princess.
How long should I expect the performance to last?
This show has a two hour run-time with an intermission that is about 15 minutes in length.
What makes this show special for children to enjoy?
One of the reasons that children love this show other than the characters that come out on the ice is the fact that they are welcome to dress up for the show and sing along with the characters. There are also toys sold at the arena, so kids are likely to want to get a toy sword or a light-up gadget that they can play with during the performance.
What other Disney shows are playing in Chicago?
Disney on Ice Road Trip Adventures is another Disney production that is worth checking out with your family.
Back to Top
Epic events and incredible deals straight to your inbox.