DISNEY ON ICE FOLLOW YOUR HEART LOS ANGELES
Disney on Ice Follow Your Heart Los Angeles
Disney on Ice Follow Your Heart Los Angeles Tickets
We didn't find anything nearby, but here's what's happening in other cities.
There aren't any events on the horizon right now.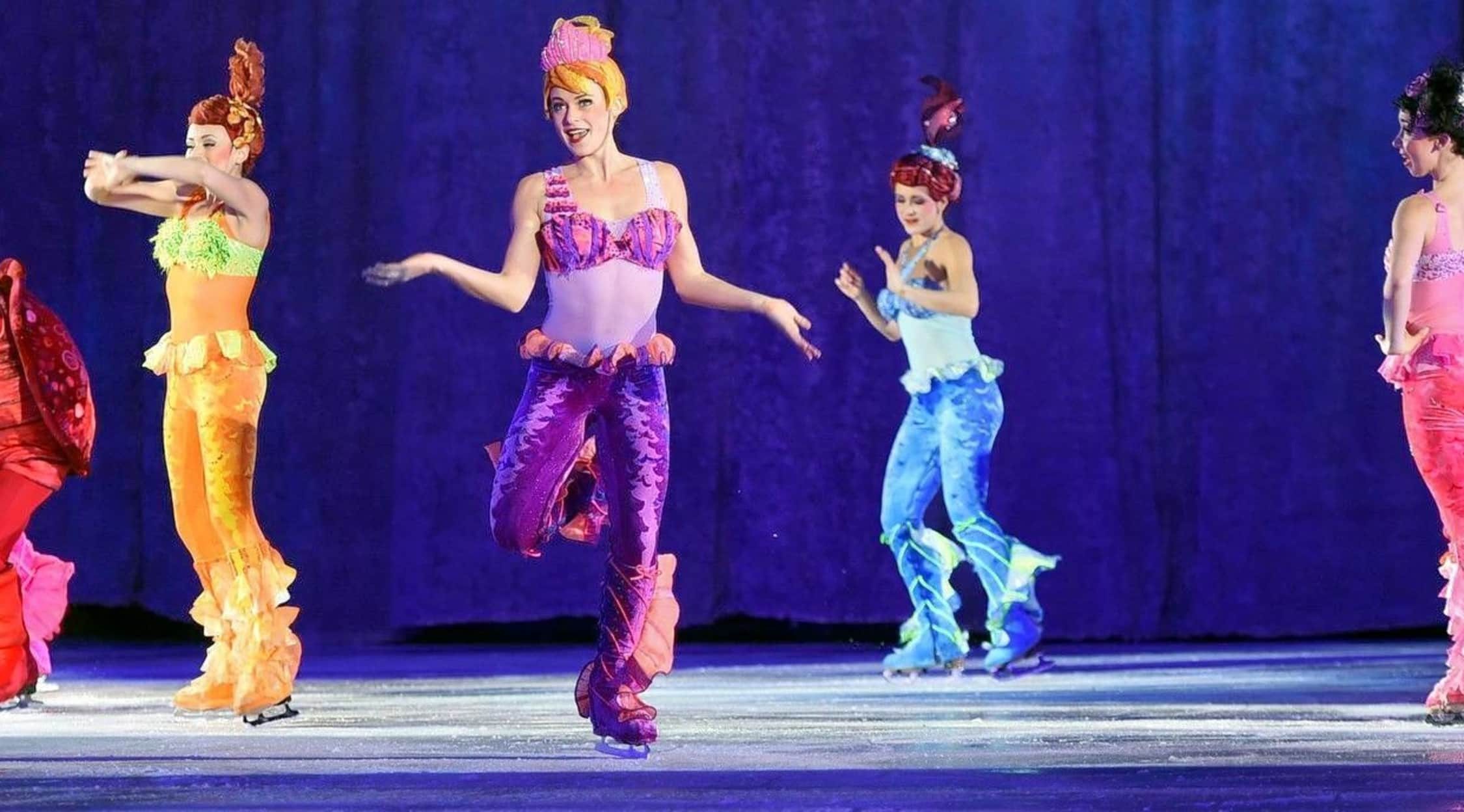 Alamy
Disney on Ice Follow Your Heart Los Angeles Tickets
Disney on Ice Follow Your Heart Los Angeles Tickets
Disney on Ice's Follow Your Heart is a musical production starring a multitude of talented ice dancers dressed as Disney characters. Launched in 2016, the performance features aerial acrobatics and creative lighting and effects to fully immerse viewers in the story. Instead of one long, unbroken storyline, this show stitches together a series of shorter vignettes to keep the audience entertained throughout. This makes the live experience particularly appealing to young children. Like many musicals that feature ice skating, this production typically takes place during the winter months. In addition to Los Angeles, this show has appeared in several other California cities, including the Pechanga Arena in San Diego and Stockton Arena in San Joaquin County.
Acts of True Love to Thaw Frozen Hearts
Disney on Ice has been producing ice-skating spectaculars since late 1981. At that time, the company went by the name of Walt Disney's World on Ice, but the name was changed in 1997 at the crest of the Disney animated film renaissance. With the emergence of hit films like Frozen, Inside Out and Finding Dory, the executives at Disney decided to give fans a new way to celebrate these original stories. The result was Disney on Ice's Follow Your Heart, which has been well-received by family audiences since its debut in late 2016.
Where can I buy Disney on Ice Follow Your Heart Los Angeles tickets?
Tickets to this unique performance can be found at StubHub. Don't forget to check back often for up-to-date information on other live experiences.
What can I expect from Follow Your Heart?
The talented performers in Follow Your Heart do more than simply skate around while wearing costumes. Many of them also perform aerial stunts that make it appear as if they're flying, creating a fully engrossing experience. The props, lighting and scenery all add to the immersive effect so that audience members truly feel as if they've entered the distinctive world of the films.
How long does Follow Your Heart usually last?
Most Disney on Ice productions last from one-and-a-half to two hours, including a 15- to 20-minute intermission. If anyone in your party is interested in meeting the characters before the show, check the venue's website to find out if there are any meet-and-greets scheduled for your selected dates. If the venue is offering meet-and-greets with the characters, you should plan on being there for about three hours.
Which characters are included in Disney on Ice's Follow Your Heart?
In addition to old favorites like Mickey and Minnie, this show features a host of newcomers to the Disney canon. You can expect appearances from Dory and Hank from Finding Nemo and Joy and Sadness from Inside Out, as well as Anna and Elsa from Frozen. Other familiar faces, like Buzz and Woody from the Toy Story gang, turn up as well.
When will the Follow Your Heart tour visit Los Angeles next?
There are no dates scheduled for this performance in the Los Angeles area. However, this could change, so be sure to check back at StubHub frequently for updates on Follow Your Heart shows.
What is the crowd like in Los Angeles for a Follow Your Heart performance?
Since these performances are geared to appeal to young children, you can expect to find many families in the audience. Though the show is likely best appreciated by children of preschool age, toddlers are bound to enjoy the lights and spectacle as well. Parents of timid children can rest assured that there's nothing in the show that will frighten younger viewers; although, it's best to keep a close eye on them in case they become overwhelmed.
What is the designated venue for Follow Your Heart when the show comes to Los Angeles?
In the past, Disney on Ice's Follow Your Heart has been hosted by the Staples Center on South Figueroa Street.
Back to Top
Epic events and incredible deals straight to your inbox.