DISNEY ON ICE FROZEN JACKSONVILLE
Disney On Ice Frozen Jacksonville
Disney On Ice Frozen Jacksonville Tickets
We didn't find anything nearby, but here's what's happening in other cities.
There aren't any events on the horizon right now.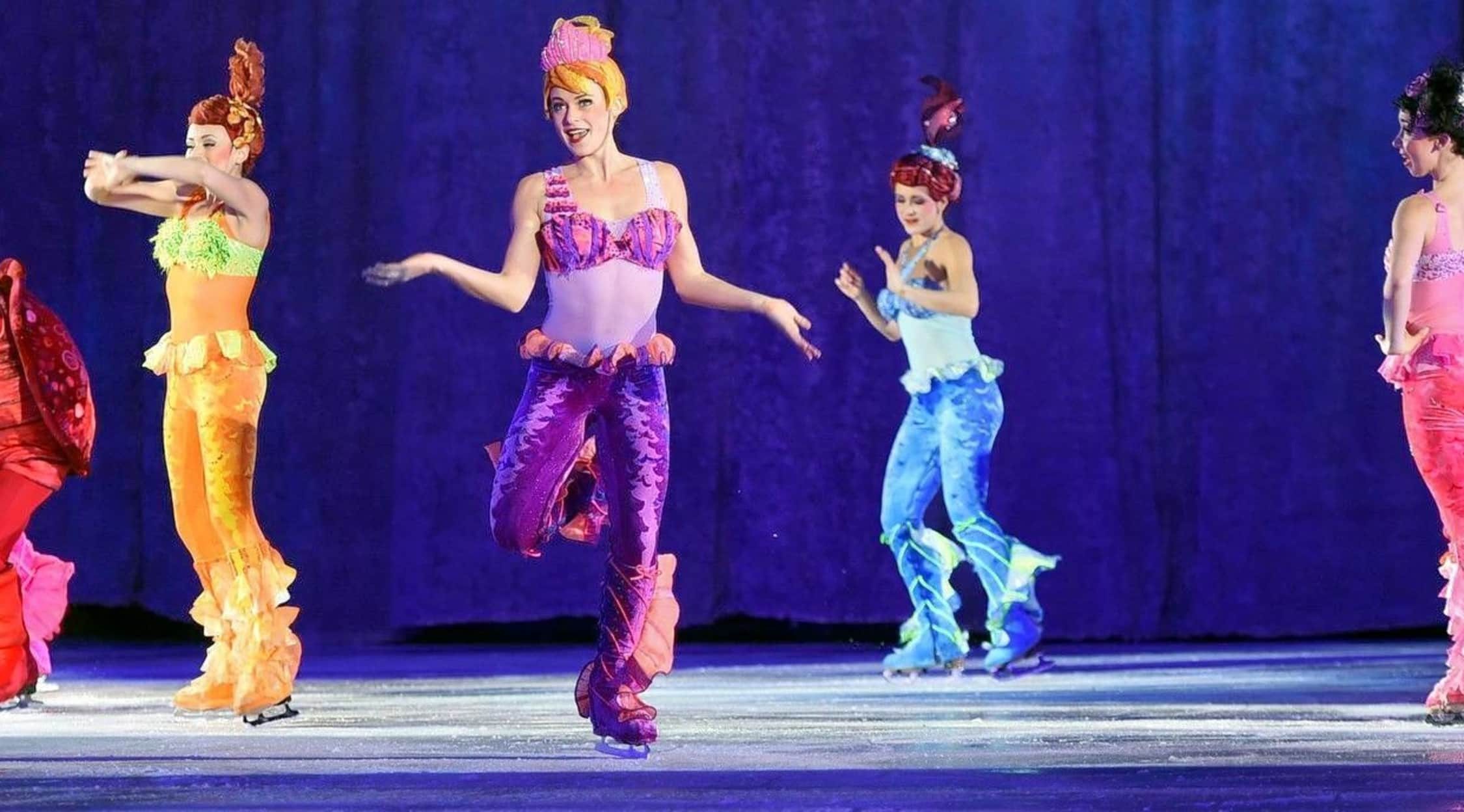 Alamy
Disney On Ice Frozen Jacksonville Tickets
Disney On Ice Frozen Jacksonville Plot
If you've ever seen a child completely captivated with the wonder of an event, it can be truly inspiring. Whether it's a child's first visit to the circus or the very first time they've had the chance to see their favorite animal in the zoo, there's a special twinkle that develops in their eye that will leave you feeling like you've done your job as a parent. Exposing your children to new thoughts and ideas is an important part of raising a child in the modern world, especially as everything continues to change at the pace that it has thanks to the internet revolution. But kids today are going to grow up directly in the thick of this change, having to be able to keep up with the constant stimuli that are being added to this evolving world. If you're looking to give your kids a leg up on their ability to deal with problem solving, attention to detail, and other important skills, you may as well introduce them early through lessons that they'll be sure to enjoy! There's hardly a better way to start introducing your kids to critical thinking skills and developing important morals than by taking them out to see some of the many stage shows that have been specially created to bring you and your children to the theater to learn important life lessons while still being able to enjoy an entertaining evening out! Take a look at StubHub today to see if you'll be able to purchase your tickets in advance to experience Disney On Ice Frozen while you still can, but make sure you move early so that you can beat the rush when it comes to the many parents that have the same ideas you do about experiencing this show in person! Elsa is a young girl with magical powers. But the ability to freeze things with her touch isn't all it's cracked up to be, as Elsa has been forced to live in the tallest tower of her parent's kingdom to avoid any mishaps that might occur when she loses her temper. Sure enough, Elsa's outbursts lead to the freezing of the entire kingdom. But can Elsa learn how to control herself enough to take care of the people she loves? Watch and see when the hit production of Disney On Ice Frozen opens next near you!
Disney On Ice Frozen Jacksonville Schedule
Tired of the same old shows being available week after week to take your kids out to see that just won't cut it with their active imaginations? Are you thinking that you'll want to see a new production on the stage this weekend if you've already made your way down the roster of the many shows that just keep turning up season after season on the stage? Well take advantage of your ability to get out to the theater with the people that you care about the most to enjoy the hit adaptation of Disney On Ice Frozen when it opens for the stage at the Jacksonville Veterans Memorial Arena in beautiful Jacksonville, Florida! This beloved production pulls entirely from the hit film that released to rave reviews in theaters several years ago, but as adapted for an entirely new medium! Having this performance on the ice added a new challenge to those behind this show as they now had to find performers capable of bringing their talents to this new environment and perform on skates, but thankfully they were able to find the very best folks for the job and Disney On Ice Frozen has so far gone off without a single hitch to slow things down! The popularity of this show may have stemmed from the original film, but as word gets out, more and more fans are eager to experience Disney On Ice Frozen on the stage! Make sure that you get your chance to share this evening with your kids by purchasing the tickets you'll need through StubHub so that you can see Disney On Ice Frozen when it opens next in Jacksonville near you!
Disney On Ice Frozen Jacksonville Cast
Bringing all of the amazing songs performed by Idina Menzel, Kristin Bell, Josh Gad, Jonathan Groff, and Spencer Lacey Ganus to the stage in this exciting version of Disney On Ice Frozen is a stellar cast that's been training hard to make sure that you get the full theater experience that you've been after when you head out to see this production! Don't sit back this weekend when you have the opportunity to see one of the most successful children's films ever created as adapted for the stage! Make sure you get the chance to hear "Let It Go" and all of your favorites by purchasing your tickets to experience Disney On Ice Frozen today!
Disney On Ice Frozen Jacksonville Author
Being stuck in a classroom all day when you're young must feel like being a prisoner, but until you're restrained from leaving a castle by a hairy man-beast, you don't really know what it's like to be held captive, much like in the work Beauty and the Beast! Driving the drama in many of the most popular works on the stage like The Phantom of the Opera and Misery, these types of stories often attract people due to the sheer horror that should come from an experience like being held against your own will. But thankfully, there are some stories that have been adapted for the stage that have aimed to give more depth to the kidnappers and make them seem like less of a stock set of villains and more like confused, desperate individuals that are struggling with their own morality. Rather than take the whole family out to experience that raw of a sentiment, why not ease your kids into the world of drama by taking them to see a show that's been adapted from a children's film, giving you the chance to mitigate what aspects of the more dramatic stories on the stage that your kids will be exposed to. For an evening out at the theater that you and your family will be sure to enjoy, make sure you purchase your tickets in advance to see Disney On Ice Frozen when this show opens next on a stage near you!
Disney On Ice Frozen Jacksonville Trivia
Q: When were children treated to what's been hailed as a new step for Disney with the 3D animation and songs featured in the feature film Frozen?
A: Disney's Frozen was first released in theaters in 2013.
Q: What coveted awards did Disney take home following the release of Frozen for children across the country to enjoy?
A: Disney's Frozen took home two Academy Awards, a Golden Globe, a BAFTA award, five Annie Awards, and two Critics Choice awards.
Back to Top
Epic events and incredible deals straight to your inbox.