DISTINGUISHED SPEAKER SERIES
Distinguished Speaker Series
Distinguished Speaker Series Tickets
We didn't find anything nearby, but here's what's happening in other cities.
-

University At Buffalo Center for the Arts, Buffalo, NY, US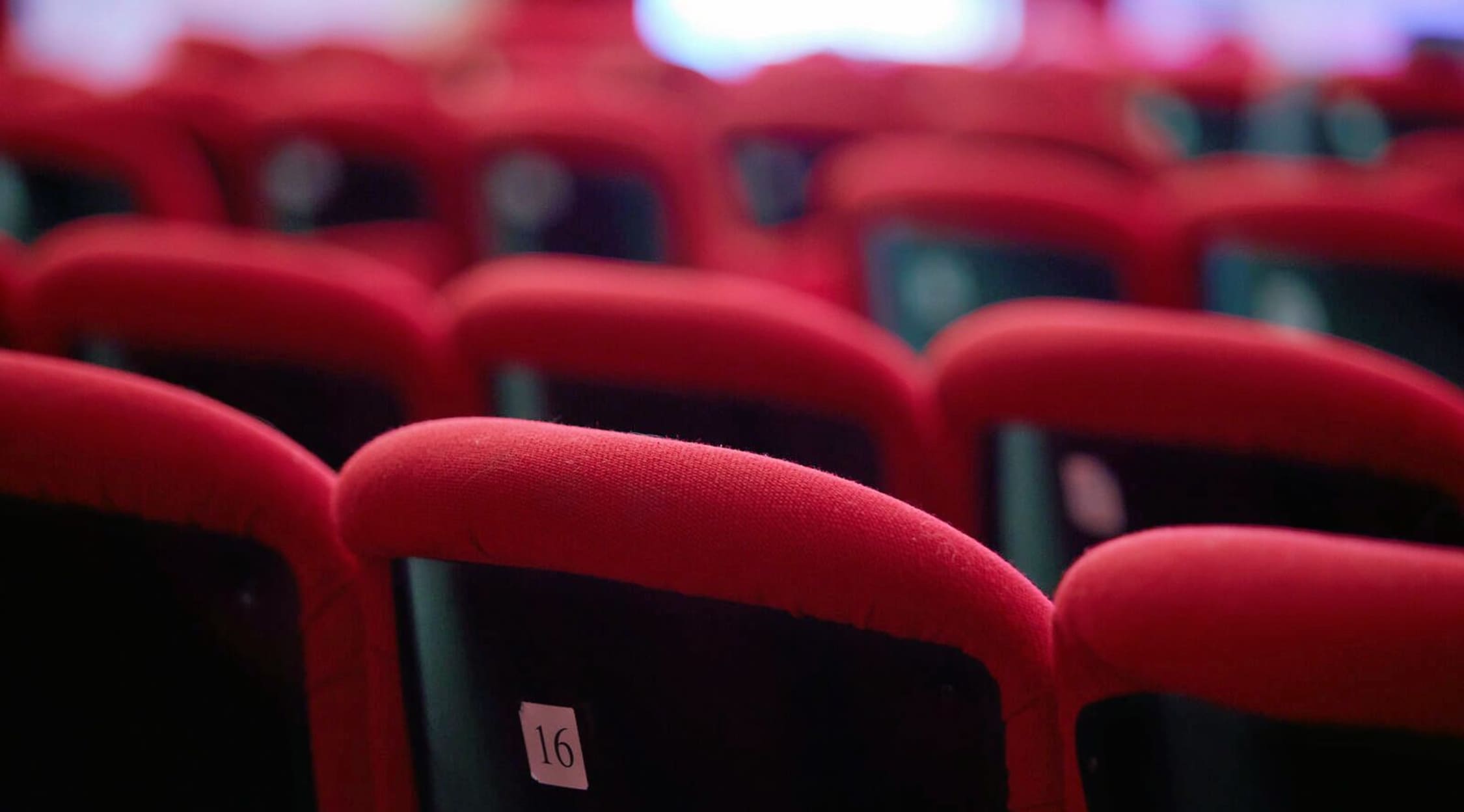 Adobe Stock
Distinguished Speaker Series Tickets
Distinguished Speaker Series tickets
In its 20th season, Distinguished Speaker Series tickets provide audiences with the rare opportunity for a laid-back and candid evening with some of the top leaders, explorers, celebrities, entrepreneurs and award winners in the world today. This event provides insights and discussions related to frank, intimate and hot-button topics with six global icons during the course of the series.
Distinguished Speaker Series' background
Launched in 1996, the Distinguished Speaker Series of Pasadena brought something different to Southern California that met the distinct demands of the audience: education, entertainment and enlightenment. The Distinguished Speaker Series consists of seven theater events throughout the year, featuring speakers and esteemed guests that have included global leaders, Nobel Peace Prize winners, Pulitzer Prize-winning authors and experts in fields that stretch from business to the arts, politics to health.
Audiences are given an up close and personal look at these icons in an evening that features lively discussion, interactions and information. Some of the past esteemed speakers include former Vice President Joe Biden, broadcaster Ted Koppel, Australian Prime Minister Julia Gillard and basketball legend Kareem Abdul-Jabbar. Other well-known guests, such as Martha Stewart, John Cleese, Colin Powell, Bill Clinton and Maya Angelou, have appeared in this sit-down event. Each season, a roster of six guests will appear and speak for limited engagements, so check the schedule to find further information about who is speaking when in the Distinguished Speaker Series.
Distinguished Speaker Series' acclaim
The Distinguished Speaker Series has been lauded for providing an informational venue in an informal setting that brings audiences an intimate glimpse into the individual behind the speaker. In addition to past presidents, politicians, philanthropists, artists and authors, this has been a forum for journalists, comedians, athletes and revolutionaries. From probing questions to personal stories, each guest opens up a bit to discuss the things that are relevant today, as well as to pull back the curtain on issues that piqued America's curiosity in the past. Audiences walk away with a deeper understanding of and relationship with the speaker that patrons must experience to fully comprehend.
Distinguished Speaker Series' information
The subscription series of speakers is a unique concept that exposes and shares perspectives in a setting conducive to personal engagement and comfort. Speakers are scheduled for a series of six events, which audience members may buy a subscription to and attend in the series' entirety. This series runs from fall to spring, providing diverse and distinct experiences for subscribers.
Similar to Distinguished Speaker Series
Individuals and groups interested in Distinguished Speaker Series tickets may find some other events appealing, including appearances by Bill Nye or Joe Biden, who was one of the Distinguished Speaker Series' featured headliners.
Back to Top