There aren't any Events on the horizon right now.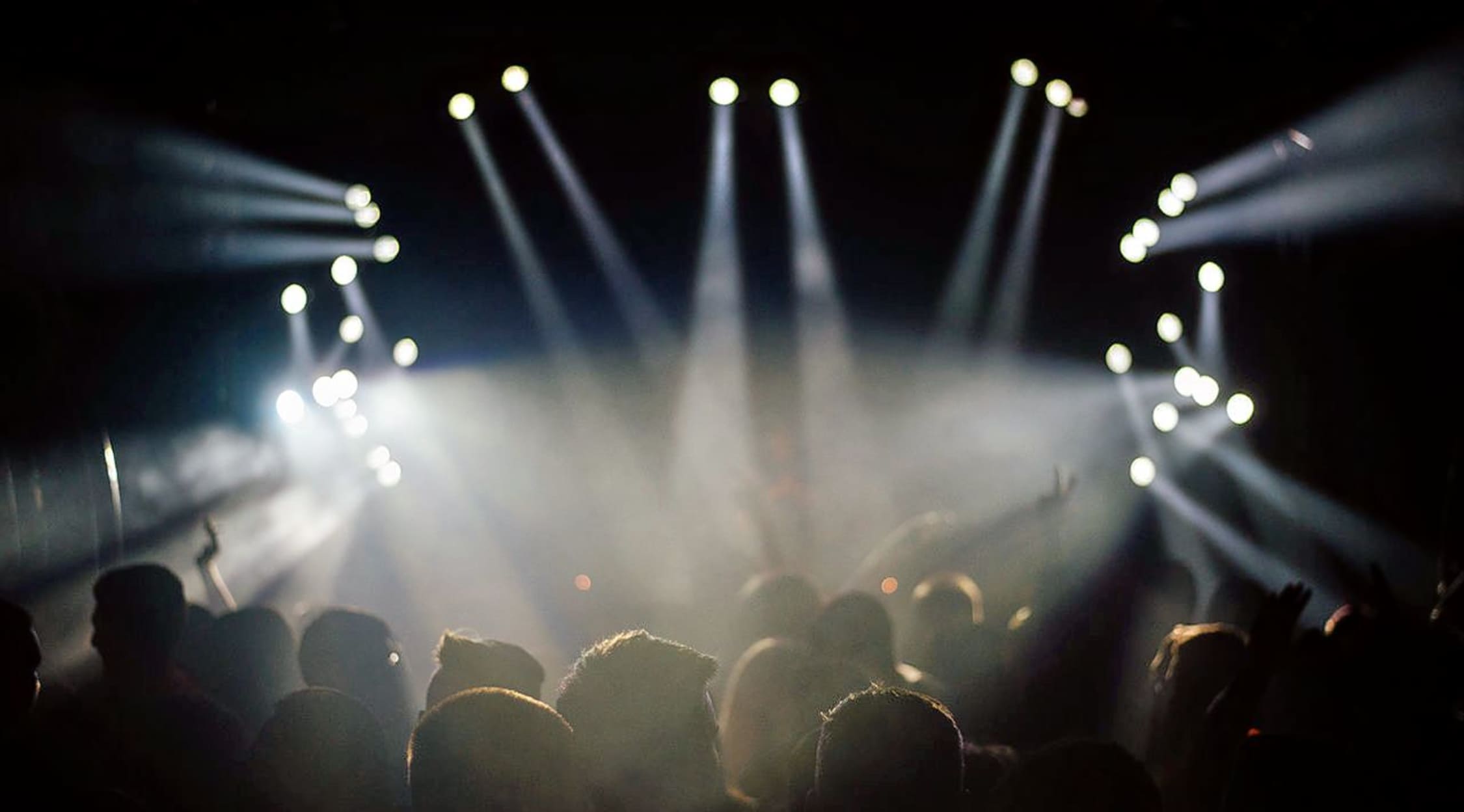 Stocksy
Divine Council Tickets
Originally from Richmond, Virginia, Divine Council is an American rap collective. With a dark and sombre tone at times, their style is also shown by a funny, even ironic take in the member's free-flowing lyrics. The group is made up of four members, namely Lord Linco, Cyrax!, ICYTWAT and $ilkmoney. In 2016, $ilkmoney was included among the list of Rolling Stone magazine's '10 New Artists You Need to Know'. All of the members are Virginians, except for ICYTWAT, who comes from Chicago.
Much of the group's output is laden with nostalgia for the 1990s. For example, Cyrax! took his stage name from the video game Mortal Kombat, which was popular in the mid-90s. This styling is largely down to the ideas of Lord Linco, who founded the collective.
Divine Council's formation and early years
In 2013, Lord Linco was joined by Cyrax! and $ilkmoney to form Divine Council. At this stage, the trio released several tracks for digital download. These included "Shorty" and "Foolie", earning the burgeoning collective some attention in the rap fraternity. The three also developed a growing following on social media. Around this time, the singer-songwriter and record producer Erykah Badu noticed what Divine Council were up to and drew them to the attention of her followers on social media, giving the three a big boost.
The following year, the original members of Divine Council were joined officially by ICYTWAT. The three had been using some of ICYTWAT's material before then, however. Although the group had played a string of gigs in the Richmond area, they had not ventured much further afield. This changed when they played in New York City for the first time. This breakthrough gig was put on by CMJ as a showcase event called 'Leaders of the New Cool', for up-and-coming artists. During the group's trip, they met up with André 3000, the songwriter, performer and producer most famous as a member of Outkast.
To Divine Council's surprise, André 3000 informed the members that he was a confirmed fan of their work. Under his recommendation, the band was subsequently introduced to executives at Epic Records. Soon afterwards, they signed a recording contract with that label.
Divine Council's later career
In 2016, the group played at South by Southwest, an influential music and interactive media festival, helping them to reach a wider audience. In August of that year, the band's first EP, Council World, was released. The group's debut single release, "P. Sherman", achieved the number one spot on the Spotify Viral 50 chart.
Similar to Divine Council
At StubHub, you can search for concert tickets by acts such as Outkast and Saba, among others.
Back to Top
Epic events and incredible deals straight to your inbox.