There aren't any Events on the horizon right now.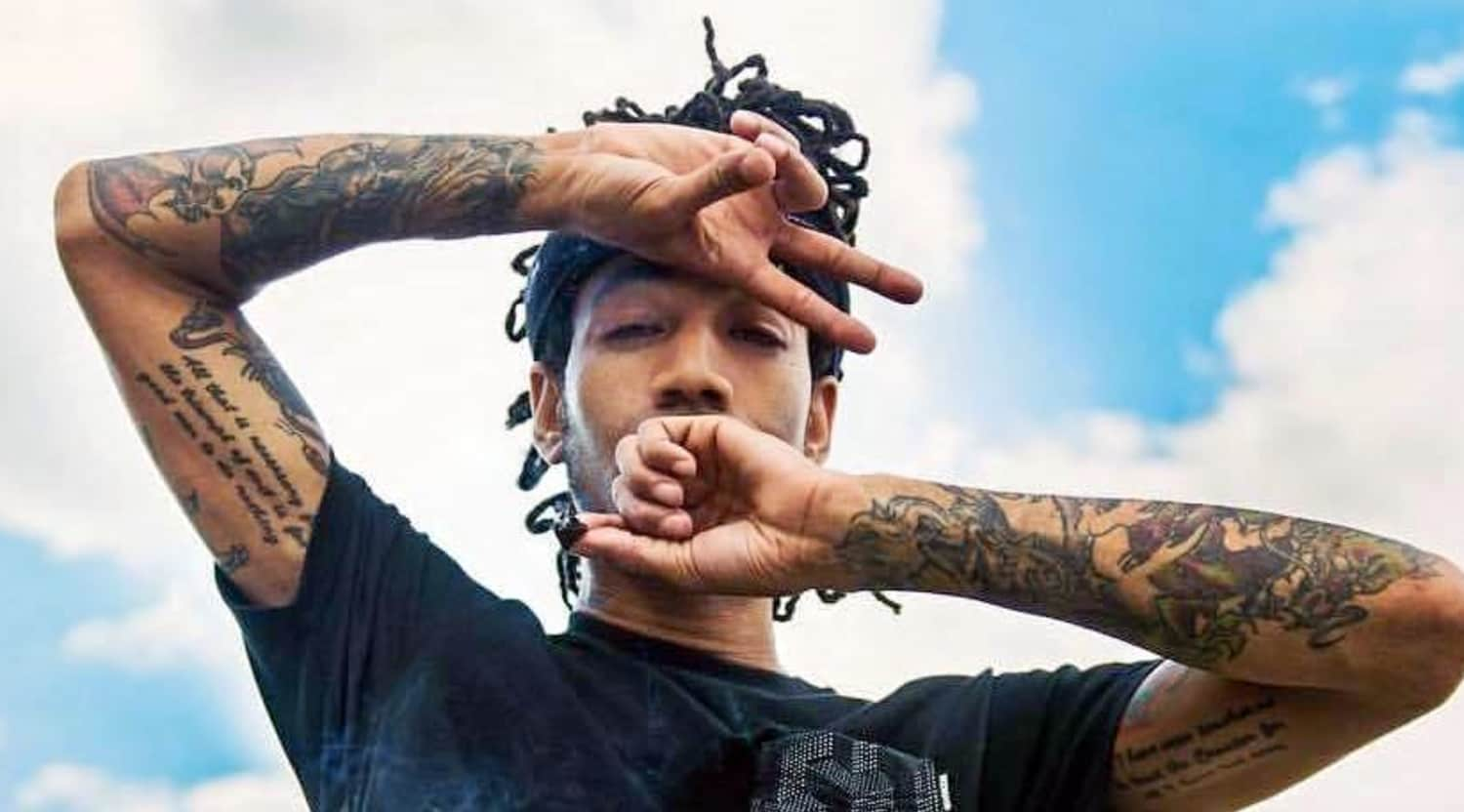 Rovi
DJ Esco Tickets
DJ Esco Tickets
Known best as the touring DJ for notable and award-winning rapper, Future, DJ Esco tours as a well-known and popular DJ from the south.
Thanks to his notoriety and popularity, DJ Esco works as the full-time DJ for Future Hendrix, serves as a de facto A&R on the superstar's projects and is a resident DJ at ATL's Magic City Mondays.
Those who purchase DJ Esco tickets find they are in for an electrifying and exciting experience, regardless of what seats they wind up purchasing, and especially since he often includes special appearances from big-name rappers and musicians, including Future and others.
DJ Esco's Background
Currently based out of Atlanta, DJ Esco's real name is William Moore. He made a name for himself working as a DJ for the rapper Future, whom he met in 2008. During his time working as the A&R man for Future, Esco had the opportunity to collaborate with a number of other rappers and singers, including Waka Flocka Flame, Jim Jones, Gucci Mane, Yo Gotti, Piles, Rae Sremmurd, and Young Scooter. Many of these rappers, found featured in DJ Esco's mixtapes, helped to increase the spread and popularity of the music he produced.
The most notable mixtapes created by DJ Esco include "Ball Like Me" and "No Sleep." However, his 2015 creation with Future, "56 Nights," is the one that takes the crown when it comes to most his well known, especially since its inspiration comes from spending two months in a Dubai jail from late 2014 to early 2015. Searching DJ Esco's luggage, Dubai police found a bag with a few grams of marijuana in it. DJ Esco claims to not have known, or simply forgotten, about the marijuana in his luggage. The "56 Nights" tape also includes a production from 808 Mafia.
After his release from the Dubai prison, DJ Esco created another mixtape featuring Future, called "Project E.T.," for Esco Terrestrial, also inspired by his time in Dubai. Project E.T. features "Too Much Sauce," with Future and Lil Uzi Vert, and "100 it Racks," featuring Future, 2 Chainz and Drake. The hit "Too Much Sauce" made it onto the Billboard Hot 200 list in the latter part of 2016.
DJ Esco's Noteworthy Awards
While DJ Esco has not yet received any notable awards for his work, he has been nominated for three years in the category of Best DJ. For 2015 and 2016, he did not win, but he received another nomination as the BET Hip-Hop Award DJ of the Year for 2017. Those purchasing DJ Esco tickets can feel confident that with this type of notoriety, they will get to see an exciting show.
Similar to DJ Esco
For those planning to buy DJ Esco tickets and want to see similar shows, consider Metro Boomin and Gucci Mane.
Back to Top
Epic events and incredible deals straight to your inbox.