There aren't any Events on the horizon right now.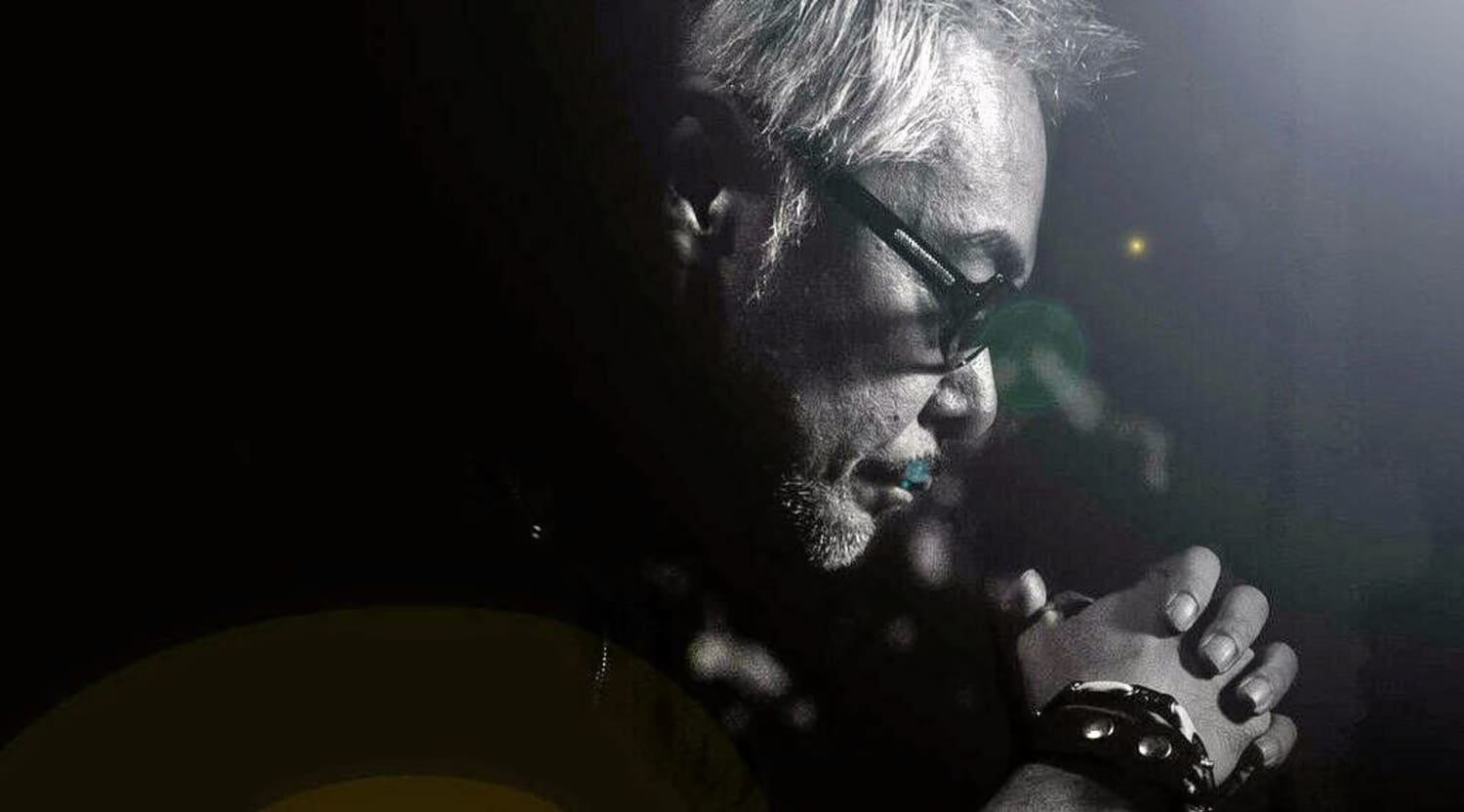 Rovi
DJ Krush Tickets
DJ Krush - The 2014 Tour
DJ Krush, the elder statesman hailing from Japan, is heading to the US of A for two limited engagements on this side of the Pacific. DJ Krush will be playing two exclusive shows hitting both coasts of North America, spreading his endless pool of talent evenly over the two finest cities the States have to offer - NYC and Los Angeles. DJ Krush's tour dates are far and few between, so don't miss your chance to see this living legend in the flesh. Get your tickets today - before they sell out!
First up, DJ Krush will be bringing his musical expertise to the world famous Bowery Ballroom in New York City, New York. The Bowery Ballroom has been a mainstay of the always hot and happening New York Scene since its opening in the last 90s. A relic of decades past, the Bowery occupies a nearly century old building that gives the venue a feel that is vintage yet elegant. The Bowery is one of the principal musical landmarks of Manhattan and there is no better place for a DJ as esteemed and talented as DJ Krush to be spinning.
DJ Krush's second engagement is in sunny and beautiful Los Angeles, California. DJ Krush will be lighting up the Sunset Strip while he drops beats at the Roxy Theatre, one of the most iconic fixtures of West Hollywood. Bump shoulders with the rich and famous before an epic night of music and dancing under the watchful eyes and ears of DJ Krush. Don't miss the DJ event of the year - get your tickets today!
About DJ Krush
Born Hideaki Ishi, DJ Krush spent his formative years on the busy and bustling streets of Tokyo. Ishi showed a flare for the unconventional when he left school at a relatively young age, and got involved in Tokyo's dangerous criminal underground. Eventually joining a Japanese mafia family, Ishi felt things heating up around him and escaped the Yakuza to start to pursue a career in music.
Even today, Ishi is one of the most formidable and influential figures in the Japanese production and hip hop scene. Before Ishi's advent to the Japanese hip hop stage, Japan had a small, barely influential, and underdeveloped hip hop culture that was primarily dominated by Western music labels. By the mid 1980s, Ishi had come onto the scene and began to cultivate native hip hop, experimenting with new beats and sounds that were distinctly Japanese and set the J-Hip hop scene apart from the rest of the world. DJ Krush became a household name within the Japanese hip hop subculture, and would turn the tide on culture flow by influencing and affecting hip hop scenes all around the world - including such hip hop meccas as Los Angeles.
Krush spins a dynamic mixture of music, attempting to keep his view on music fresh and open by refusing to classify himself into a specific genre or style. Because of this, Ishi has an extensive discography with a huge range of different sounds, stemming from his own creative drive and his collaborations with some of the most influential and music minded individuals in the DJ world - including DJ Shadow, Ronny Jordan, Gravity, and DJ Hide.
Previous Hits
Ishi's earliest full length would be the slightly self titled Krush, which would drop in 1994 to critical acclaim and underground success. Allmusic would get a hold Ishi's big debut and give it a coveted 4 star review, setting the tone for the string of successes that Ishi would release over the next three decades. Krush contained some of the era's most influential tracks, including "Roll & Tumble", "On the Dub-ble", and "Keeping the Motion".
With no sign of slowing down, DJ Krush released his follow up Strictly Turntablized the same year, earning himself another 4 stars on Allmusic and putting out the unique hits "Lunation" and "To the Infinity". 1996 would see the release of Ki-Oku, a collaboration between Ishi and Toshinori Kondo, one of the foremost Jazz musicians of the 1990s in Japan. The track gained critical acclaim and showcased Ishi's growing repertoire of genres that he was comfortable working in.
Trivia
DJ Krush is hard to classify into one single genre, and he works to keep things that way. He samples from a wide variety of music including jazz, soul, and ambient. Without being forced into one genre, Krush is able to follow his musical instincts wherever they may lead.
DJ Krush is set to turn 52 this year. While some see the modern DJ as a young twenty something, Krush disproves that stereotype by consistently delivering one of the most dynamic shows around - sampling from the 5 decades of music he has lived through.
The DJ Krush Concert Experience
If you are looking for a bass drop every 93rd second and the self congratulatory antics of festival DJs such as David Guetta, look elsewhere. DJ Krush delivers his beats with class and restraint, opting for climactic builds and soulful swings instead of the cheap antics delivered by so many one dimensional DJs today. Let DJ Krush take you on the musical journey of the year, mixing and scratching the best of the best from an eclectic mix of jazz, soul, and pop. Don't miss your chance to see the biggest name in hip hop the other side of the Pacific. Get your tickets today!
Back to Top
Epic events and incredible deals straight to your inbox.